Job Ticketing Overview
Connect in-house print rooms and fabrication labs to PaperCut MF. Job Ticketing allows you to track and control production printing, 3D printing, laser cutting or any other service offered through these facilities.
It doesn't matter what type of device it is, they can all be managed. Job Ticketing provides a simple way for users in PaperCut MF to submit an order online. You can ensure all required information is collected during the ordering process through pre-configured products and options.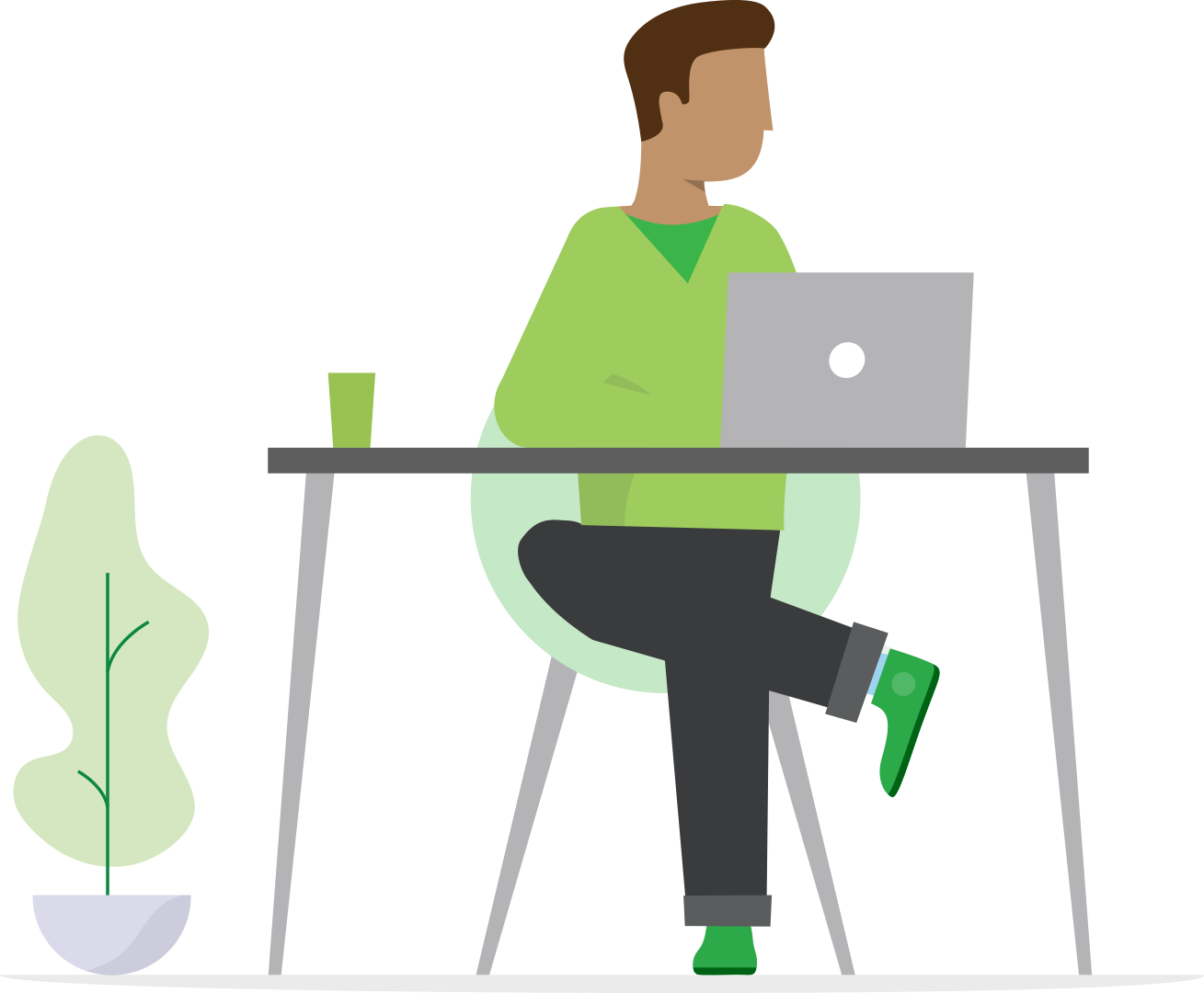 For operators
For operators, it provides a visual workflow that helps track a job from submission through to being delivered to a customer.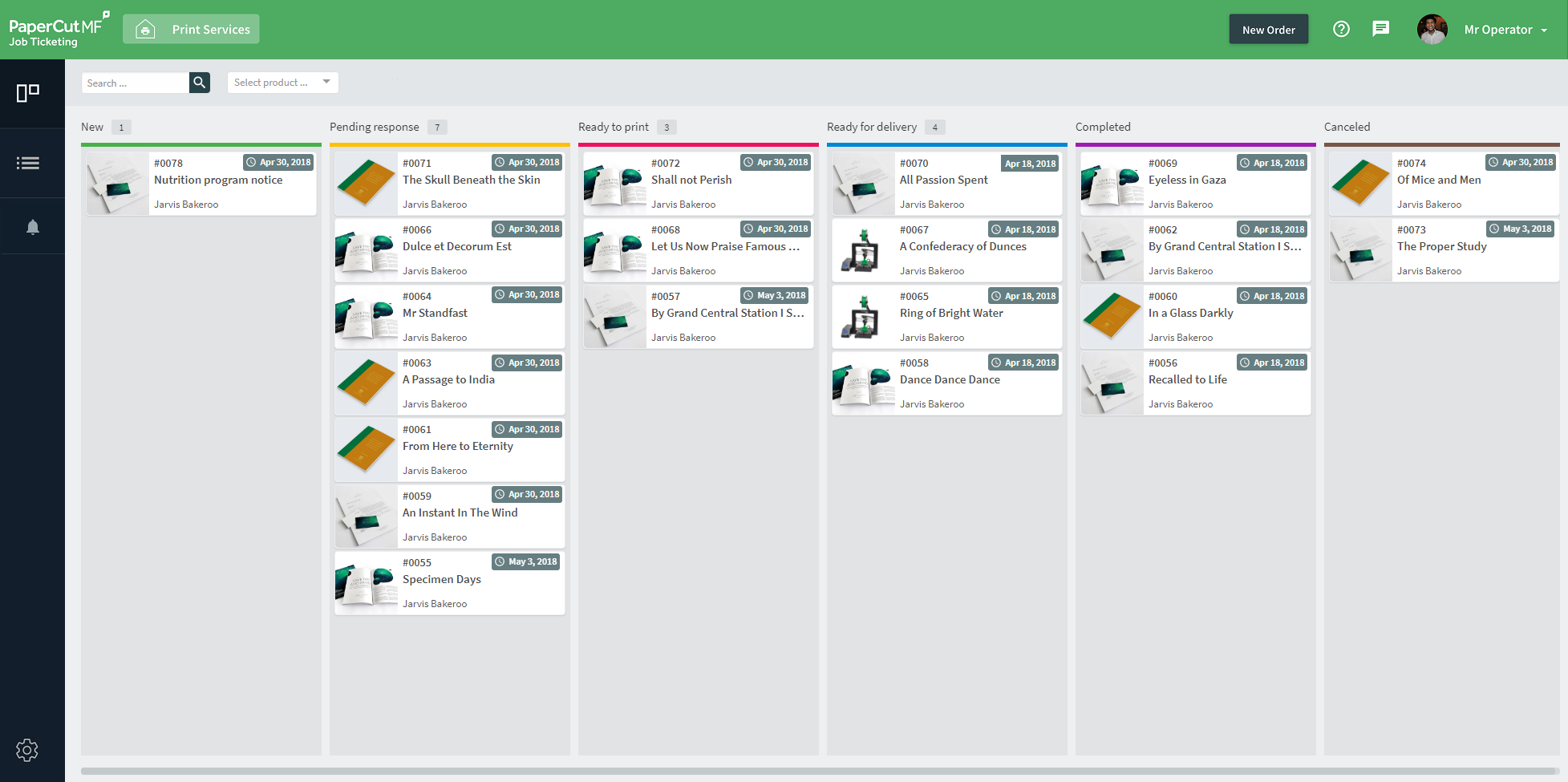 While Job Ticketing comes complete with a standard workflow and product examples, it is also fully customizable. You can design your workflow around the way you operate your print room. You can also create your own customized products.
For customers
For customers, it provides a readily accessible and simple to use web-based order submission form built into the User web interface. Since it is a feature of Job Ticketing, customers can charge their print jobs directly to either a personal or shared account.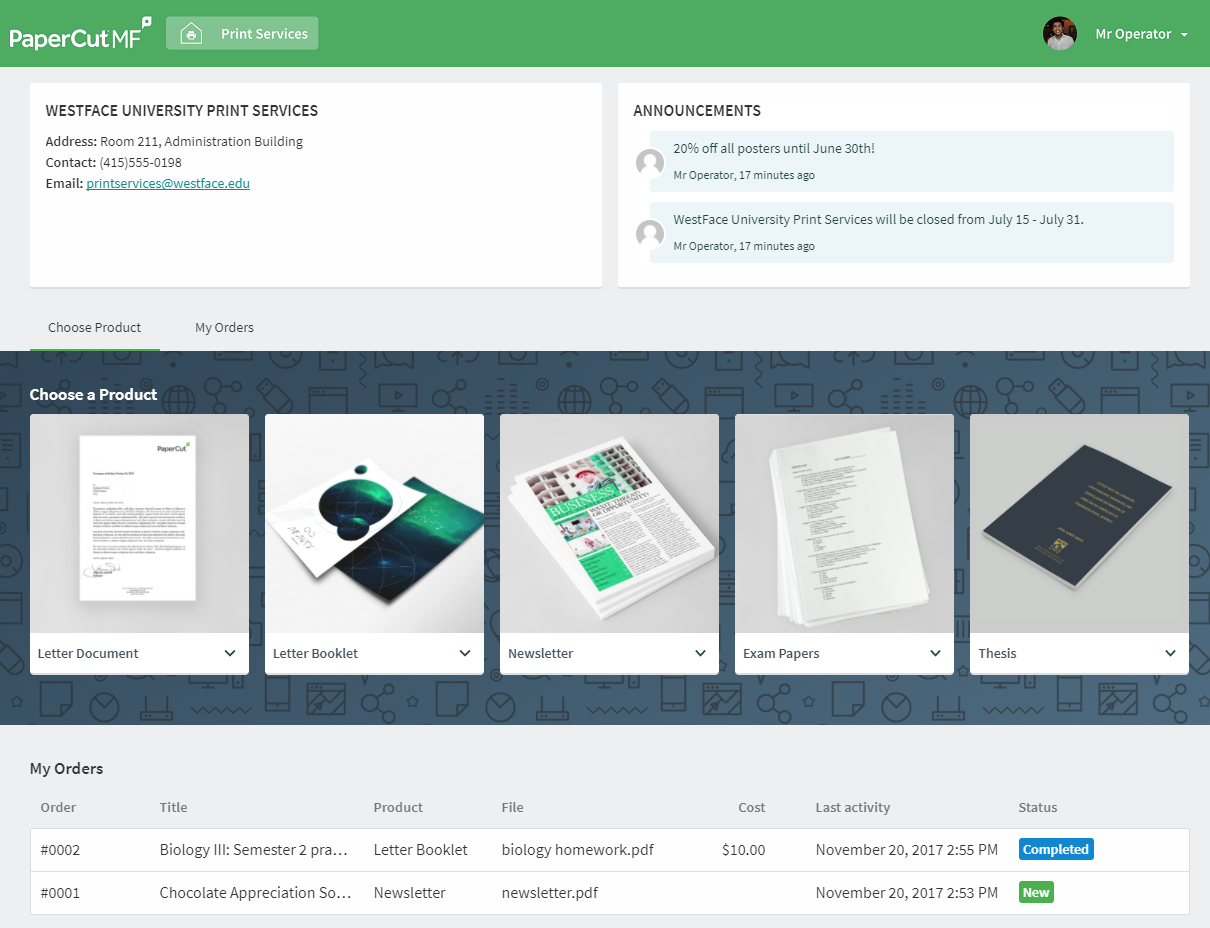 For more information, see:
Getting Started
Frequently Asked Questions