Life at PaperCut
We're PaperCut
Our purpose is crafting better environments.
Not just in printing, but wherever we see awesome potential – and that includes where and how we work.
We sometimes joke about being the "most exciting company in the most boring part of IT," but it's actually what we strive for every day.
So come see how we make it happen, and how great it is to be a PaperCutter.
VIEW JOBS
ABOUT US
Meet the PaperCutters
We're fueled by an evergreen purpose (and probably the odd coffee) to make wonderfully functional, earth-loving things.
Barista training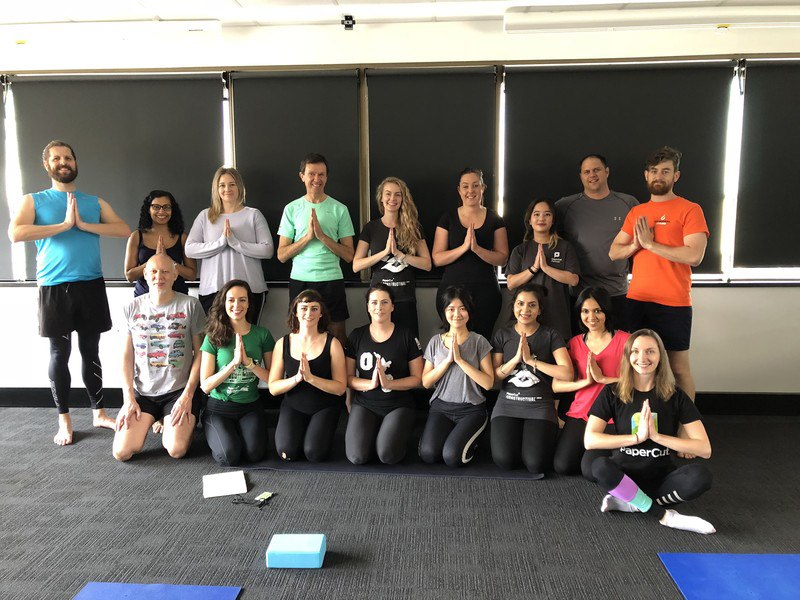 Yoga
Where did everyone go?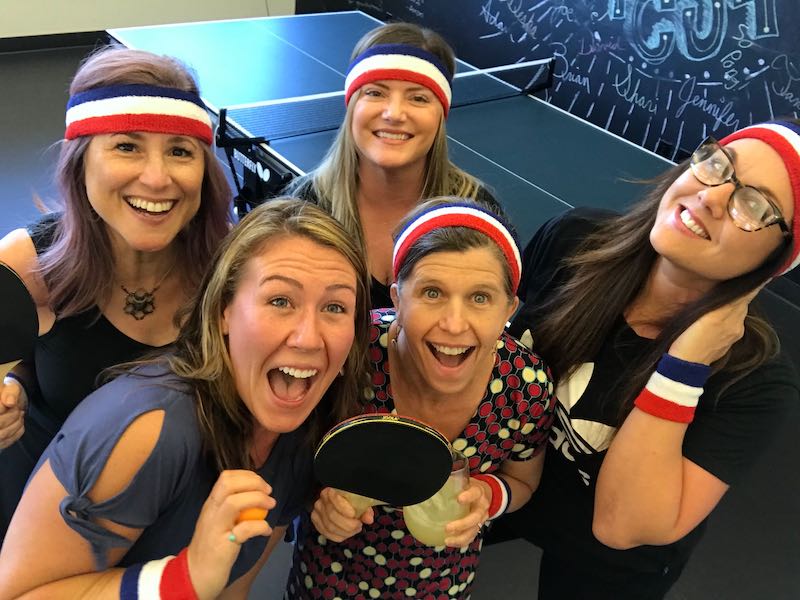 Americas ping pong comp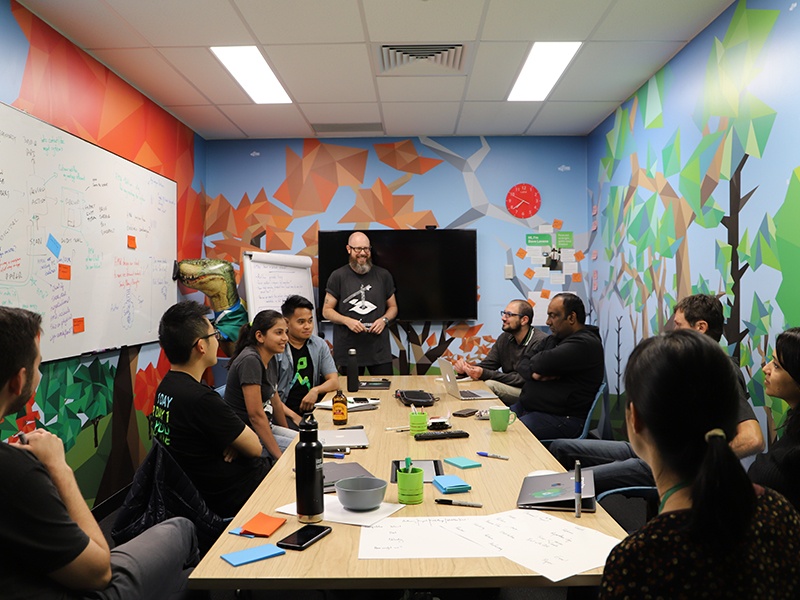 Constructival
This is PaperCut environment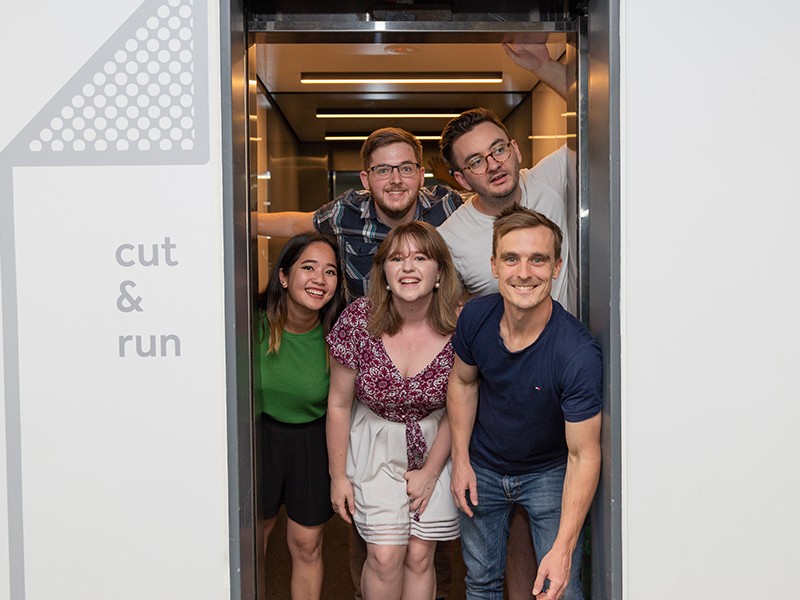 PaperCut and Run team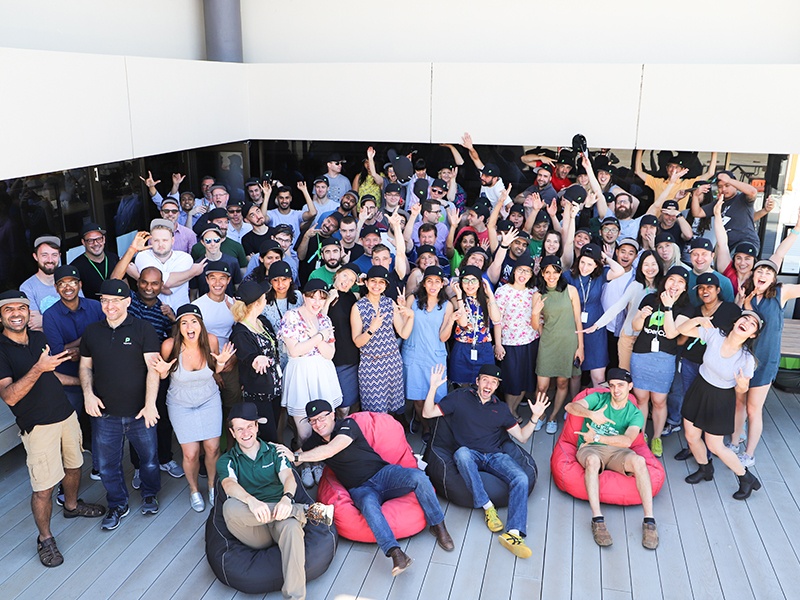 Melbourne office photo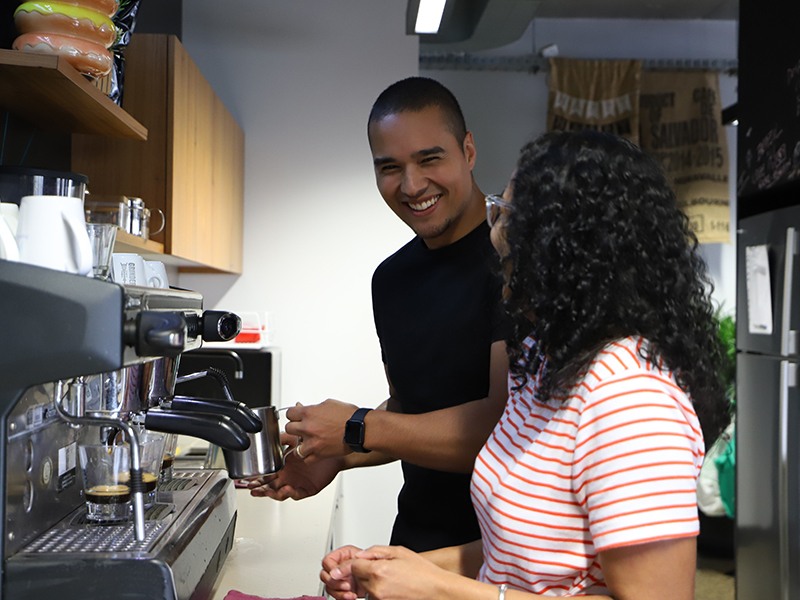 Coffee-side chats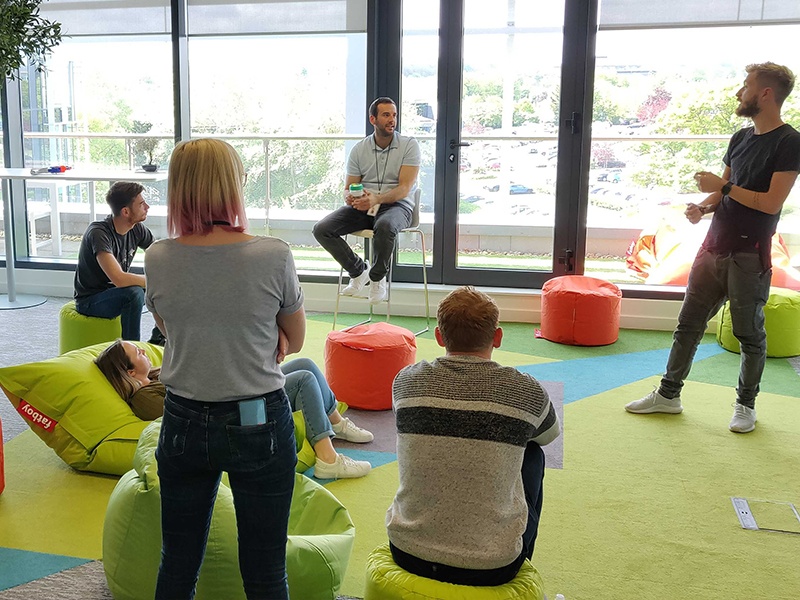 EMEA Constructival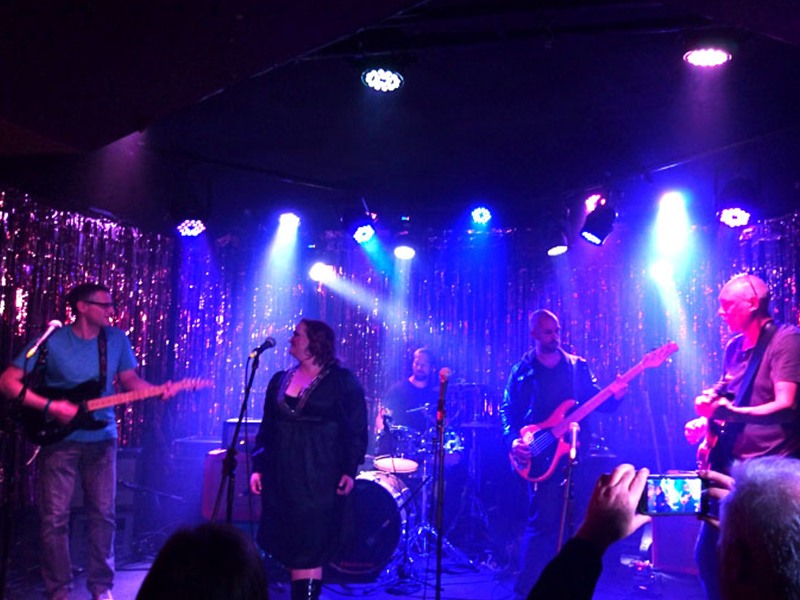 Battle of the Agile Bands
This is PaperCut print management
Values hard-coded from day one
Our core values have defined our connection to ourselves, our creations, and how we treat others – yourself included – for decades.
Caring
Honest
Intelligent
Nimble
Perks programmed in
Code and coffee alone do not a happy PaperCutter make. That's why we deliver excellent benefits catering to all walks of life.
Volunteering
Contribute to a cause of your choice for two paid days every year.
Barista training
Complete a professional course to master our espresso machine.
Hackathons
Take part in 'Constructival' events to ideate and create outside the box.
Shared success
Enjoy a yearly bonus based on PaperCut's goals, not individual KPIs.
Career growth
Nurture with development coaches and our exciting job swap program.
Life leave
Prioritize with parental leave, carer's leave, bereavement leave, and more.
Flexibility
Stay balanced with opportunities to work from home and flex your hours.
Wellness initiatives
Thrive with fresh fruit, local gym discounts, financial benefits, and more.
Celebrations
Ring in new releases and milestones with tasty treats (donuts are our fave).
Social culture
Enjoy Friday drinks, birthday festivities, team days, summer BBQs, and more
More time off
Start with four weeks' paid leave, and add five more days every five years.
Space and mod cons
Luxuriate with standing desks, breakout lounges, end-of-trip facilities, and more.
Becoming a PaperCutter
We're confident our recruitment process is a cut above the rest in giving you a great experience. Here's what to expect if you're a match.
1. First contact and phone call
You'll get an email from someone in People & Culture to tee up a phone chat. The agenda? What you're after, what we're after, and whether it all fits together.
2. Office coffee catch-up
Diaries permitting, we'll invite you to meet one or two PaperCutters over a hot beverage. They'll tell you about the team, and you'll get a great feel for the place.
3. Practical take-home task
We'll give you a task common to your day-to-day role, and plenty of time to do it. You'll then come in to present it (or complete it with the team) during the next step.
4. Task presentation and face-to-face interview
With the task done (high five), you'll move on to a behavioral interview with someone from People & Culture, and one or two leaders. Don't forget your burning questions!
5. Background Checks
We'll carry out background checks standard in your country, as well as two professional reference checks (if provided).
6. Offer
Congrats! We'll send you an e-offer to sign before sorting your laptop, PaperCut swag, and other onboarding bits.
No openings? No problem
To us, nothing says 'win-win' like crafting the perfect role around the perfect person. It's why we have so many amazing PaperCutters doing things we didn't even know we needed.
So tell us about yourself, your skills, and why you're primed to be a PaperCutter. We'll be sure to sing out.