Betas are better with
you
Join the team, lend your expertise, and transform our ideas into your wanted innovations. Help us achieve the perfect brew.
Brewing now
Completed brews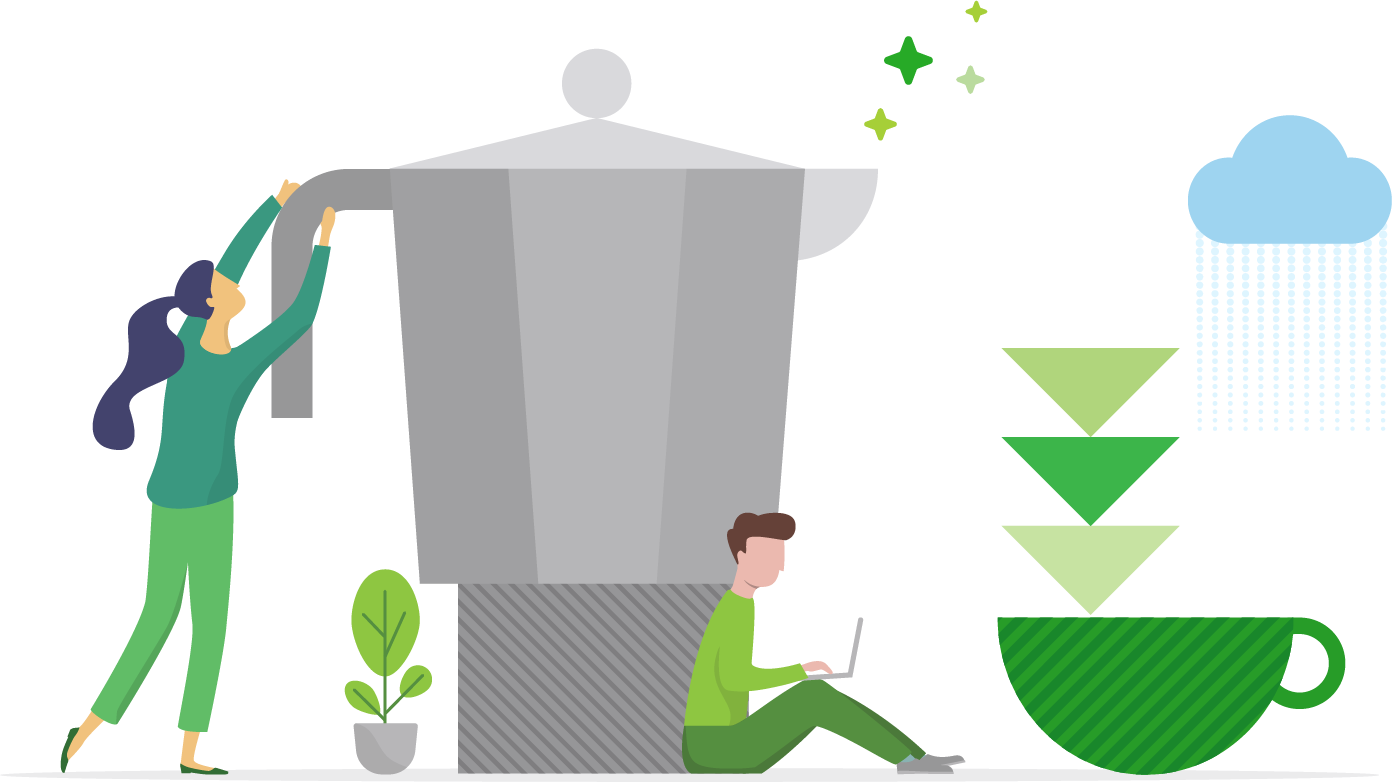 The Percolator purpose
We're all about 'share and test' - not 'show and tell.' That's why we're inviting you to become an honorary beta brewer.
Contribute to a future PaperCut product in a real way! Join a percolator beta project, try it out, and tell us your thoughts - our developers, project leads, and product owners are super keen to get any extra input.
After all, what good's a beta without real input from real users like you?
See what's brewing now...
Completed Brews!
Interested in what we've done in the past? Here's what we've delivered.
Brewing now!
These are the projects you can help us with right now.