Become a reseller
and drive sales in your
organization today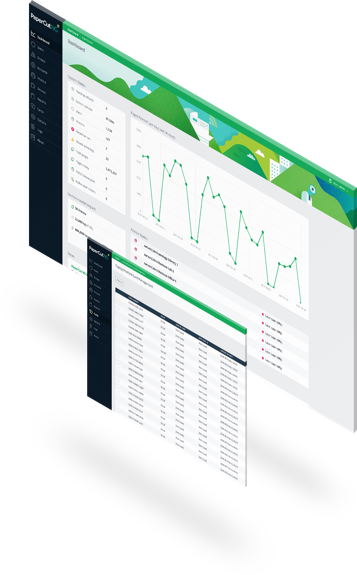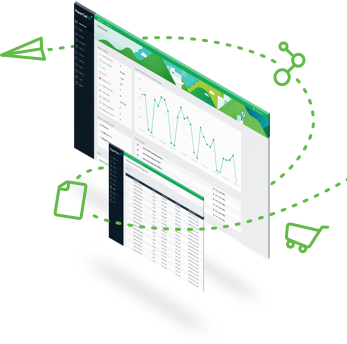 Want to join PaperCut's reseller network?
PaperCut Software is one of the most innovative and respected software companies in the world.
When you partner with us, you become a reseller of PaperCut MF - the world's leading print management solution that adds value to your customers and revenue to your business.
Why PaperCut MF?
No matter your customer's brand of MFDs, technical environment, number of employees or type of industry, PaperCut MF makes every single page matter.
It's for people who want to:
Know who printed what, where, and when
Save trees and stop their recycling bins overflowing
Secure their organization's sensitive information or they simply want to control their budgets and reduce costs
We created PaperCut MF to solve all these problems - and so much more.
All the support you need
PaperCut partners with a network of certified Authorized Solution Centers to give resellers and customers the best print management solution.
Authorized Solution Centers represent PaperCut in various regions around the world. They provide training, technical pre-sales guidance, pricing, installation and project management services along with systems integration, third party terminal hardware and direct customer support.
Enquire
Support
Technical and pre-sales support teams ready to assist, around the globe.
Resources
Get the tools you need to support PaperCut in your business.
Training and certification
Get the skills and expertise to fulfill the potential of delivering PaperCut solutions.
Got a question?
Ask our friendly local team.
Contact today
Want to find out more?
Provide your details and we'll get in touch