PAPERCUT SUPPORT NETWORK
Need a little help?
With a support team full of sysadmins, a network of local PaperCut experts, and an industry-leading knowledge base, we're geared to help.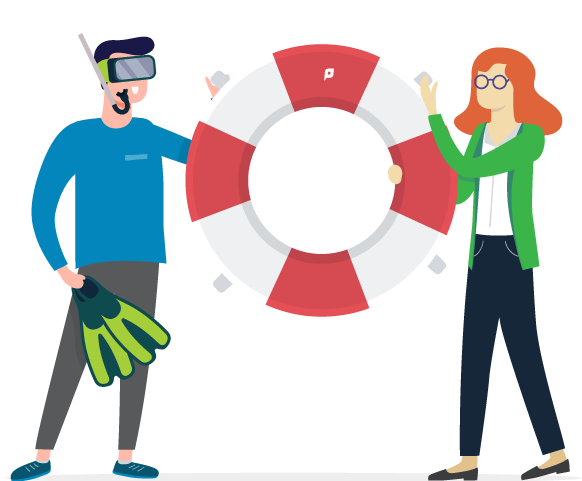 Useful docs and resources
Which PaperCut product are you using?
No matter which PaperCut product you have, you can get even more tailored support to keep your printing shipshape.
Get tailored help from your local PaperCut contact
PaperCut MF is supported through our network of experienced and certified resellers, and ASCs (Authorized Solution Centers).
Plus, they've always got a clear line through to us, so we can combine their local knowledge with our technical expertise to ensure you are covered, no matter your issue.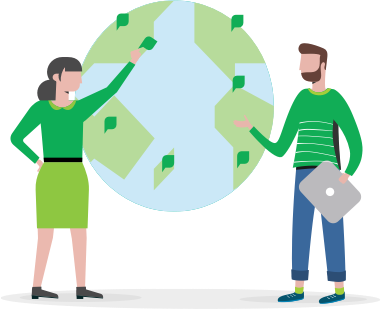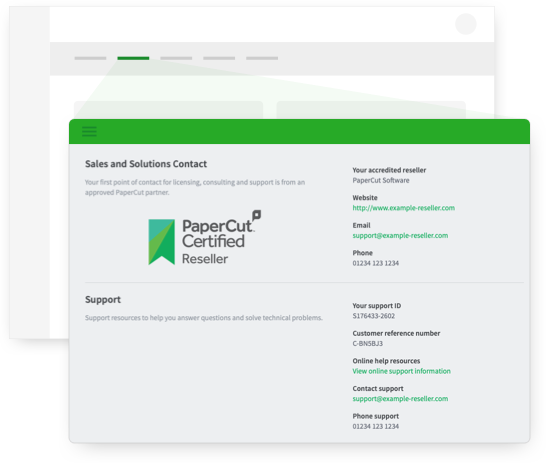 How to contact your PaperCut Partner for help
Log into your PaperCut MF admin console, and head to the 'About' page.
Find your local partner or contact under the 'Sales and Solutions Contact' and 'Support' sections.
Contact them for help with everything from licensing to technical problems.
Get in touch with us
Submitting a ticket or starting a live chat is your quickest way to a solution, but we're happy to hash things out over the phone as well.
Meet the wind beneath your wings