Free your printing with PaperCut Mobility Print
Worried by the announcement of Google Cloud Print ending? Don't be.
Just make the switch to easy printing from Chromebooks, iPads, iPhones, Macs, Windows, and Android devices.
All simpler than ever to set up, all compatible with every printer, and all 100% free.
Feature-rich and easy to use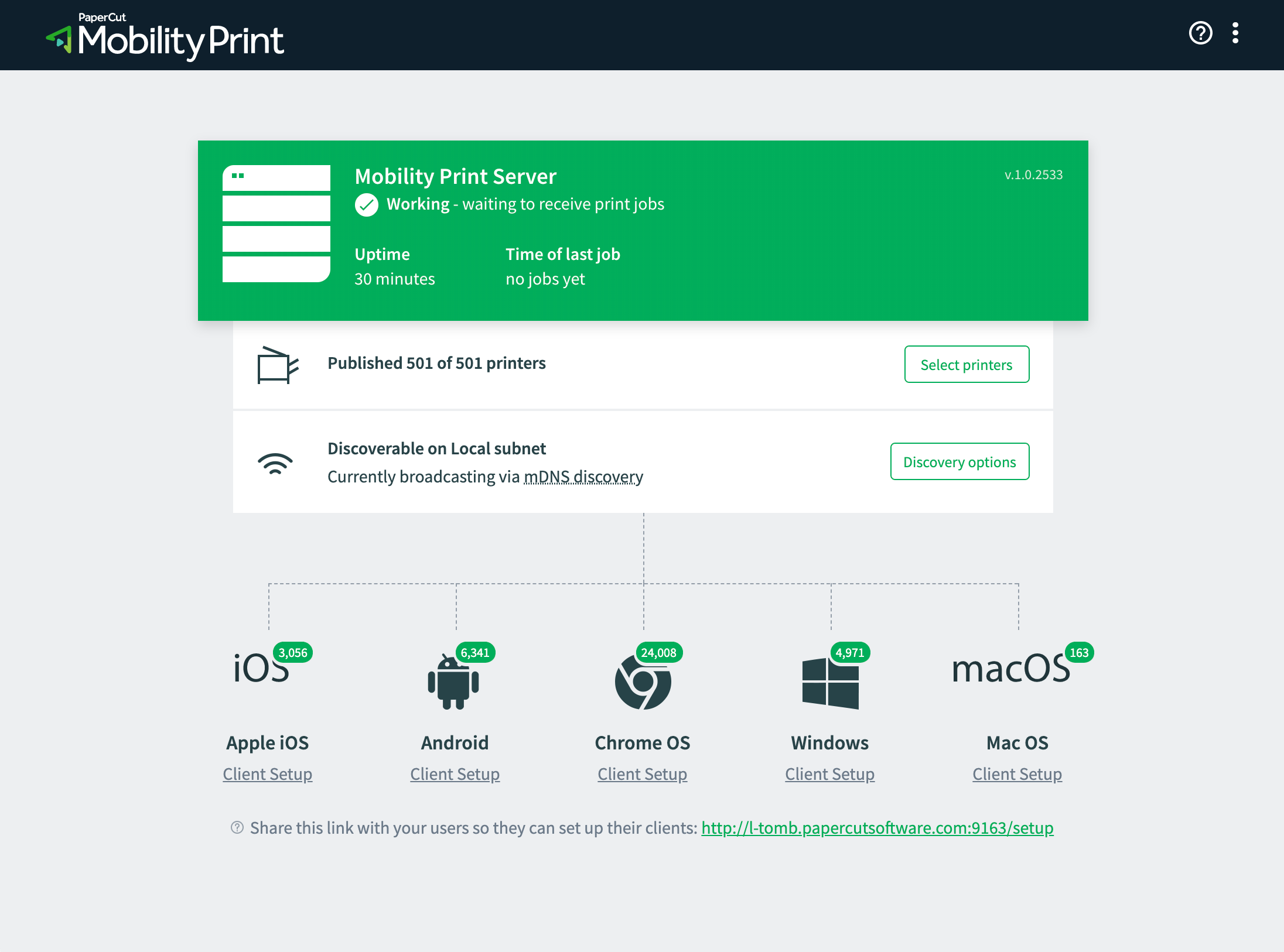 Chromebooks and beyond
Auto-install printer drivers to print from a mix of Chromebooks, iPads, iPhones, Macs, Windows, and Android devices.
Native UI printing
Hit CTRL+P or 'print' right in the device's interface to enable simple, functional printing from any application.
Simple self-setup for users
Point users to a self-setup page to find the shared network printers themselves and ease the load on your IT team.
Continuous updates
Get the latest features pushed automatically to cut out costly software maintenance and intrusive app updates.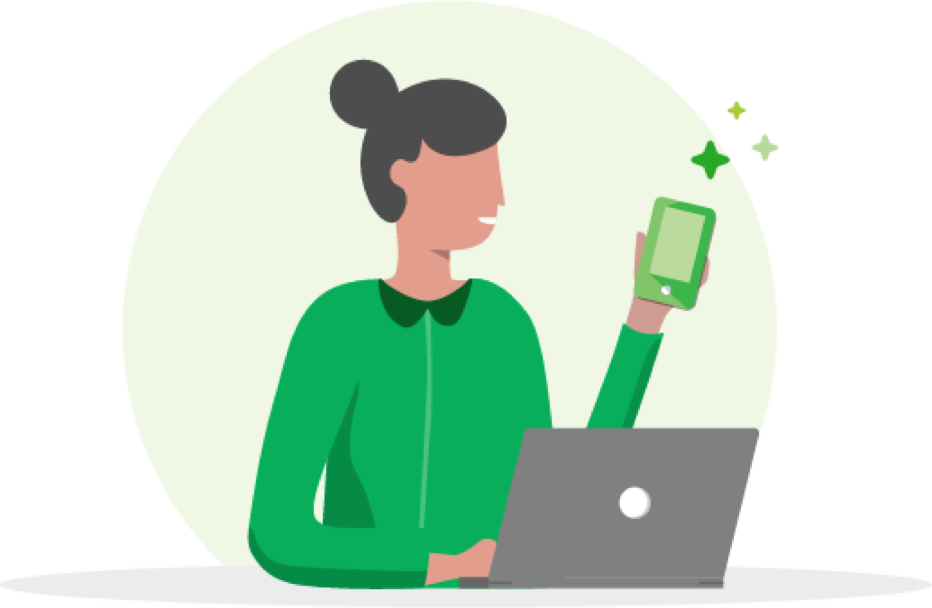 Why Mobility Print is free
We're passionate about making easy BYOD printing a reality for everyone. No catch, no phishing — just a solution we view as a basic printing need.
And if you find yourself wanting to track and control printing in the future, we can set you up with a solution to perfectly complement Mobility Print.
Do more with your BYOD printing
There's more than meets the eye — Mobility Print leverages powerful features and products to get the most out of everyday printing, every day.
Cloud Print (Beta coming in July)
Mobility Print harnesses PaperCut's cloud service to keep users printing when they're outside your network, or on an untrusted guest network.
And Mobility Print is smart, too. Whenever it can, it keeps jobs local to keep printing quick, and only uses the internet when necessary — and cloud jobs compress and encrypt to save space and keep your data safe.
*For Chromebooks only. Other platforms to follow
GET NOTIFIED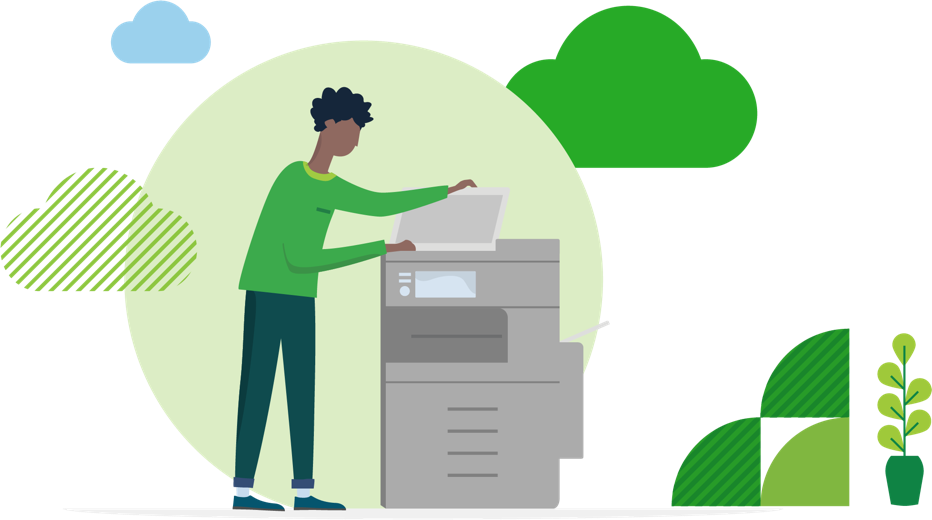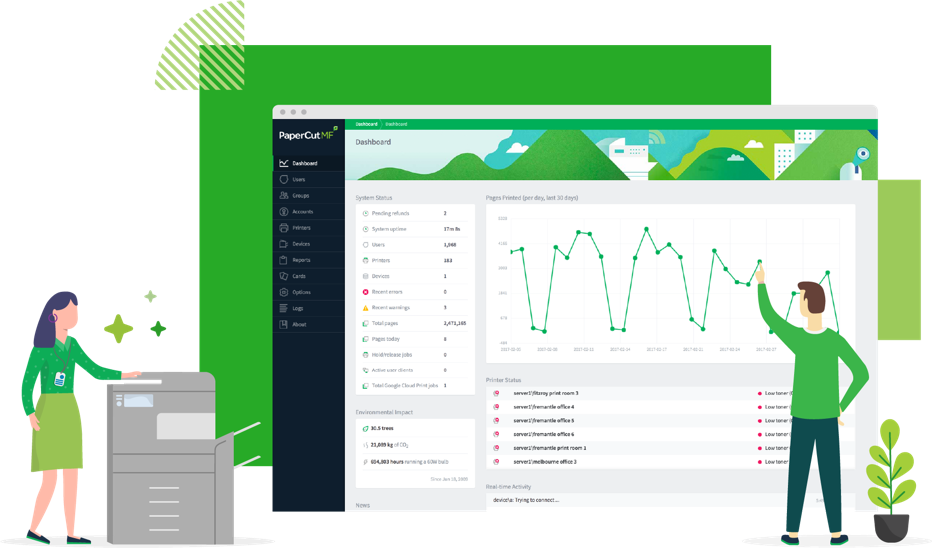 Compatible with PaperCut NG and PaperCut MF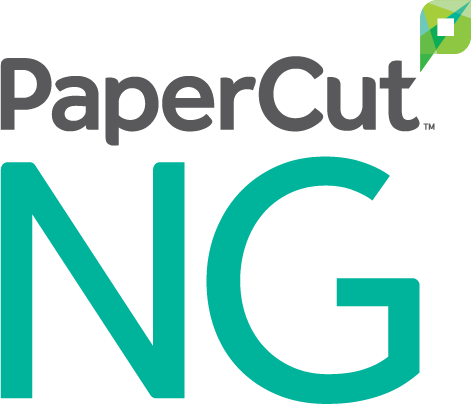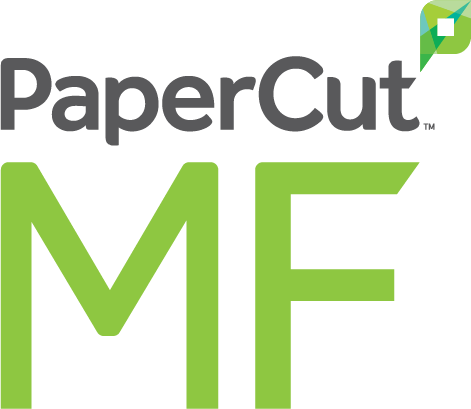 Get full control and visibility to complement unmatched mobile printing.
See who prints what, where, and when across all BYO devices in your network.
Cut costs and waste with detailed reporting, quotas, and print policies like grayscale and duplex.
Protect documents by making users release jobs at the printer with secure authentication methods.
Which product is right for me?
Globally proven and preferred
Over 10 million people happily use Mobility Print all over the world — from schools to law firms to large enterprise businesses.
And luckily for us, IT admins are all too happy to share their experiences across Reddit, EduGeek, Spiceworks, and many more of the web's go-tos for tech.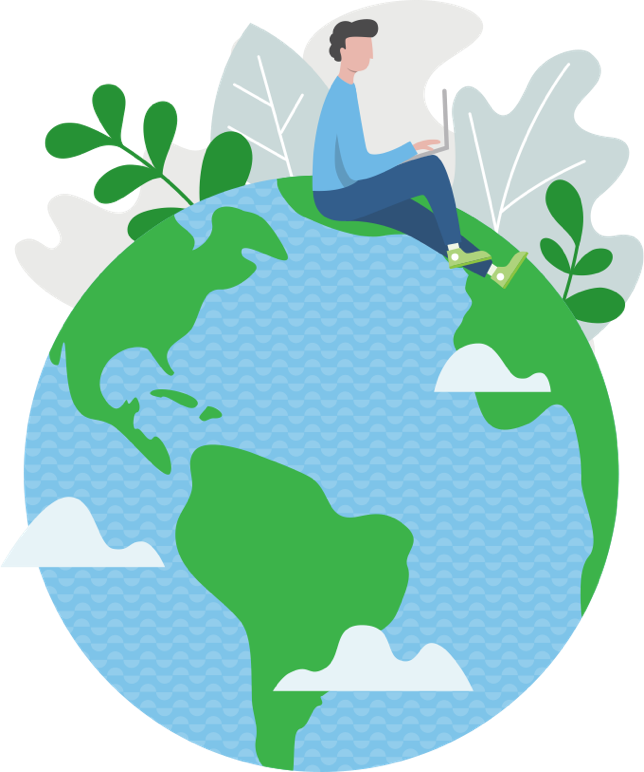 Within 10 minutes, Mobility Print was installed on all our Chromebooks. I didn't deal with a single Chromebook printing issue all year.
– John Lenhart, IT admin at Dallastown Area School District
Partnered for your benefit
We work closely with Google to optimize printing on Chromebooks, the most adopted device in education, and a growing front runner in enterprise business. PaperCut is one of Google's chosen providers as the next best alternative for when Google Cloud Print is discontinued.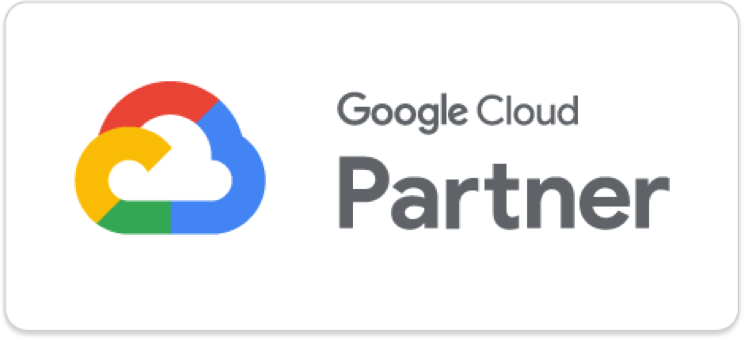 Download Mobility Print (IT admins only)
Heads up: This download is for IT admins to set up the Mobility Print server.
If you're an end user looking to use Mobility Print, speak to your IT team.
I was told to download Mobility Print. Am I in the right place?
Yes and no. If you're an IT admin, yes – the download on this page has everything you need to set up the Mobility Print server. If you're looking to print as an employee or student, you'll need to get the Mobility Print client (in most cases) from your IT team, so speak to them to get back on the right track.
Where do I install Mobility Print?
After downloading the installer above, install the application onto:
an existing print server
a new system (even a desktop system) that's permanently left on
a virtual machine with its own IP address so it isn't behind a NAT (Network Address Translation).
Follow the Mobility Print Setup guide for more information.
What happens to my data?
Keeping your data secure is of utmost importance to us – and that goes for our paid and free products alike. We don't track or store individual print job information; and if you provide your email address, we transmit and store it fully encrypted.
We do, however, track some system-level information to assist our development, like server operating system and print volumes from different client types.
How do I get full control, tracking, and visibility over my BYOD printing?
These features are available with PaperCut print management. Contact our friendly customer care team at sales@papercut.com, and they'll recommend the best PaperCut product for your needs.
How to migrate from Google Cloud Print before 31 December 2020?
For organizations that are currently not using PaperCut NG/MF, simply download Mobility Print from this page and install it on the same computer you normally run the Google Cloud Print connector on. In other words, a computer that has printers installed and remains on.
Once installed, share the setup link (shown at the bottom of the Mobility Print Admin page) with your users. Then you can continue to use Google Cloud Print in parallel until you are happy that all of your users have migrated to Mobility Print.
For organizations that are using PaperCut NG/MF, simply install Mobility Print on your existing print server that's being monitored by PaperCut. Share the setup link with your users and switch off Google Cloud Print once you are happy that all of your users have migrated to Mobility Print.
Read the detailed Google Cloud Print migration guide for more information.