SPEAK WITH SALES
PaperCut #1 in
print management.
We want to make sure you are guided all the way through to getting your printing problems solved.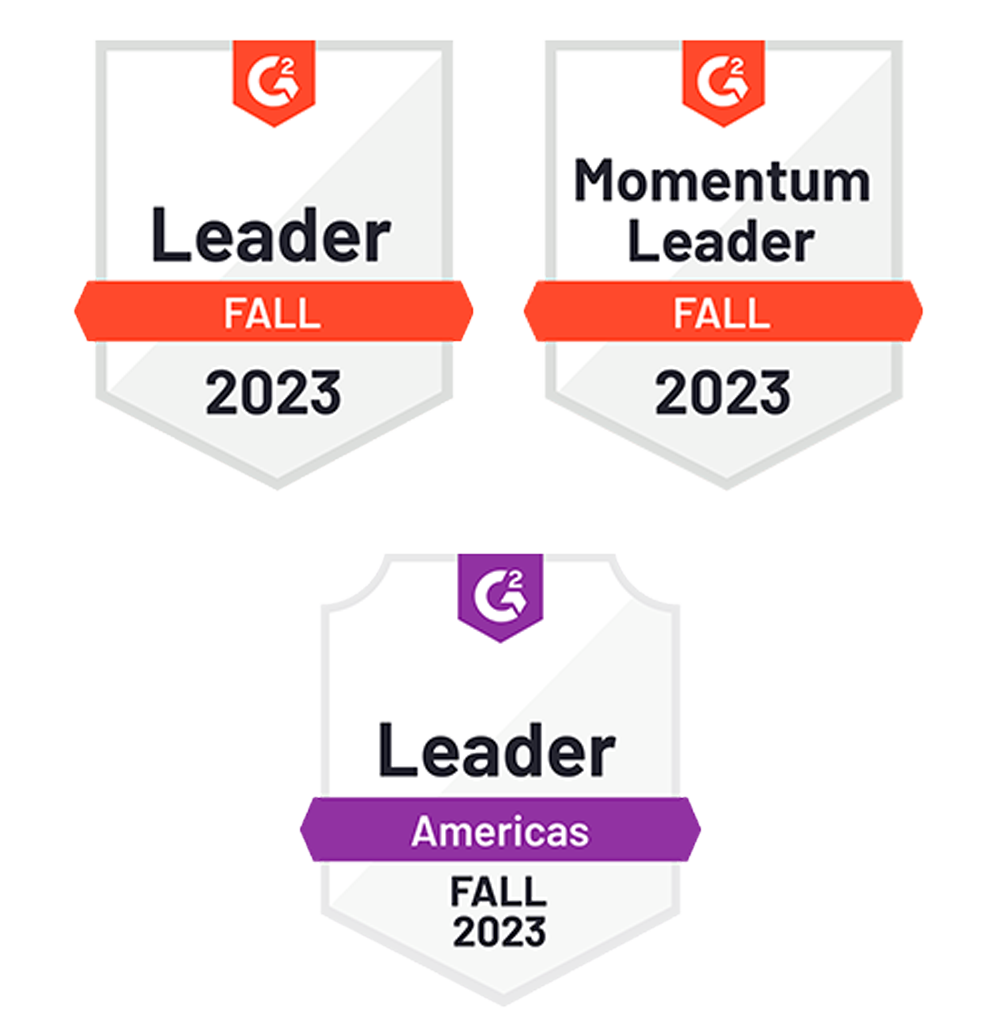 Speak with sales
Learn more about PaperCut and let us help you solve some of your biggest problems.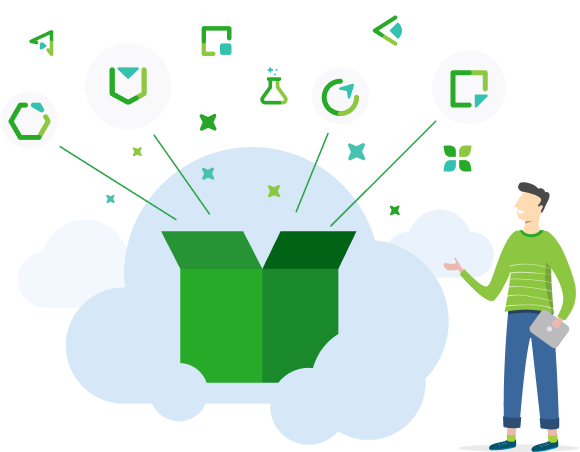 CHOOSING THE RIGHT PRODUCT IS EASY
Fully-featured print management
From simple print job tracking and monitoring, to easy BYOD printing, and the abillity to print in any printer in your office - PaperCut has you covered, and our Sales team will be with you every step of the way.
NEXT STEP
Our Sales Team is here to help guide you
Our product suite is rich with options to suit varied industries. Whether you are a sysadmin, IT Manager, Office Manager or CIO, our Sales Team will be able to assist you in determining what product and services will better suit your team needs.