Best practices
The old adage 'Knowledge is Power' is long dead — the new reality is that sharing knowledge is beneficial to everybody.
Take advantage of the knowlege we've gained in our 20 years of print management experience.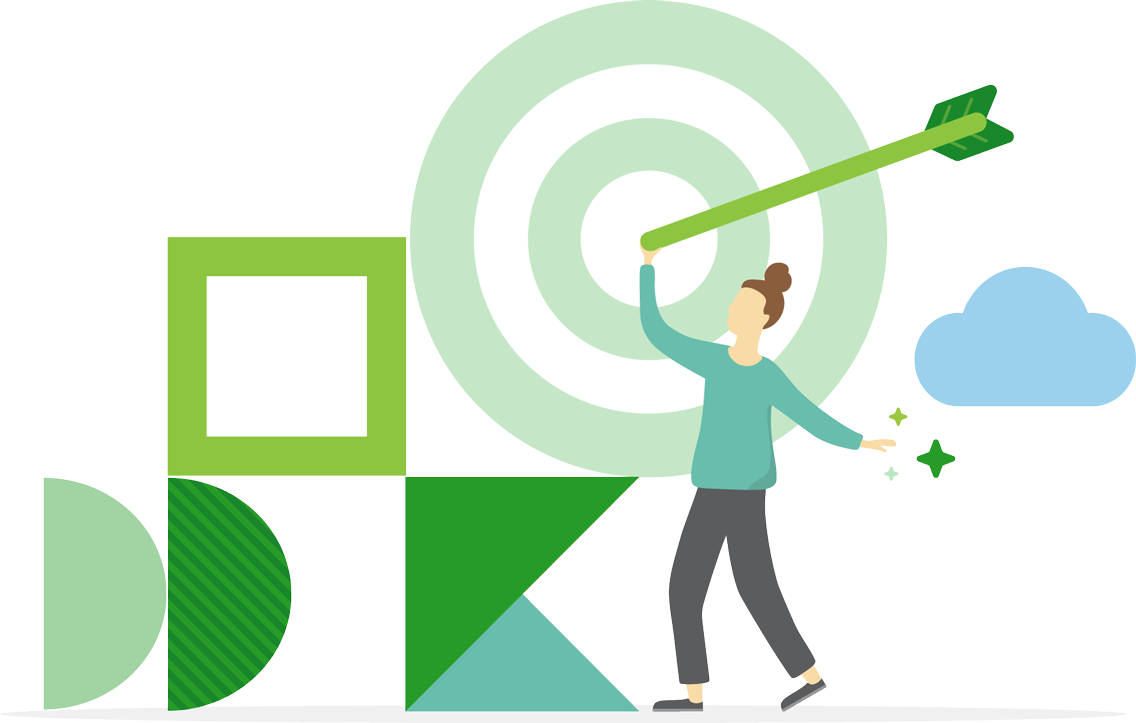 We've honed our best practice tips using information collected from our own knowledge and from our hundreds of thousands of customers over the last 20 years. Our best practices can be a bit opinionated, but that's becauses there are often multiple right answers. It doesn't mean that this is the only way, it's just the best way we've found.
Although our extensive Manual and Knowledge Base content gives you everything you need to get started, it's often the human element of experience that makes magic happen.
We also need to champion our ecosystem of service providers and certified resellers. We have spent decades training thousands of partners who can bring their best practice knowledge to you with the benefit of local context and your language. Their deep knowledge ranges in all areas from software installations, through to change management.
So why are best practices so important? Because simple questions often don't have easy answers; for example:
| Practice | Consideration |
| --- | --- |
| Cost | What is an appropriate cost of a print job for a student in a central European university? |
| Security | In a business with a focus on security, what should be the timeout for a job in a hold release queue? |
| Implementation | Do the majority of customers put their own logos on the copier screen? |
| Culture | Is it better to roll out a cultural change like secure print release on one day or do it gradually? |
We are constantly adding best practice guides. If the one you desperately want doesn't exist yet, get in touch and we'd love to work with you to create one.
Best practices in detail