Solving your unique industry needs
PaperCut products help you ease up admin, empower team productivity, and secure customer data – all while cutting costs and waste.

PaperCut products
PaperCut products are trusted by small to medium businesses all over the world.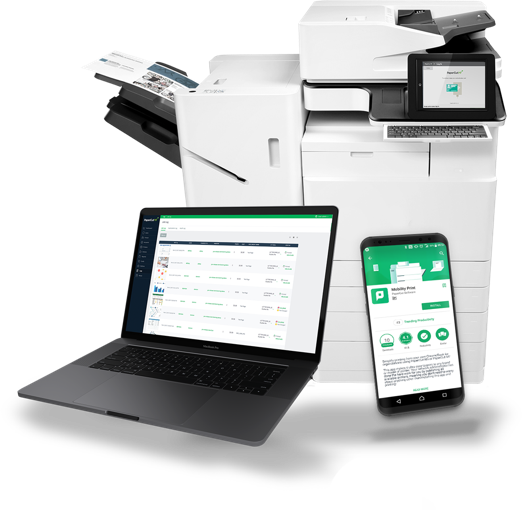 Our feature-packed flagship solution
Get complete control and visibility over print, scan, copy, and fax to realize your full printing potential.
FIND OUT MORE
Our simple-to-install tracking solution
Discover powerful visibility and cost-cutting policies to enjoy better printing in a matter of days.
TRY FOR FREE
FIND OUT MORE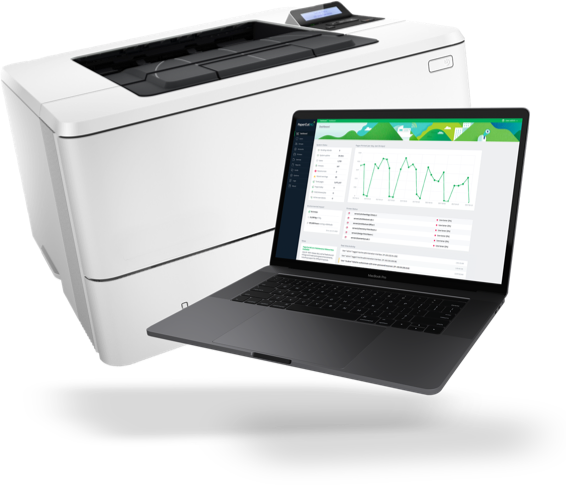 What our customers are saying
Over the years, we've learned to look at the 'whole package' - product, service levels, and people. PaperCut shines with a great product, but it's the people and personal touch that really make a difference.
Greg Morley
ICT Co-ordinator, Bullock Constructions Ltd (UK)
Want to know more?
Feel free to ask any questions you have about PaperCut products for small to medium businesses. One of our experts will be in touch soon.