Solving your unique needs
Keep printing working around the clock, and protect important business data – all backed by on-point, on-time support.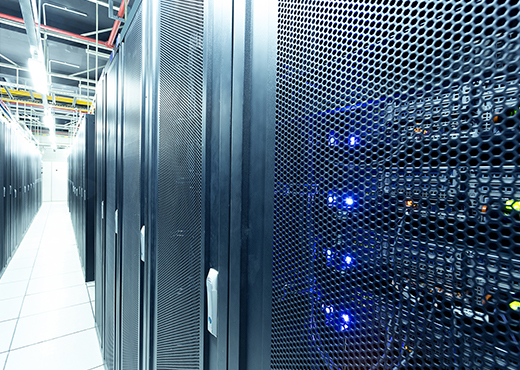 Maximize uptime and max out efficiency
You need systems that work uninterrupted through heavy loads and failures - and printing is no exception.
PaperCut prevents costly downtime through robust resilience. Implement leading High Availability measures like clustering, use seamless failover techniques, and backup and restore servers to stay printing in any outage.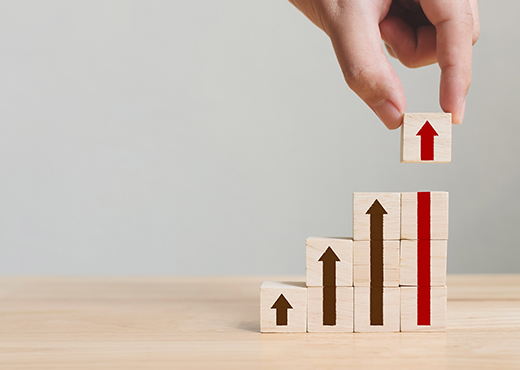 Thrive with a fully scalable solution
You didn't start as a big business - you grew into one. And you need print management that can keep up.
PaperCut supports all setups, brands, and sizes to facilitate change and flexibility. Install multiple site servers, set up hybrid cloud configurations, and purchase mixed device fleets to stay agile and competitive.
Protect vital data at every step
With global offices and data breach penalties to consider, bulletproofing your data is essential.
PaperCut keeps data safe by protecting each print job through its entire life cycle. Digitally safeguard jobs in transit with end-to-end encryption, mark ownership with watermarks and digital signatures, and securely release jobs at the closest printer.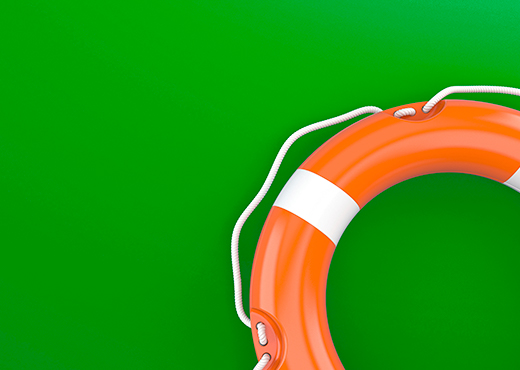 Get localized support anywhere, at anytime
Print networks can often be finicky, so you need timely and thorough help whenever and wherever you are.
PaperCut delivers comprehensive support to keep you operational. Tap into a global network of Authorized Solution Centers and resellers who actually know your setup, and opt for full peace of mind with our 24/7 support option.

PaperCut MF
PaperCut MF is trusted by large enterprises all over the world.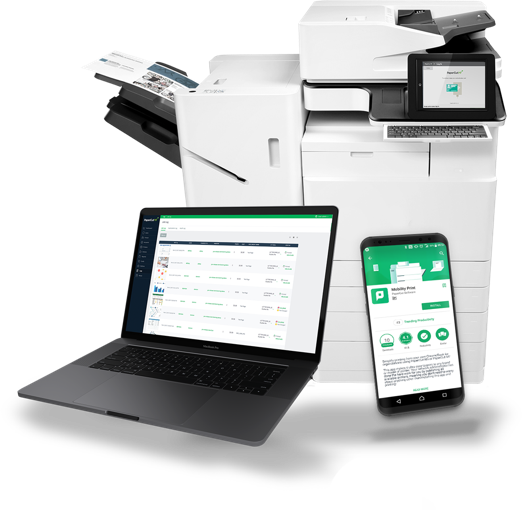 Our feature-packed flagship solution
Get complete control and visibility over print, scan, copy, and fax to realize your full printing potential.
FIND OUT MORE
What our customers are saying
We replaced an entire fleet alongside the rollout of PaperCut, which is a hassle, but all I hear from our engineers now is how much they like it [PaperCut]. It's really taken away the headaches.
Mark Walker
IT Manager at KLM UK Engineering (UK)
We've noted no product or solution failures across 176 stores.
Steven Kernahan
Stores Solution Owner at Woolworths Group
Want to know more?
Feel free to ask any questions you have about PaperCut products for large enterprises. One of our experts will be in touch soon.