PRINT MANAGEMENT FOR LARGE ENTERPRISE
Resilient printing that's big on
data security
Protect your systems, information, and future growth with powerfully scalable print management.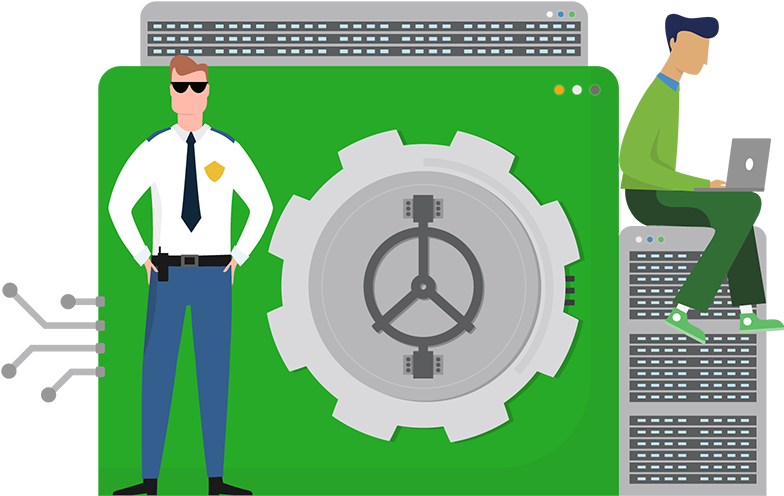 Solving your unique needs
Keep printing working around the clock, and protect important business data – all backed by on-point, on-time support.
Maximize uptime and max out efficiency
Thrive with a fully scalable solution
Protect vital data at every step
Get localized support anywhere, at anytime

PaperCut MF
PaperCut MF is trusted by large enterprises all over the world.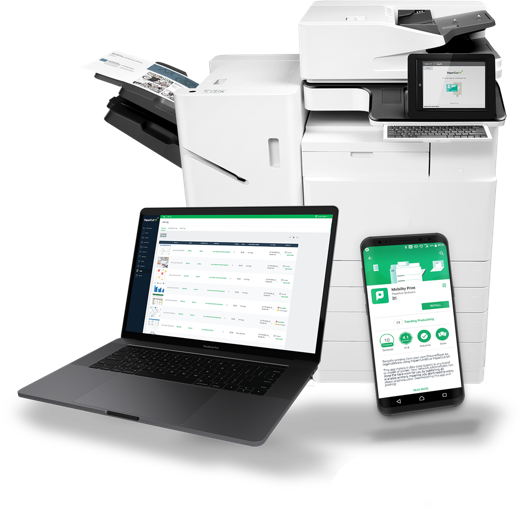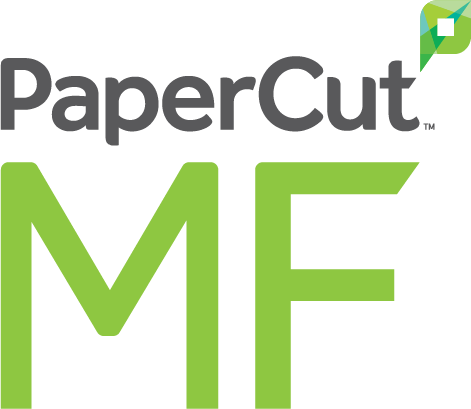 Our feature-packed flagship solution
Get complete control and visibility over print, scan, copy, and fax to realize your full printing potential.
FIND OUT MORE
What our customers are saying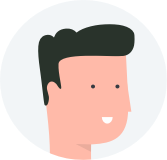 We replaced an entire fleet alongside the rollout of PaperCut, which is a hassle, but all I hear from our engineers now is how much they like it [PaperCut]. It's really taken away the headaches.
– Mark Walker, IT Manager at KLM UK Engineering (UK)
Want to know more?
Feel free to ask any questions you have about PaperCut products for large enterprises. One of our experts will be in touch soon.