Our products at a glance
Our products cover everything from simple print job tracking and monitoring, to easy BYOD printing, to advanced print security. Find out everything you need to know about PaperCut's products, how they're supported, and where to buy them.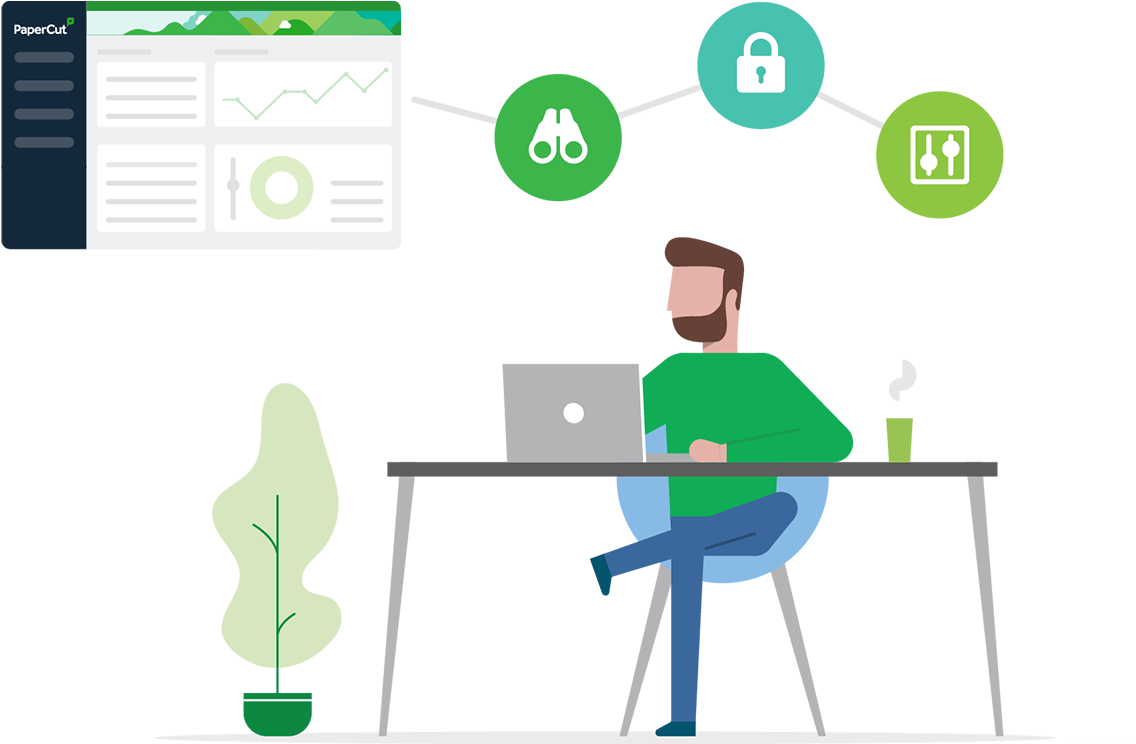 Dive into our product selection for a quick overview of each print management product. In there you will find:
Product selection tool to help you select the right product for your needs
A screen shot tour and overview of each of our products
In addition to our flagship products and we also have a set of free products you may choose to consider, like free PaperCut Mobility Print.
We recommend starting at the PaperCut product selection section. Each one of the product pages have a screenshot tour, FAQs, and a list of the system requirements. Some of our products like PaperCut NG or PaperCut Pocket offer a quick start, and you can download of sign up today. PaperCut MF is sold and supported globally by a network of certified partners that will help you through a guided process.
Want to know more…?
As you go through your product selection or evaluation period please also remember you have many resources to help:
Knowledge Base - with hundreds of helpful searchable articles
Support team - use our in-house team full of geeky techies and SysAdmins ready to help
Channel partners - our global network of partners are trained up and ready to go