Solving your unique needs
Secure critical patient records and future-proof your processes – all while cutting costs and waste.
SECURE PRINTING
Securing Patient Health Information
For CIOs, CISOs, or CTOs in the healthcare sector, security is one of many competing priorities vying for investment. Print management can be an unlikely hero with some of the biggest wins for security leaders looking to do more with less.

Avoid misplaced and misprinted PHI with Secure Print Release. Authentication at the device is the critical step here, to ensure the system knows the correct user is genuinely at the device and to release only the documents a user has selected via the screen. The user now controls what is released and when... the when being while they're standing there.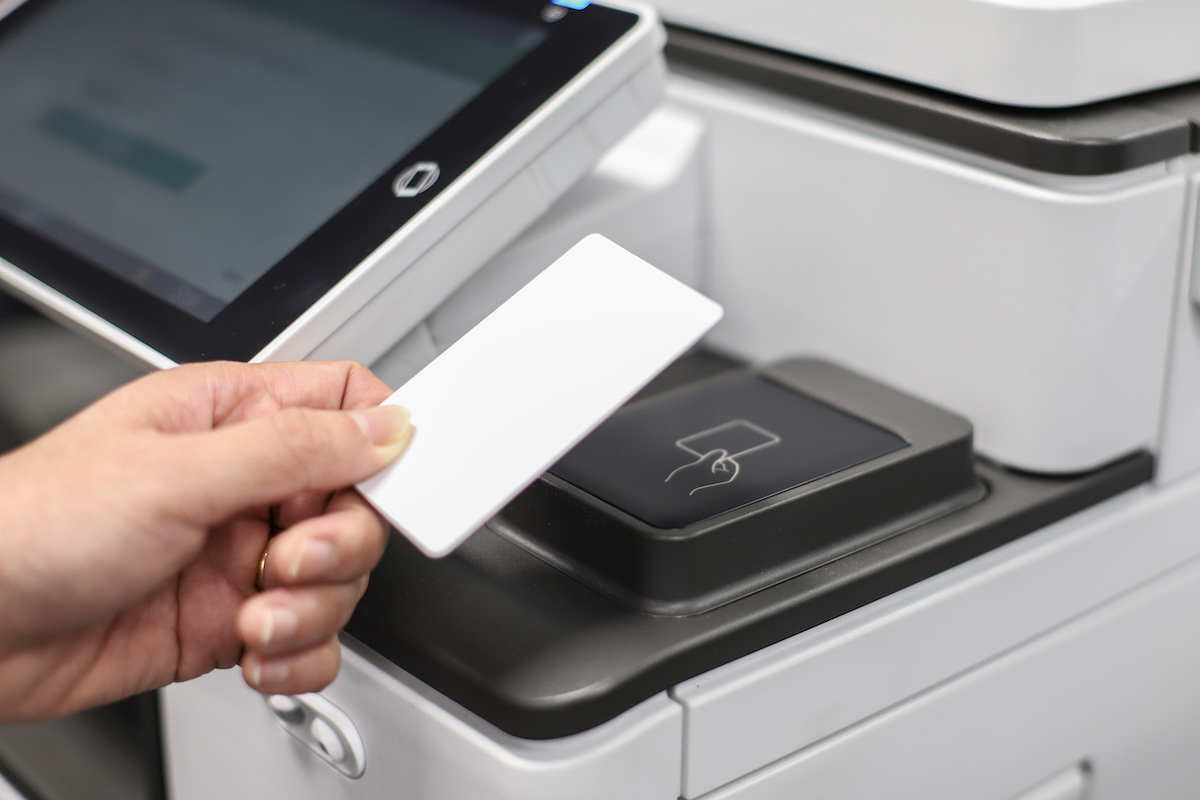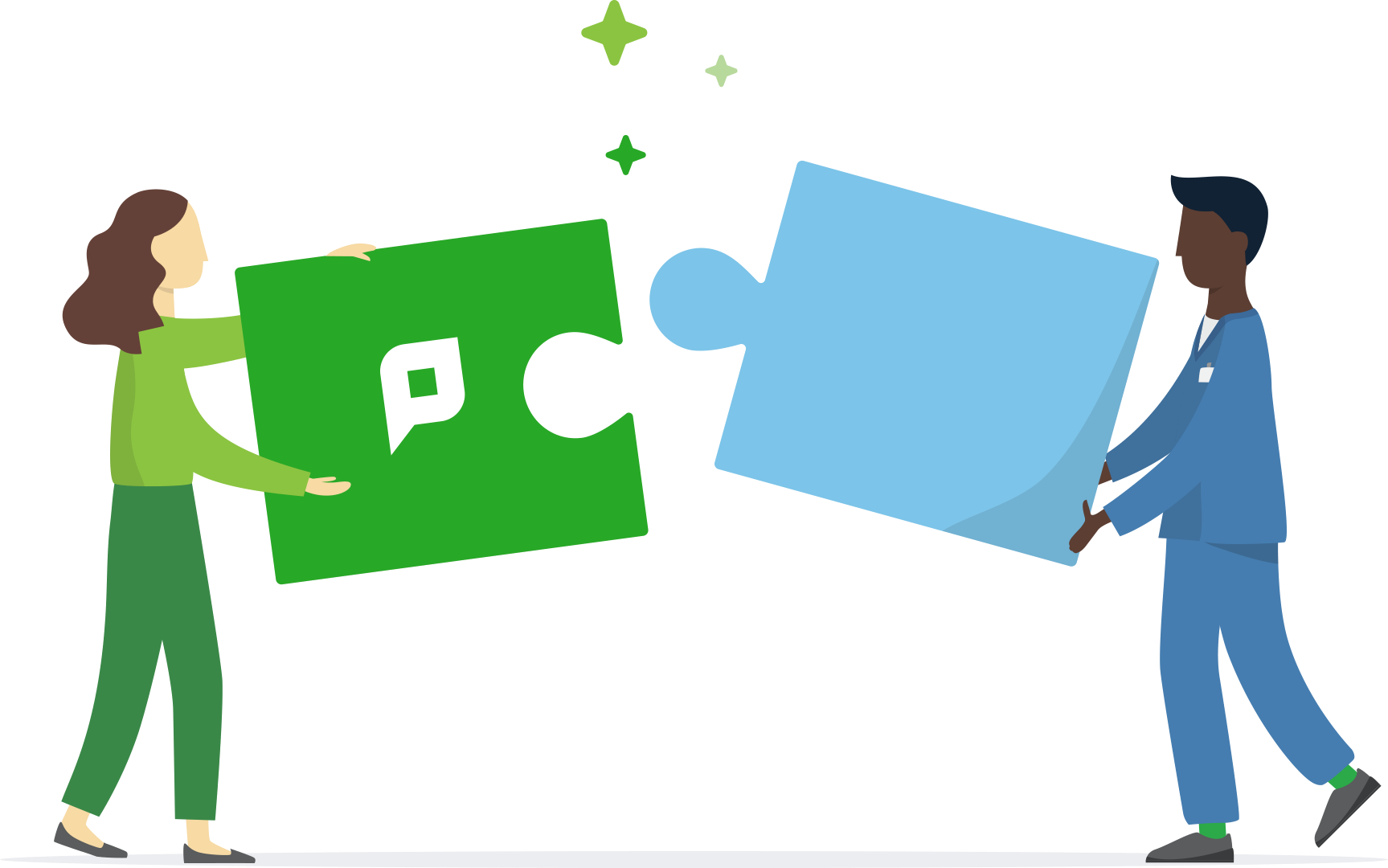 EASY PRINTING
Ensure time is spent on more pressing matters
Healthcare workers are always-on "ready-to-save-lives-in-any-situation-twenty-four-seven" kind of people. As a technology professional, you need your infrastructure to match that lifestyle.

PaperCut empowers you to make printing easy for end users, whether they're printing from a mobile device or a standard workstation. We've got truckloads to offer, from industry-leading third-party integrations with EMR systems like Epic, right through to easy queue management with Print Deploy.
Read our Epic KB
Read our Cerner KB
SCAN TO FAX FUNCTIONALITY
Securing how you send information
75% of medical communication in the U.S. today happens via fax machine. That's right, faxing. That's roughly 17 billion individual documents sent via fax machine. So where does PaperCut make this workflow easier?
A new scan action in PaperCut MF to allow users to send a scanned document as a fax through their preferred fax provider. We provide two options: Basic SMTP delivery or Advanced (and more secure) API driven delivery.
Read our Scan to Fax KB

PaperCut MF
PaperCut products are trusted by healthcare providers all over the world.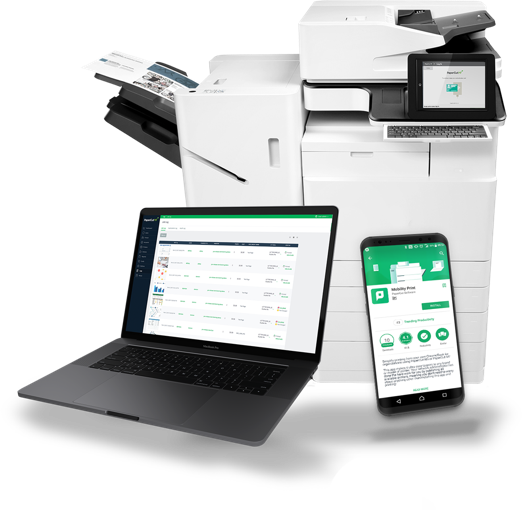 Our feature-packed flagship solution
Get complete control and visibility over print, scan, copy, and fax to realize your full printing potential.
FIND OUT MORE
What our customers are saying
We replaced an entire fleet alongside the rollout of PaperCut, which is a hassle, but all I hear from our engineers now is how much they like it . It's really taken away the headaches.
Mark Walker
IT Manager at KLM UK Engineering (UK)
Want to know more?
Feel free to ask any questions you have about PaperCut products for large enterprises. One of our experts will be in touch soon.