PRINT MANAGEMENT FOR HEALTHCARE
The best prescription for
patient security
Focus on the health of your patients, not your printers
VIEW BROCHURE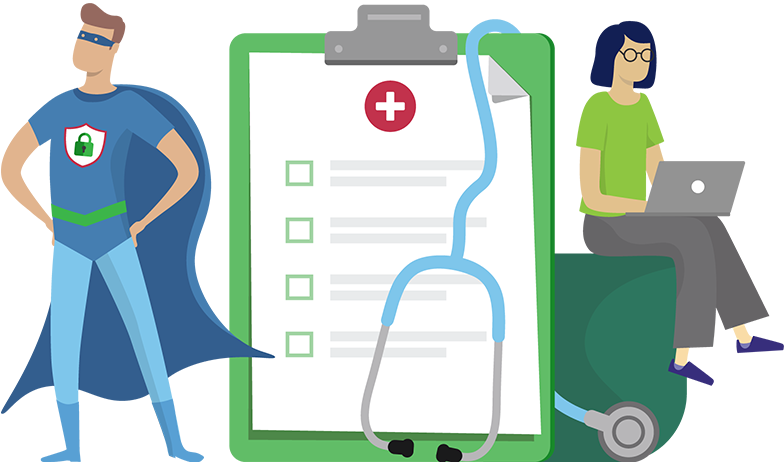 Solving your unique needs
Secure critical patient records and future-proof your processes – all while cutting costs and waste.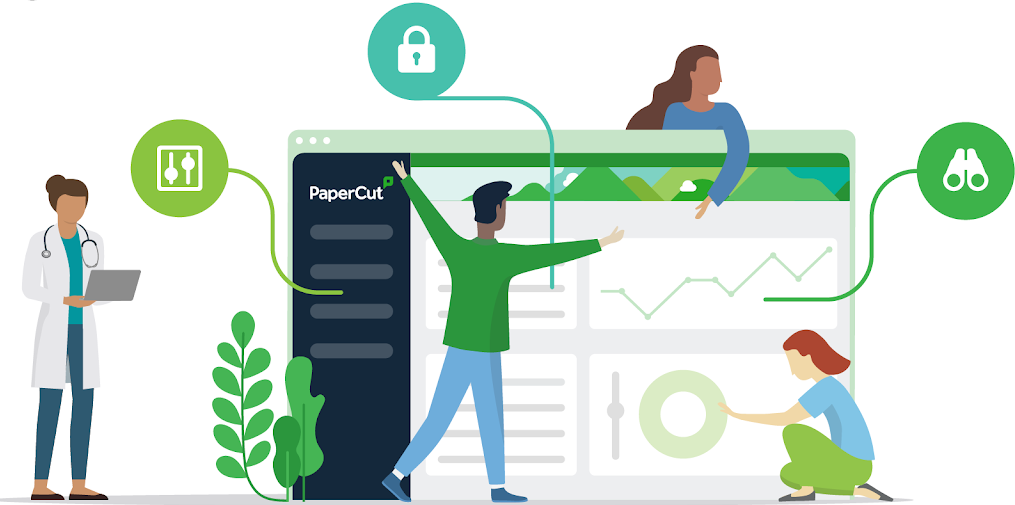 SECURE PRINTING
Securing Patient Health Information
For CIOs, CISOs, or CTOs in the healthcare sector, security is one of many competing priorities vying for investment. Print management can be an unlikely hero with some of the biggest wins for security leaders looking to do more with less.
Avoid misplaced and misprinted PHI with Secure Print Release. Authentication at the device is the critical step here, to ensure the system knows the correct user is genuinely at the device and to release only the documents a user has selected via the screen. The user now controls what is released and when… the when being while they're standing there.
EASY PRINTING
Ensure time is spent on more pressing matters
Healthcare workers are always-on "ready-to-save-lives-in-any-situation-twenty-four-seven" kind of people. As a technology professional, you need your infrastructure to match that lifestyle.
PaperCut empowers you to make printing easy for end users, whether they're printing from a mobile device or a standard workstation. We've got truckloads to offer, from industry-leading third-party integrations with EMR systems like Epic, right through to easy queue management with Print Deploy.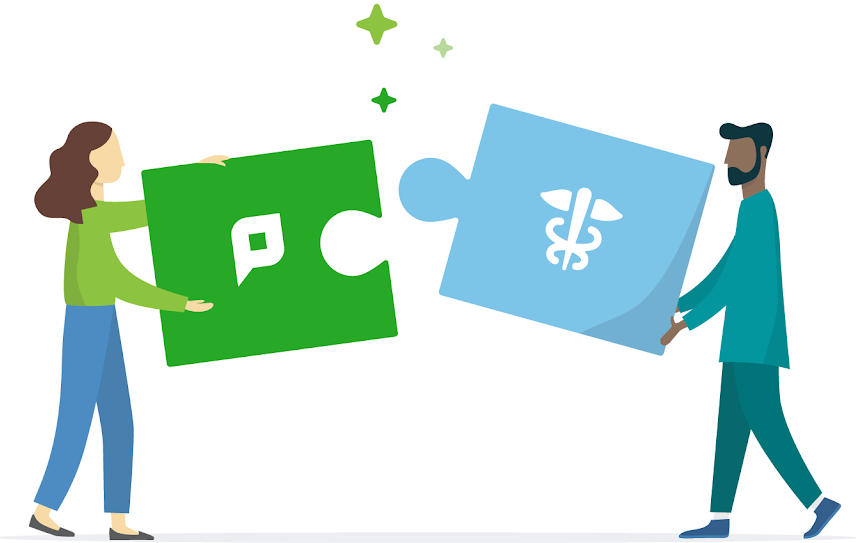 PaperCut products
PaperCut products are trusted by healthcare providers all over the world.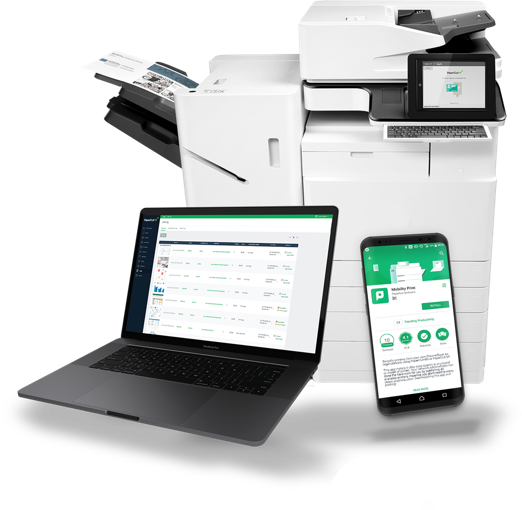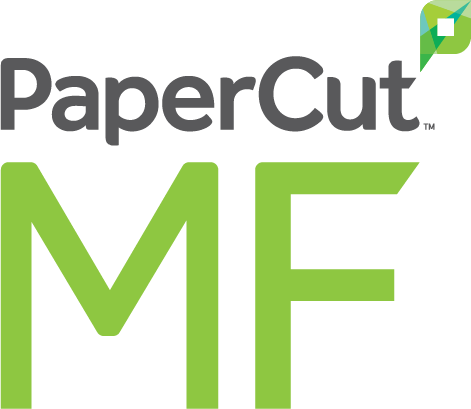 Our feature-packed flagship solution
Get complete control and visibility over print, scan, copy, and fax to realize your full printing potential.
FIND OUT MORE
What our customers are saying
When I was asked to report on the cost savings of PaperCut, it was a real 'wow' moment. It was one of the first times we properly looked at the financial impact, and we'd saved millions.
Kenny Stanger
Sysadmin at Baptist Health Care (US)
PaperCut is easy to setup, has great release cycles with new features, and always works... It's been a huge success for our organization.
Ben Beamond
Burnside War Memorial Hospital (AUS)
Want to know more?
Feel free to ask any questions you have about PaperCut products for health care providers. One of our experts will be in touch soon.