PRINT MANAGEMENT FOR HEALTHCARE
The best prescription for
patient security
Introduce always-on printing to keep vital information at the ready, and patients your number one priority.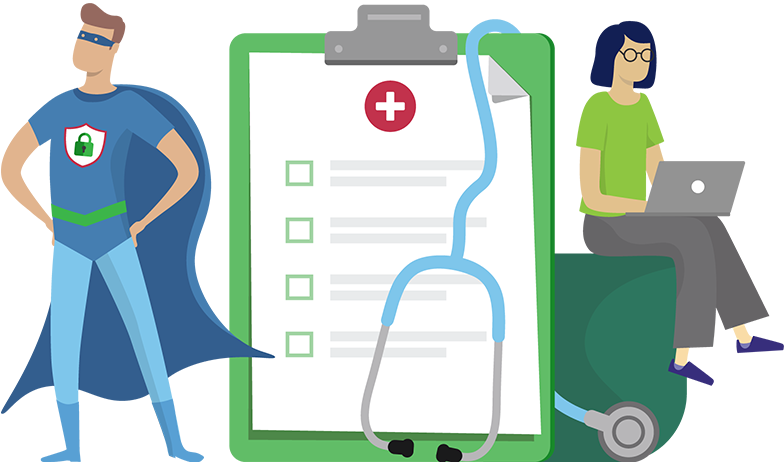 Solving your unique needs
Secure critical patient records, print around the clock, and future-proof your processes – all while cutting costs and waste.

PaperCut products
PaperCut products are trusted by healthcare providers all over the world.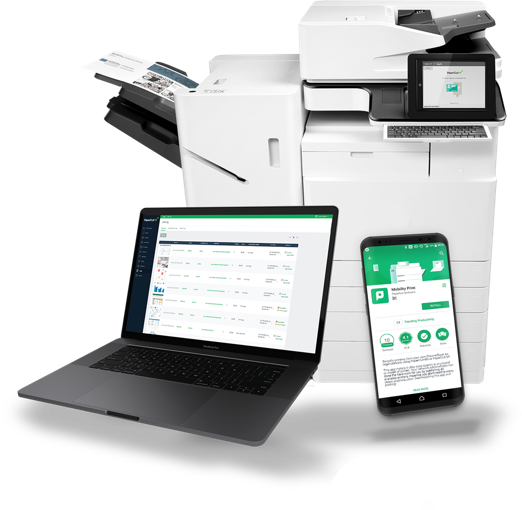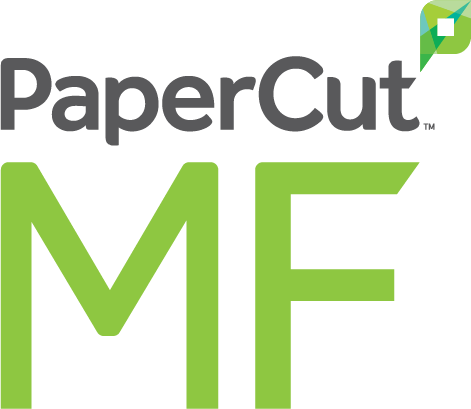 Our feature-packed flagship solution
Get complete control and visibility over print, scan, copy, and fax to realize your full printing potential.
FIND OUT MORE
Testimonials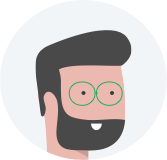 When I was asked to report on the cost savings of PaperCut, it was a real 'wow' moment. It was one of the first times we properly looked at the financial impact, and we'd saved millions.
– Kenny Stanger, sysadmin at Baptist Health Care (US)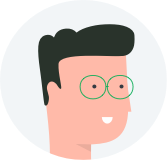 PaperCut is easy to setup, has great release cycles with new features, and always works... It's been a huge success for our organization.
– Ben Beamond, Burnside War Memorial Hospital (AUS)
Want to know more?
Feel free to ask any questions you have about PaperCut products for health care providers. One of our experts will be in touch soon.