PaperCut and

Universal Print

Join the PaperCut Universal Print (PUP) Program and take your Microsoft cloud printing setup to the next level.

JOIN NOW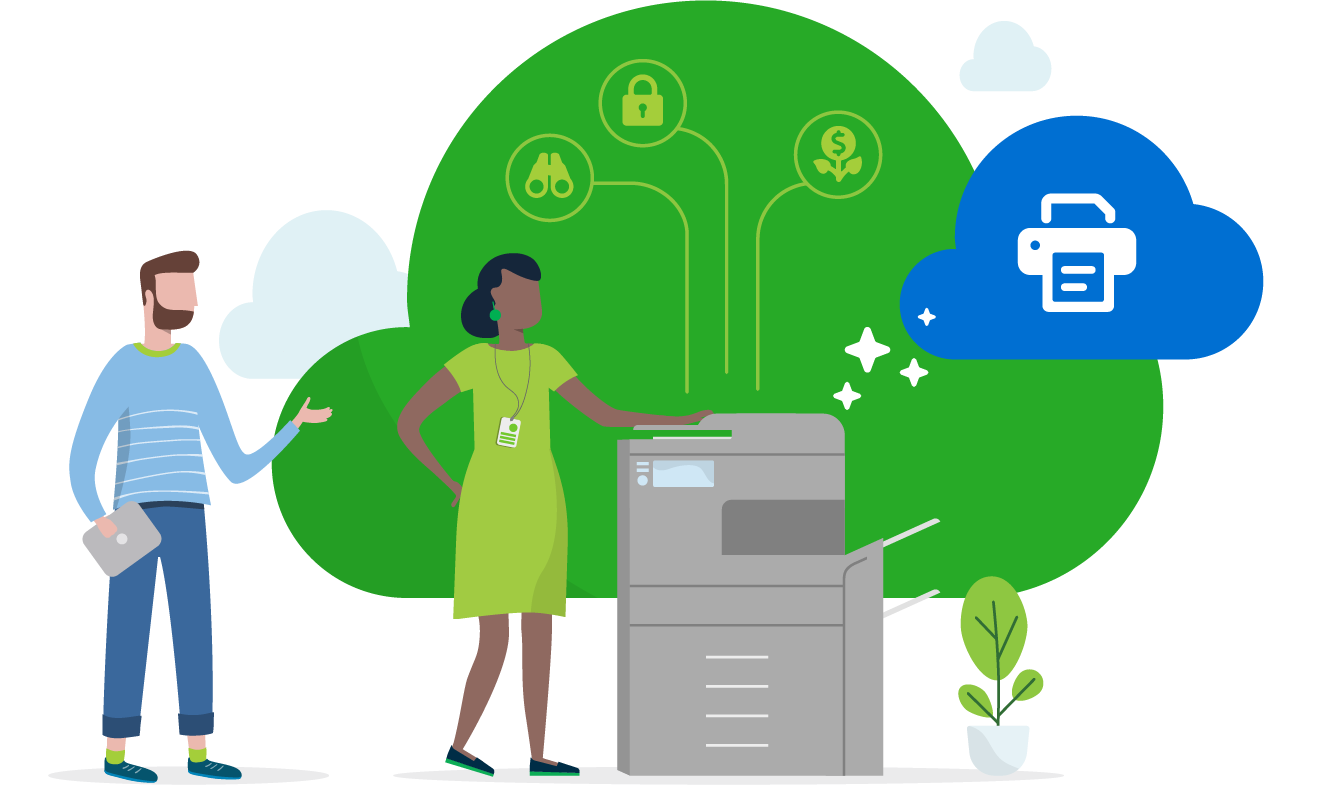 Universal Print has a new best friend
Universal Print delivers an altogether easier way to get people printing, all running in Microsoft's Azure cloud service with no onsite servers.
But that's only the print enablement piece of the puzzle. With PaperCut in the mix, you unlock new print management powers – like full tracking and feature-packed print release.
And that means an altogether smarter, more secure, and more affordable way to print.
Better control
Set up rules to print in B&W or duplex, and use watermarking/digital signatures to improve document handling.
Better visibility
Run reports for actionable insights, and charge by user or group to see exactly where your budget's going.
Better print release
Cut waste and boost security by releasing jobs only once authorized, and allow pickup at any printer.
Better scanning
Enjoy embedded scanning for all major MFD brands with features like OCR and image correction – all with a few taps.
"I've looked at the number of forgotten print jobs stopped in their tracks by Secure Print Release... We've saved £3-4,000 in print costs already – and that's with PaperCut live for only a few months."
Mark Walker
IT Manager at KLM UK Engineering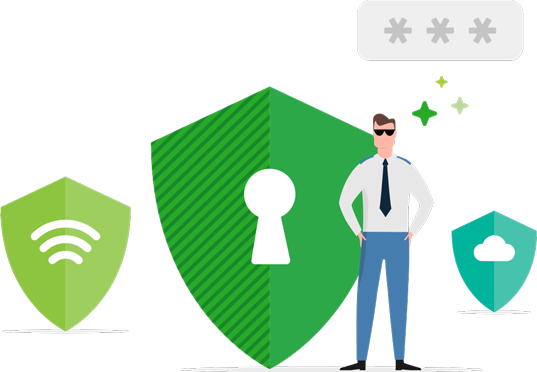 SECURE PRINTING
Cutting-edge cloud protection
Preventing sensitive information from falling into the wrong hands is vital. That's why our Universal Print integration has been designed to complement Microsoft's rock-solid security for Azure and Microsoft365.
Doubled-up protection
Safely confine all print jobs and management traffic within Azure, tucked right behind Microsoft's formidable cloud security measures.
Always encrypted
Enjoy peace of mind knowing every transaction between PaperCut and Universal Print is fully encrypted – not a single weak link in sight.
Famously secure
Get the same airtight security, tracking, and control delivered by PaperCut in Windows Print Servers – now for Universal Print in Microsoft365.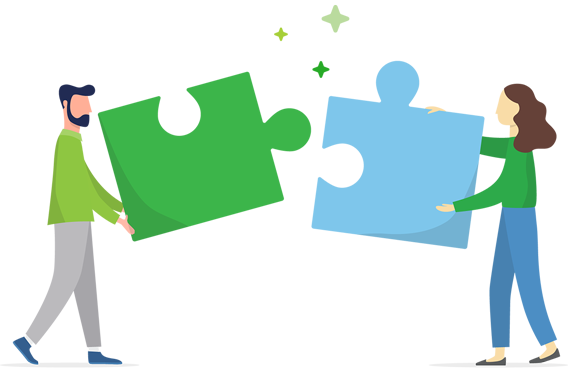 EASY PRINTING
Seamless integration with PaperCut MF and NG
Slots into any Universal Print environment with ease – whether you choose PaperCut MF for powerful MFD management, or PaperCut NG for DIY tracking.
Native and familiar
Let Microsoft users print via the desktop experience they know and love – no extra software to install on client devices, and no new steps to print.
Directly connected
Interact directly via Microsoft's Graph API for fully serverless environments, or a local connector depending on your preferred configuration.
Super compatible
Take advantage of an extensive list of supported printers and MFDs that all simply work with Universal Print – no extra tinkering needed.
Partnered for your benefit
We actively work with Microsoft to make the best print management companion for Universal Print – from better API integrations for IT admins, to wonderfully functional features for users.
Get the lowdown on PUP with Jamie
Meet Jamie. He's the driving force behind the PUP Program, so you'll really get to know him as a member.
Speaking of being a member, here are just some of the goodies you'll get:
Early access to our Universal Print integration currently in development.
Exclusive videos and insights with the Microsoft Team and PaperCut developers.
Behind-the-scenes looks at how we create things...
...and heaps more. Sign up below!
Become a PUP member
Join now to receive email updates, exclusive content, priority access to test integration builds when the software's ready, and more – all as a valued contributor to the PUP Program.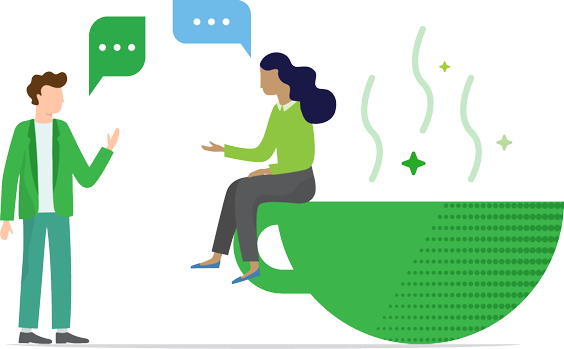 Download the Preview (beta) connector component for PaperCut
Have you opted in to the Universal Print Preview in Microsoft 365? Are you running PaperCut MF or NG?
Perfect! Then this connector component allows PaperCut to replace the default Universal Print local connector, unlocking our world of print management possibilities.
What you'll need:
An installation of PaperCut MF or PaperCut NG, version 18.0 or newer
Universal Print Preview enabled in your Microsoft 365 tenancy
The spirit of adventure! A willingness to try out Preview (beta) software and be among the first to explore what PaperCut and Universal Print can do together
If you don't already have PaperCut MF or NG, you can get started with a free trial so you don't miss any of the fun.