PaperCut and

Universal Print

PaperCut is the easiest way to add powerful print management tools like secure release, user quotas, print policies, and scan and copy tracking to Universal Print.

Take control of your Universal Print environment with PaperCut to enjoy easy, secure, and waste-free printing.

GET IT NOW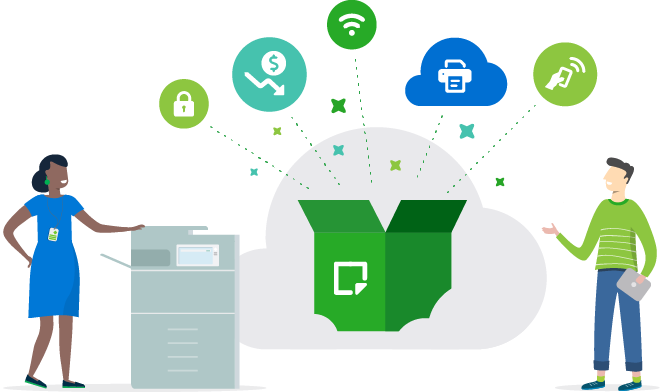 Better with PaperCut
PaperCut MF is the easiest way to add the power of print management to any Universal Print environment. See what print management can do for you.
Partnered for your benefit
We actively work with Microsoft to make the best print management companion for Universal Print – from better API integrations for IT admins, to wonderfully functional features for users.
Free Trial
See for yourself just how easy it is to add powerful print management to Universal Print with a free trial of PaperCut NG. Try before you buy and experience the power of print management for yourself.
Get your free trial
Buy Now
Ready to get PaperCut and take Universal Print to the next level with things like Find-Me print release and user charging? Awesome.
How to get PaperCut MF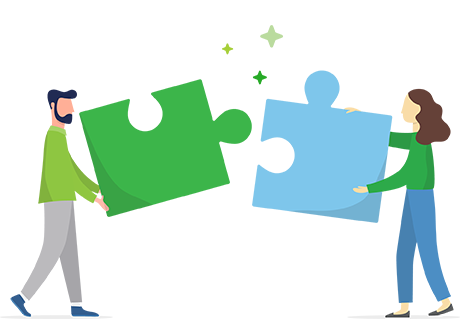 Download the Connector
Already a PaperCut customer? Great! If you've got version 21.0 or newer, the Universal Print connector is built right in. If you're on an older version, all you need to do is add the connector component here.
Download
See how easy it is to get started
PaperCut is the easiest to configure, easiest to use full-featured print management solution for Universal Print. See just how easy in this video!
We've been working closely with Microsoft since way back when Universal Print was in Private Preview, so we've had plenty of time to make our Universal Print integration simple, seamless and a breeze to set up.
There's even a step by step setup KB article.
What our customers are saying
Thanks to PaperCut, 90% of our printer-related issues no longer exist.
York Region District School Board
Thanks for the work your team does to stay on top of such a new technology (cloud printing)
Matt Penner
Director of IT, Val Verde Unified School District
PaperCut MF is a huge time saver. It maintains all of our print management accounting and provides excellent print security.
Wall Templeton Attorneys
Easy to implement, easy to use, easy to support… It's just so easy.
St. Mary's Menston Catholic Academy
I've looked at the number of forgotten print jobs stopped in their tracks by Secure Print Release... We've saved £3-4,000 in print costs already – and that's with PaperCut live for only a few months.
Mark Walker
IT Manager at KLM UK Engineering