Solving your unique industry needs
Simplify your printing to maximize budgets, all in the most secure and flexible way.

PaperCut products
PaperCut products are trusted by government organizations all over the world.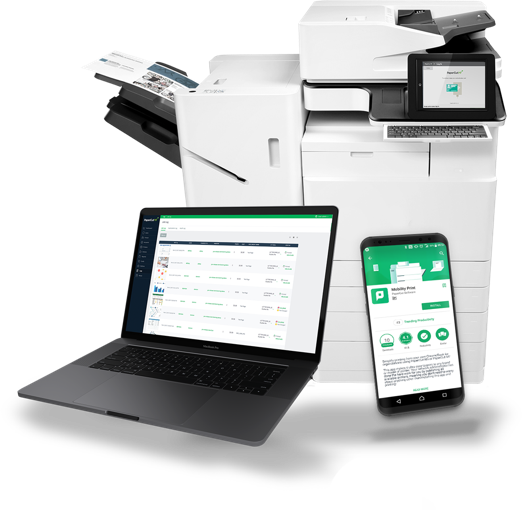 Our feature-packed flagship solution
Get complete control and visibility over print, scan, copy, and fax to realize your full printing potential.
FIND OUT MORE
Our simple-to-install tracking solution
Discover powerful visibility and cost-cutting policies to enjoy better printing in a matter of days.
TRY FOR FREE
FIND OUT MORE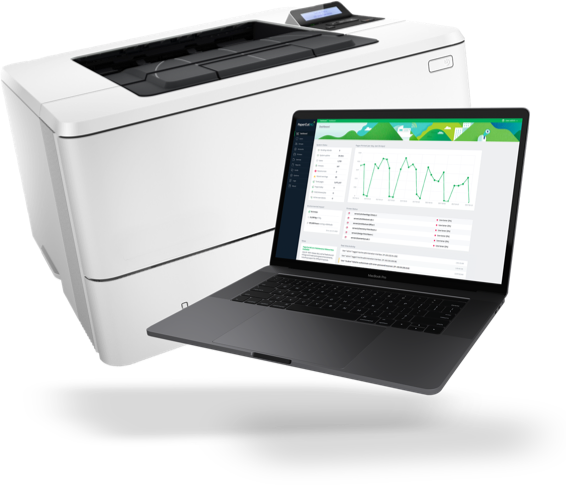 What our customers are saying
If there's a malfunction on one device, people can easily select another. It's led to some serious productivity efficiencies.
Rick
IT Specialist at Nova Scotia Government
Want to know more?
Feel free to ask any questions you have about PaperCut products for local government organizations. One of our experts will be in touch soon.