Solving your unique industry needs
PaperCut products help you recover printing costs, support document management, and keep matters confidential.
PaperCut products
PaperCut products are trusted by legal businesses all over the world.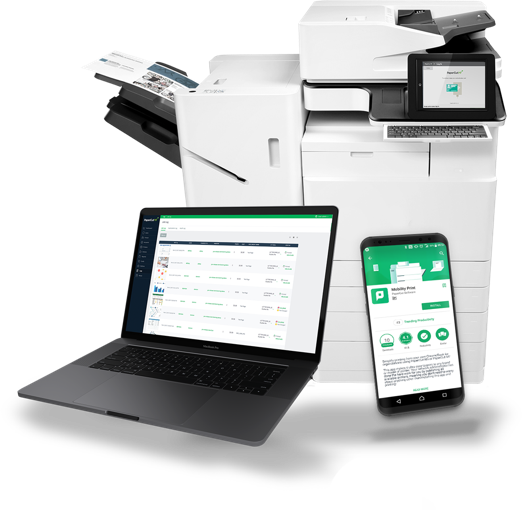 Our feature-packed flagship solution
Get complete control and visibility over print, scan, copy, and fax to realize your full printing potential.
FIND OUT MORE
What our customers are saying
PaperCut makes accessing printing from your desktop easy. It also brings in all the faxes and shoots emails directly to you. Not to mention, it basically does all the accounting for me - it's a huge time saver.
Kathy
Wall Templeton (USA)
The great aspect of PaperCut was the fact that from the copier you're scanning directly into LEAP.
Tracey Curr-McClelland
Platinum Lawyers (Australia)
Want to know more?
Feel free to ask any questions you have about PaperCut products for legal businesses. One of our experts will be in touch soon.