This is PaperCut
More than software
PaperCut might've started out small, but today, we're an unstoppable force over 200-strong crafting better environments every day.
Built to matter
We don't see ourselves as improving just printing, but wherever printing happens: the office, the home, the 3D lab, our green earth.
We make printing better, easier, quicker, and kinder – and that makes every environment a better place to belong to.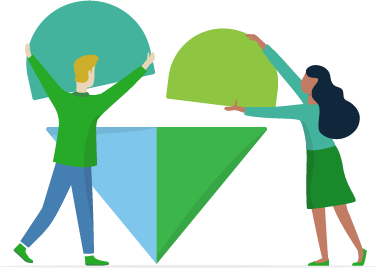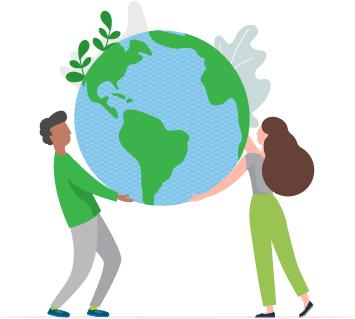 Built to last
It's not about profits and business metrics. It's about building strong long lasting relationships. Long-lasting relationships are what drive us – and why we still have our first employee, reseller, and customer 20 years on.
Plus, with 100 million global users across 60,000 organizations all printing better with PaperCut, we're creating a lasting relationship with our planet, too.
What is PaperCut?
It all started with an overflowing recycle bin...
In the late 90's, our two co-founders Chris and Matt were university students, used to problem solving.
It was a part time sys admin job at a local high school where Chris saw overflowing bins of printed paper - staff and students could print anything! Aha, the light bulb moment!
They set to work writing "a bit of code" to help the school monitor their printing and reduce waste, it soon spread like wildfire.
Our global teams
We're fueled by an evergreen purpose (and probably the odd coffee) to make wonderfully functional, earth-loving things.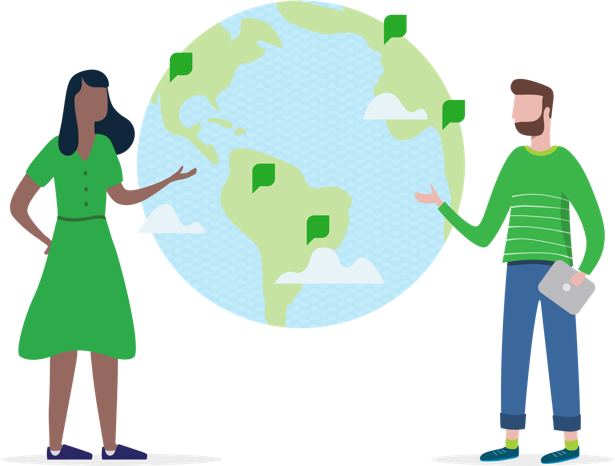 Globally partnered with the best
Bona fide experts in PaperCut products, our Authorized Partners are ready to help you maximize your PaperCut setup.
They're also all over the world, so you'll have access to localized tailored support no matter where you are.
CHECK OUT OUR PARTNERS