We're #1 because...
We make printing easier than ever - no matter what devices you have in the mix
Bring Your Own Device
PaperCut has been leading the way with cross-platform support for more than 15 years. So name any operating system and our answer is "we got you." Whether your faculty and pupils are carrying Windows, Mac, or Chromebooks, smartphones or tablets, PaperCut Mobility Print will get them printing quickly and simply.
Remote printing
The COVID-19 pandemic created heightened demand for a remote cloud printing solution. Not only does Mobility Print enable easy printing for any OS, its Cloud Print feature has remote printing covered for Windows, Chromebook, and Mac users.
Print queue and driver deployment
Installing printers and managing queues for a school's worth of users and operating systems can be laborious. With our feature Print Deploy, your network administrator can deliver the right print queue and driver to the right person in the right location - making printing painless.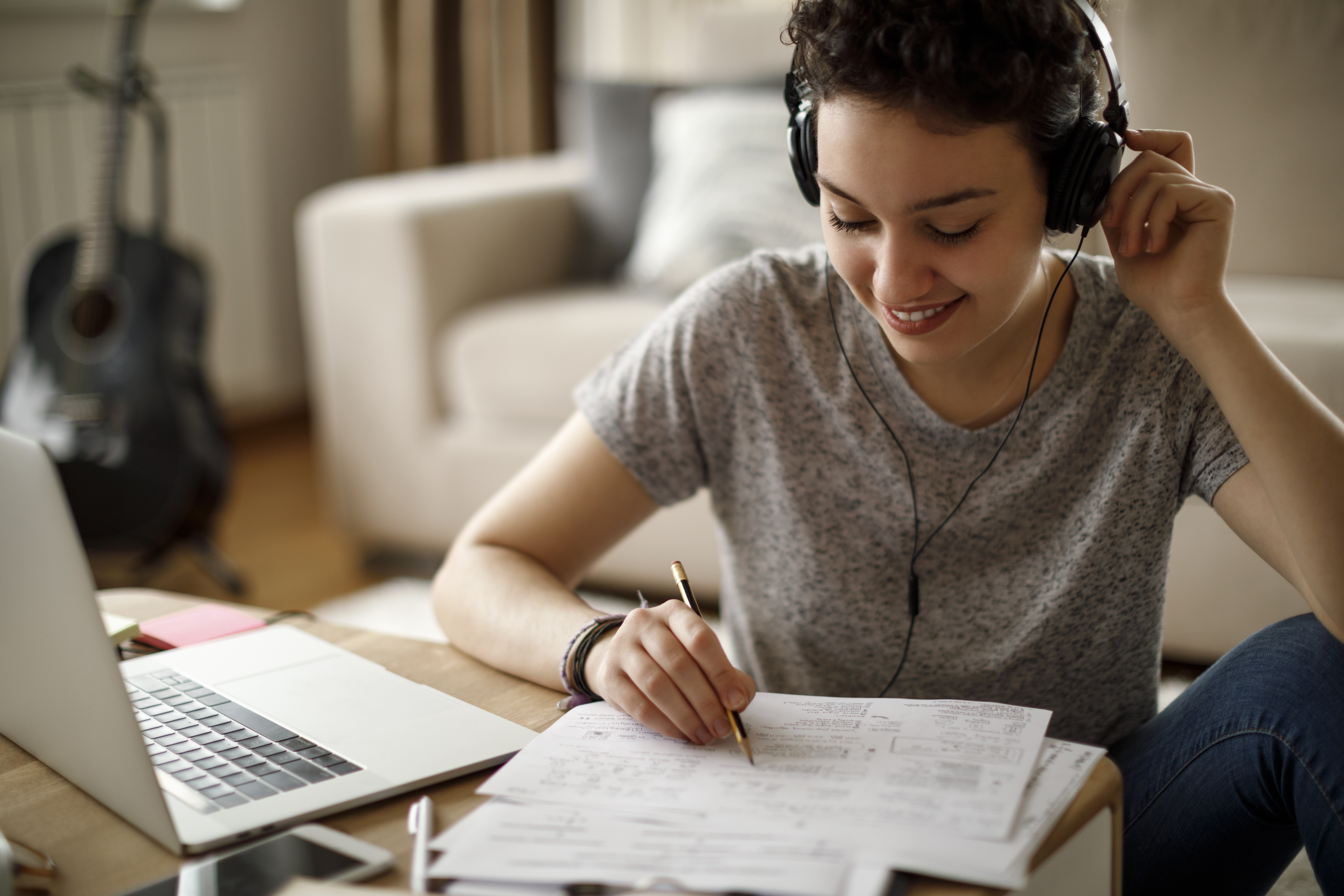 We're #1 because...
Our software makes printing more secure, more cost effective, and is the most device agnostic software out there.
Data and document security
Many security wins and losses happen at that big gray box in the corner of your staff room. PaperCut's solutions protect a document throughout its entire journey, before, during and after printing.
Reduce waste, reduce costs
PaperCut's suite of print management solutions empowers IT teams and users to reduce print wastage, cutting costs and freeing up time in the process.
Suits any environment
PaperCut print management software supports all platforms equally. Our applications suit your operating systems, not the other way around.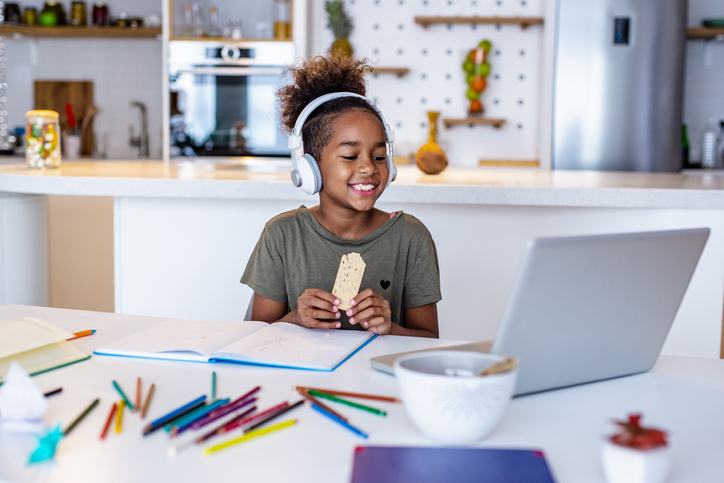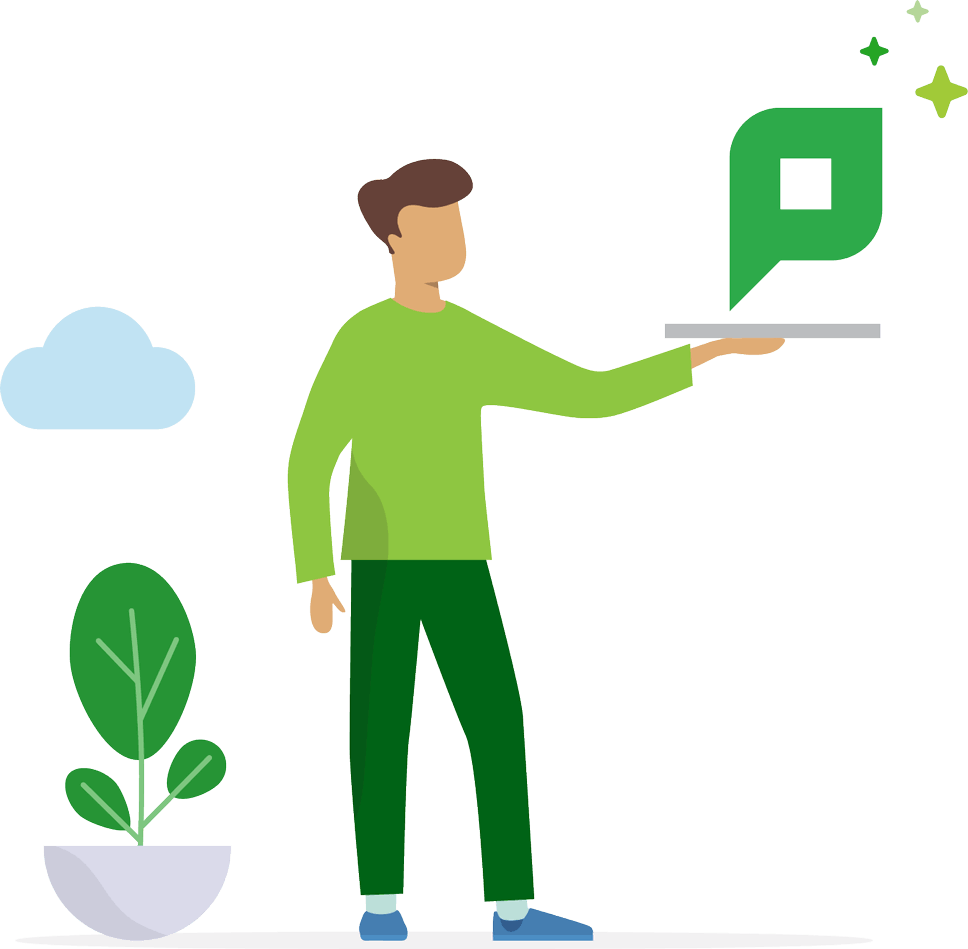 Why 1 in 3 schools in Australia and the UK use PaperCut
We think there's a good reason why schools manage their printing with PaperCut. For over 20 years PaperCut has made industry-leading print management software that reduces paper and saves trees - and we started our journey in Education.
Our strong principles are key to our success. People and relationships are the key to our success. The products we build have real-world impact. The user is at the center of everything we do.
This free 28 page, 17 minute read covers everything we mentioned above, and more. 
What our customers are saying
Don't take our word for it. Our customer say it better than we can anyway.