HP OXPd embedded App for PaperCut Hive
PaperCut Hive is available for HP OXPd printers, giving system admins the ability to track not only print, but also scan, copy and fax jobs, as well as allowing users to log in to the printer with an access card.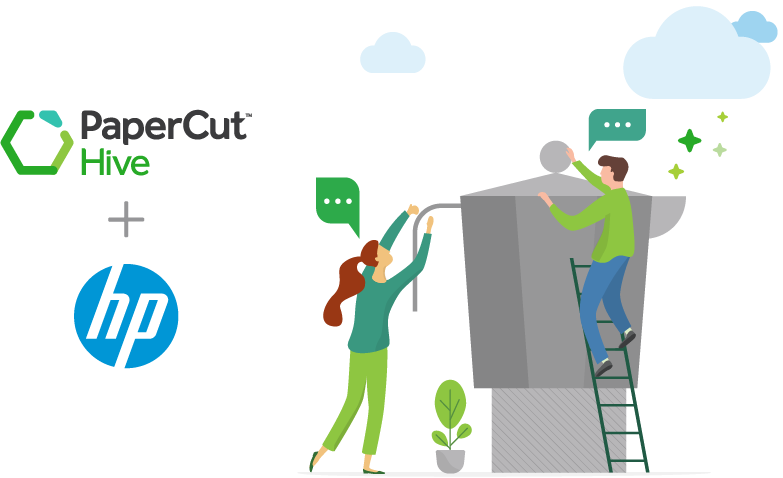 About this brew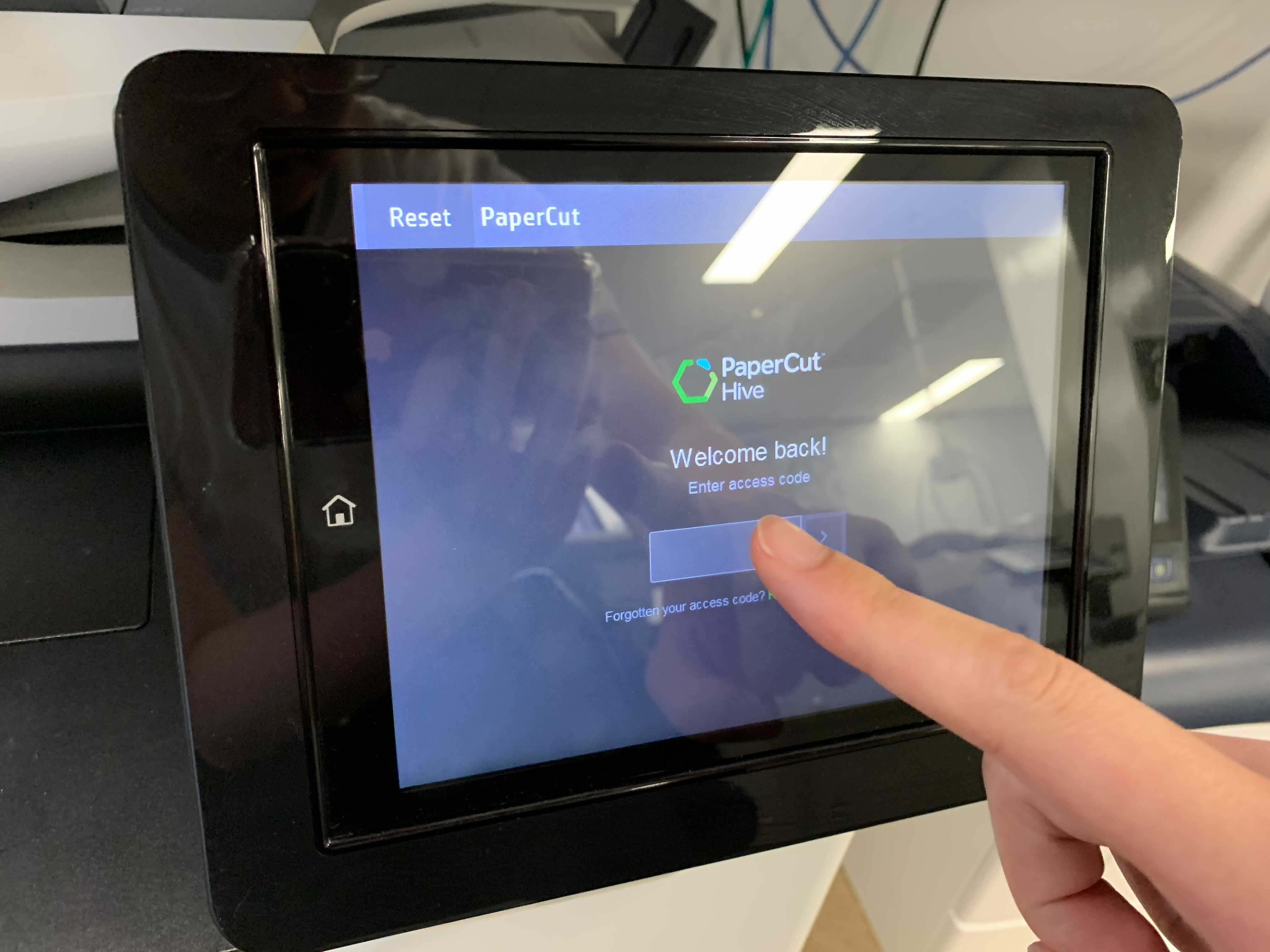 The embedded printer app brings most of PaperCut Hive's cloud print management features right onto the HP MFP's touch panel, including:
user self-sign up
setup and batch deployment
...plus more in Phase II, like one-click scanning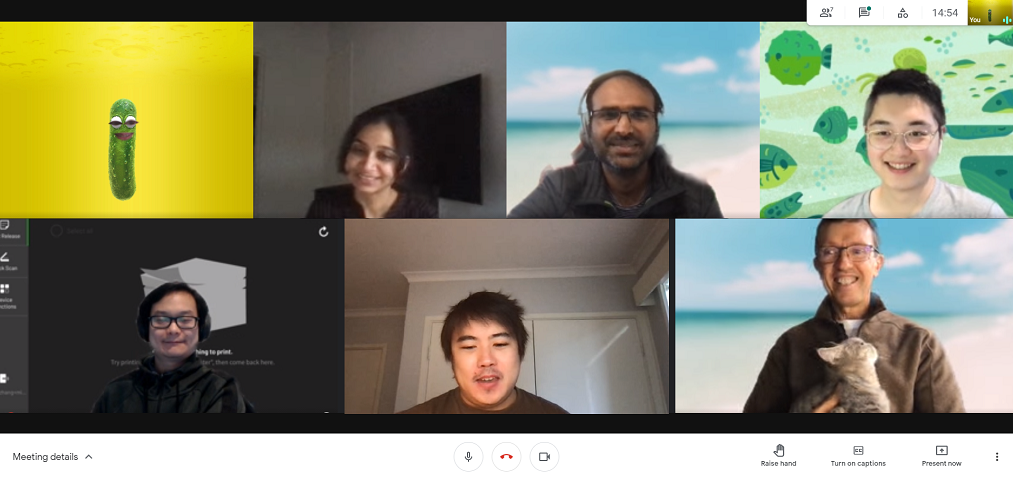 About the brewers (aka the Product Engineering Team)
The HP OXPd embedded app has been developed by a multicultural team of engineers who come from different parts of the world - Philippines, India, Brazil, China, Australia. We all get to have fun with the IoT, Cloud Microservices, and SinglePage HTML apps. Of course, we love coffee :)!
PaperCut Hive for HP OXPd journey
19 APRIL 2021
Log in with access code
How many times have you walked to a multifunction printer to release a job and left your swipe card on your desk? Not to worry, now you have a second option.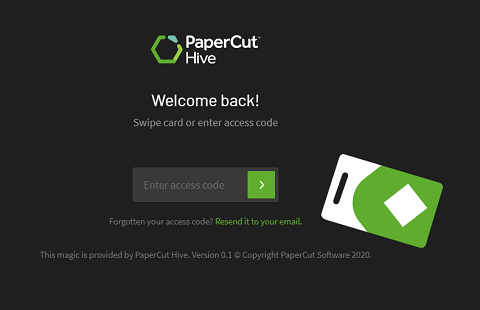 20 APRIL 2021
Card association
We're giving power to your users. The first time they release a job the printer will show a one-time prompt to associate their swipe card.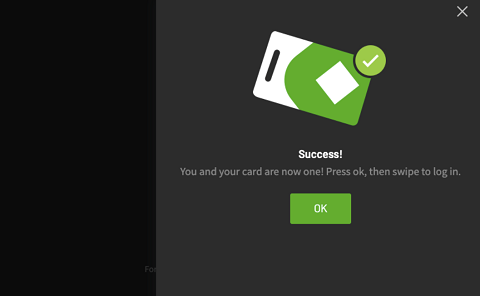 21 APRIL 2021
Copy, scan, and fax tracking
We are very excited about this one! We kicked this off on Friday 16th of April, and here's how it's going so far.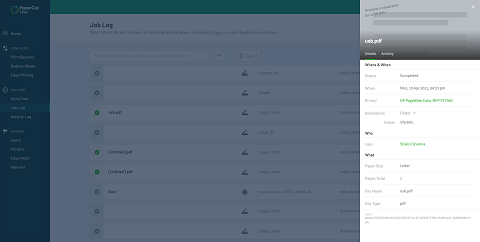 FAQs
You've probably got a couple of questions on your mind right about now. We've done our best to answer the most common ones right here.
I currently use PaperCut MF. Can I run PaperCut Hive at the same time?
Yes. But you need to ensure at least one of your HP OXPd multifunction printer can be switched over to PaperCut Hive to help with testing. An MFD can't run PaperCut MF and PaperCut Hive at the same time. Maybe use the IT department's device?
What card readers do you support?
The PaperCut Hive embedded app for HP OXPd is fully compatible with all major card technologies, such as contactless proximity cards (HID, MIFARE, USB, etc.). It's the same as PaperCut MF in this regard.
Do I need a dedicated print server for this?
PaperCut Hive is a cloud-native product, and a dedicated Windows print server is not required (you can run this as a true serverless printing environment, and your documents remain local for maximum privacy and security). For set-up and security-related operations such as unlocking an MFP, local access is required. This local access is facilitated using PaperCut Hive's Edge Mesh technology.
Can I set up the HP OXPd App myself?
Who is best to set it up is ideally discussed between you and your HP printer provider. The process is relatively straightforward as long as the right options are enabled on the multifunctional printer.
Recommendations, complaints, questions – we want it all!