Something's brewing…
Our latest conjuration sets up your Sharp MFDs quicker than you can boil the kettle.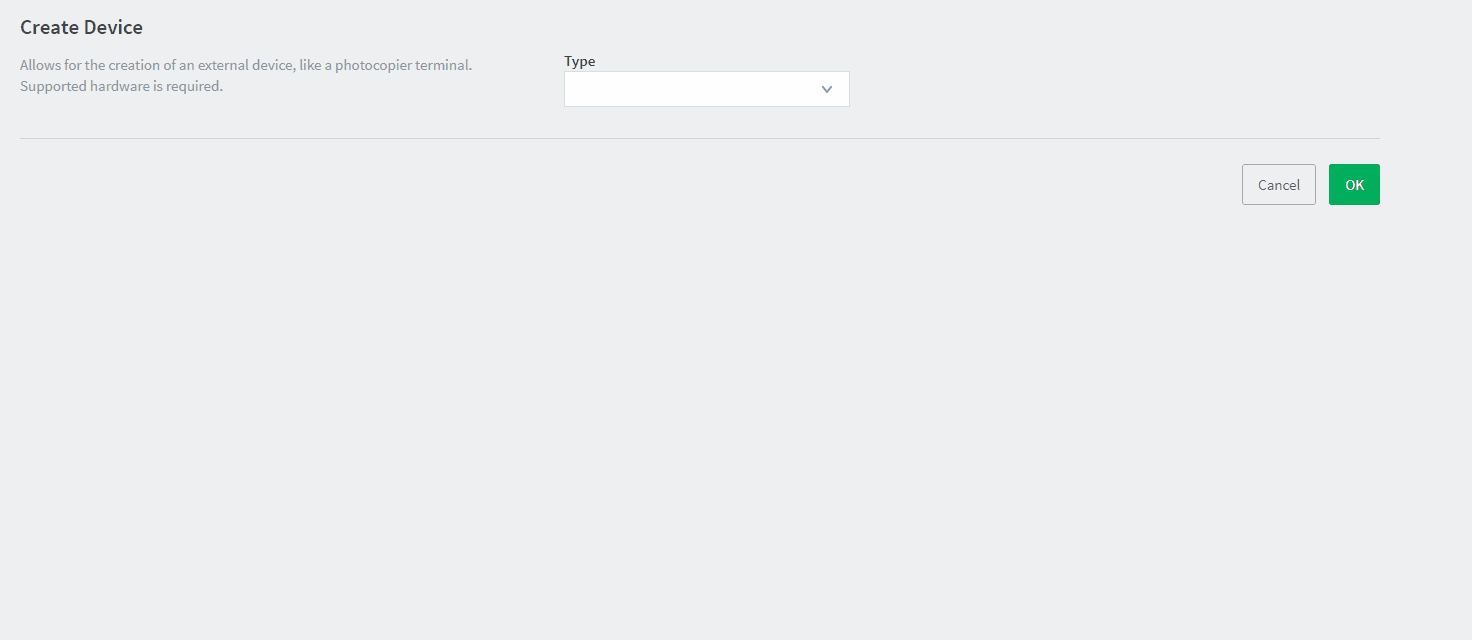 Super fast automatic setup for Sharp devices
Traditionally, you'd need to manually configure PaperCut MF in the browser UI of your Sharp MFD to get it up and running – which is neither fun, nor fast. That's why we developed Project Cordyline.
It automates all the manual bits involved in creating a device. Now you just need a few details (and even fewer clicks) to get your Sharp MFD print-ready in minutes.
Give it a go and let us know
Simply create a device through the admin console as usual, and select the new 'Auto setup' option.
Be sure to keep us in the loop with how you go as well – we appreciate every bit of feedback.
FAQs
You've probably got a couple of questions on your mind right about now. We've done our best to answer the most common ones right here.
Does Cordyline support all Sharp devices?
Cordyline currently supports the Sharp devices outlined in the table below.
| Device version | HTML 3.5 browser | n2.0+ browser |
| --- | --- | --- |
| Sharp OSA 5 | Yes | Yes |
| Sharp OSA 4 | Yes | No |
| Sharp OSA 3 | Yes | No |
We're still working our way through testing, so we'd love for you to try it out and report back.
Can I change the app name and icons
No, but you can still change these configurations at the Sharp MFD's browser UI
Aside from a Sharp device, is anything else needed to test out Cordyline?
All you need is PaperCut MF with version 19.0 installed. Want 19.0? Get in touch with your PaperCut reseller.
Feedback about Project Cordyline
Recommendations, complaints, questions – we want it all!