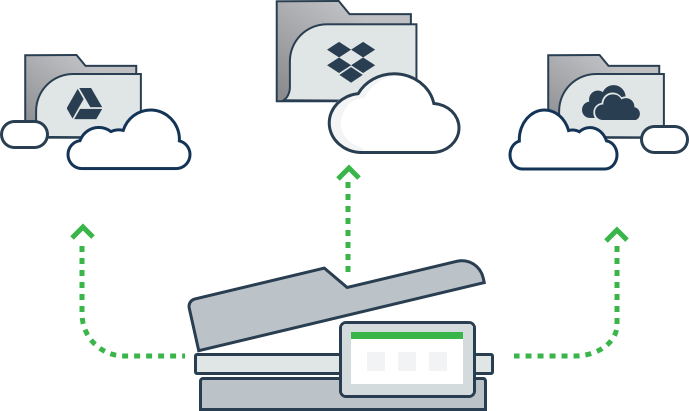 Welcome to Project Acacia
Maybe you want to give your mobile workforce anywhere document access.
Maybe you're looking for a secure way to track and store documents.
Maybe you need to save server running costs and physical space.
What you need is a way to scan documents into the cloud. A workflow that's secure and takes very little effort to set up, maintain, and use.
Project Acacia gives you a ready-to-use scan to cloud solution with a rapidly growing range of cloud connectors.
As part of the Percolator, you have the opportunity to guide development and help prioritize scan to cloud functionality, before a full release to market.
Sign up below to have a play with Project Acacia and tell us what you think. Sign up today*
For SysAdmins
and IT Managers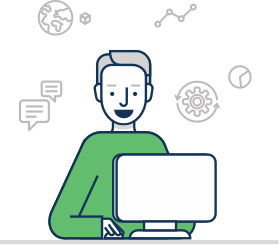 Connect to a growing list of cloud providers
Simple integration with a range of MFDs and models
Reduce paper copies
Save money on hardware and maintenance costs
Securely store and have a ready backup of important documents
For end users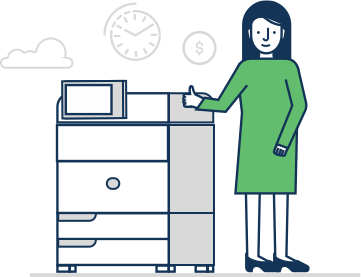 One touch scan to cloud workflow
Single, secure authentication step
Anywhere, anytime document access
Easily store documents
Be more space efficient
Sound cool? Get Involved!
This project is in the Percolator, which is a beta version still in brew - and we need you to help shape the direction.
Wait, am I right for this beta? Before joining, there are a couple of prerequisites that you'll need to meet in order to be accepted:
Be a current user of PaperCut MF software

Running version 18.0.2 or later, and using an Integrated Scanning capable device.

Be using the latest version of PaperCut MF
Have an early adopter mindset

As a beta project, there might be features missing and the occasional issue.
Remember, you will have access to our development team during this percolator phase, and we are all in this together. Your success is our success!
Sign up today*