Project Wollemi has finished brewing
Join the betaAll its scanning goodness is now available as part of PaperCut MF 19.2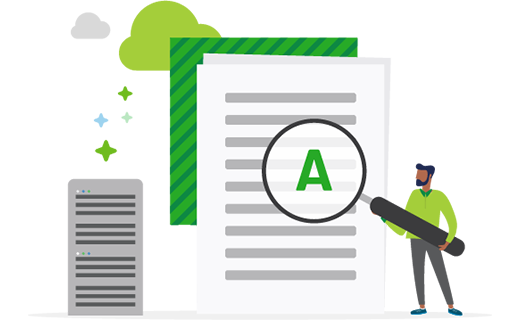 Want to see how we got here? You can still take a walk down memory lane on the old Wollemi Percolator page below.
It's time to say goodbye to our old friend Percolator Beta Project Wollemi, and welcome the Document Processing family of features for Integrated Scanning into PaperCut MF.
GET PAPERCUT MF
Document Processing gives you the power to:
Make scans text-searchable with OCR
Save time automating repetitive volume scanning with Batch Splitting
Make scanned files smaller and friendlier to read with Blank Page Removal
Enhance the image quality of scanned documents with Despeckle and Deskew
And gives you powerful choices when it comes to hosting:
All these features are available two ways:
Out of the box, as part of PaperCut MF Cloud Services with your choice of global hosting region
Installed on your own self-hosted infrastructure, for complete control and multi-server scalability
Excited about what we're up to next in the wide world of scanning?
Have more ideas about what we should be working on to make your life easier? Check out the new Project Affogato Percolator that's exploring interactive scan destinations.
The future of scanning and document capture
Project Wollemi isn't just another beta release. It's a trailblazing roadmap; the twinkle in the eye of Integrated Scanning all those years ago...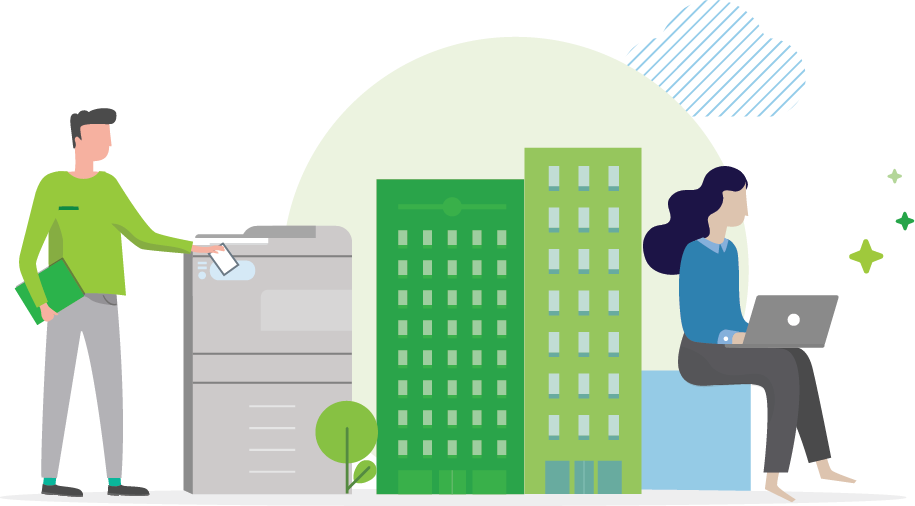 Project Wollemi is a tool kit revolutionizing scan, capture, and document management to create smarter, more usable documents in wonderful ways.
And you can be part of the team building it.
There's some pretty exciting stuff at the moment, but the future of Wollemi is where it's really at – and it's coming fast.
So what're you waiting for? Discover what we're up to, what's planned, and what you can do to help us redefine scan and capture.
SEE THE ROADMAP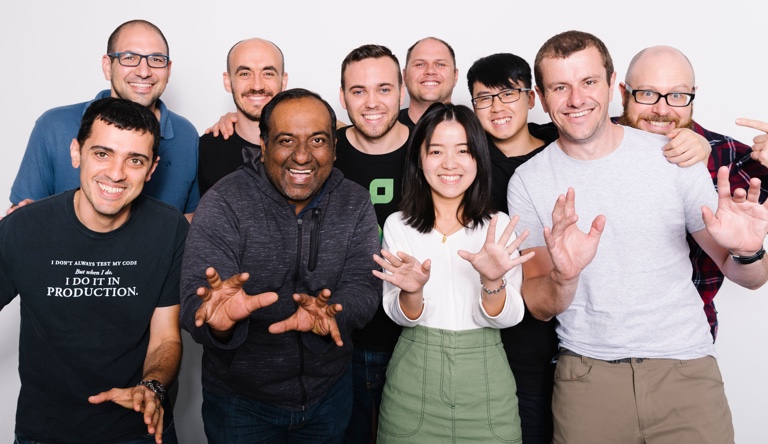 Team Wollemi
Meet the Wollemi wunderkinds working on a killer scan and capture solution.
They're always on the hunt for help, so try out their creations, and share your thoughts as an honorary team member.
The Wollemi news feed
Check out the latest updates on Team Wollemi's progress – bug fixes, release notes, feature announcements, roadmap developments, and more.
GET THE LATEST
A roadmap to the future
Three awesome features? Not bad. How about three plus five more in the pipeline? Now we're talking. Get familiar with locally hosted (on-premise) OCR, and take a sneak peek at Wollemi's future set to capture the world.
BREWING COMPLETE
Integrated Scanning
Scan to email, folder, or the cloud with an integrated one-touch solution that works seamlessly across all brands and devices. Wollemi's humble origins.
TAKE THE TOUR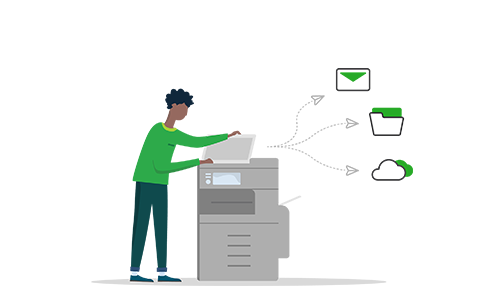 BREWING COMPLETE
Cloud OCR
Turn your scans into text-searchable and editable smart documents (PDF/A supported) to make retrieving the right information a whole lot easier.
TAKE THE TOUR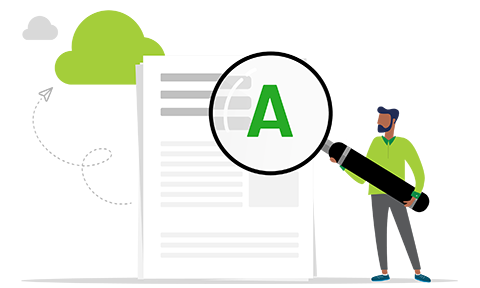 BREWING COMPLETE
Locally hosted OCR
Use the power of Cloud OCR on your own servers to keep your scans on site. It's the perfect choice if latency, scan sizes, and/or security policies mean the cloud isn't for you just yet.
It activates across your entire device fleet with one click, and works with email and local folder scan actions.
It'll be part of a paid-for feature bundle once it's out of beta.
It's free to try when you join Team Wollemi as valued contributor.
TAKE THE TOUR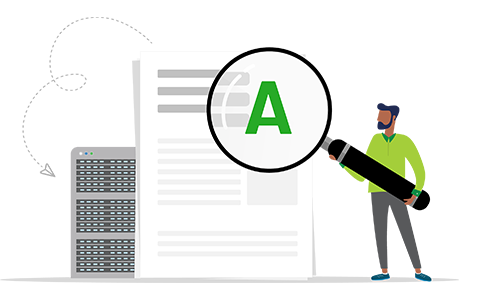 BREWING COMPELTE
Locally hosted OCR – Multi Server
The new Multiserver support provides the perfect solution for organisations that have high demands for scanning and OCR document processing. Simply add servers to help with the load.
Multiserver scalability
Redundancy
Performance
Load Balancing
TAKE THE TOUR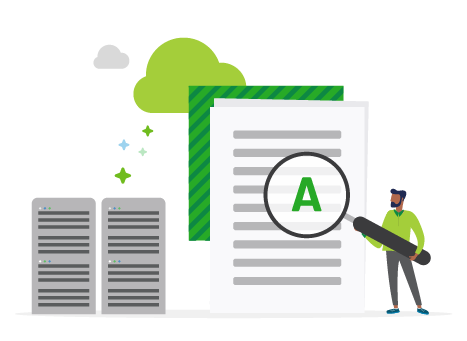 BREWING COMPLETE
Next-level image enhancement
Use clever post-processing algorithms and machine learning to do more than just pretty up your scans.
Sharpen blurred or speckled scans, straighten crooked ones, and pull apart pages into text and image elements. Finally, apply our smartest compression and contrast flattening to rebuild documents for faster delivery.
TAKE THE TOUR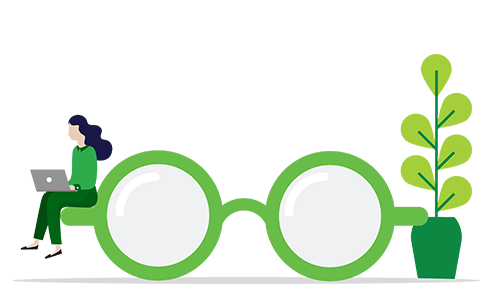 BREWING COMPELTE
Redefined workflow foundations
Integrate documents into your business workflow systems easier than ever. Capture enriched user metadata, trim out pesky blank pages from print jobs, and use Job Splitting to turn big-batch scans into separate documents.