The future of scanning and document capture
Project Wollemi isn't just another beta release. It's a trailblazing roadmap; the twinkle in the eye of Integrated Scanning all those years ago...
Project Wollemi is a tool kit revolutionizing scan, capture, and document management to create smarter, more usable documents in wonderful ways.
And you can be part of the team building it.
There's some pretty exciting stuff at the moment, but the future of Wollemi is where it's really at – and it's coming fast.
So what're you waiting for? Discover what we're up to, what's planned, and what you can do to help us redefine scan and capture.
SEE THE ROADMAP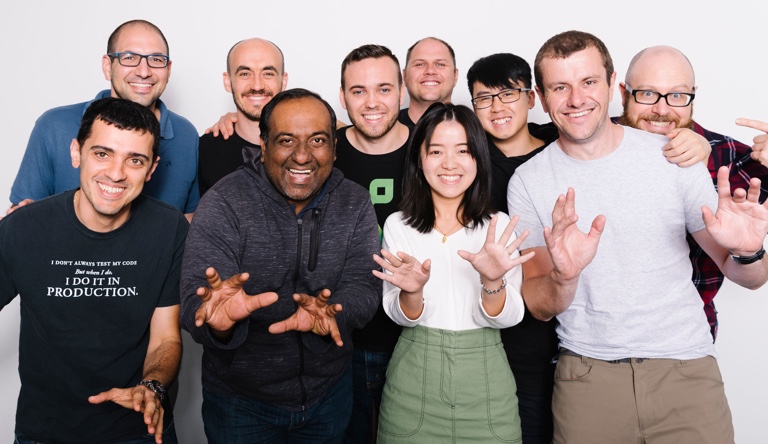 Team Wollemi
Meet the Wollemi wunderkinds working on a killer scan and capture solution.
They're always on the hunt for help, so try out their creations, and share your thoughts as an honorary team member.
The Wollemi news feed
Check out the latest updates on Team Wollemi's progress – bug fixes, release notes, feature announcements, roadmap developments, and more.
GET THE LATEST
ROASTING
Locally hosted OCR – Multi Server
The new Multiserver support provides the perfect solution for organisations that have high demands for scanning and OCR document processing. Simply add servers to help with the load.
Multiserver scalability
Redundancy
Performance
Load Balancing
LEARN MORE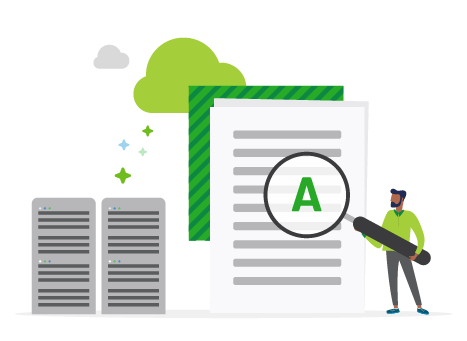 ROASTING
Next-level image enhancement
Use clever post-processing algorithms and machine learning to do more than just pretty up your scans.
Sharpen blurred or speckled scans, straighten crooked ones, and pull apart pages into text and image elements. Finally, apply our smartest compression and contrast flattening to rebuild documents for faster delivery.
LEARN MORE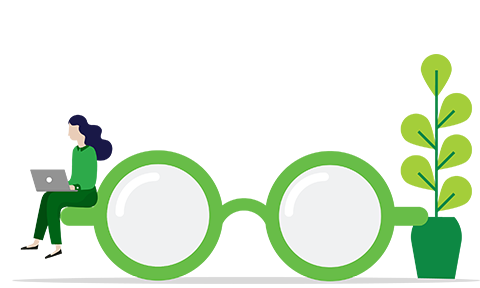 ROASTING SOON
Redefined workflow foundations
Integrate documents into your business workflow systems easier than ever. Capture enriched user metadata, trim out pesky blank pages from print jobs, and use Job Splitting to turn big-batch scans into separate documents.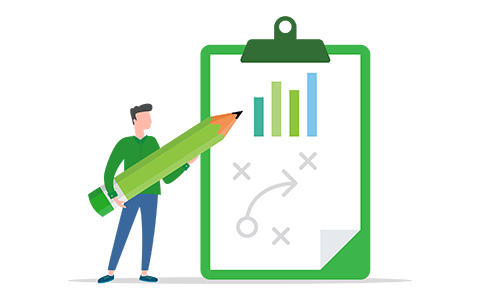 ROASTING SOON
Streamlined authentication admin
Take the hassle out of setting up and managing your users' linked cloud accounts, like OneDrive, Google, and SharePoint.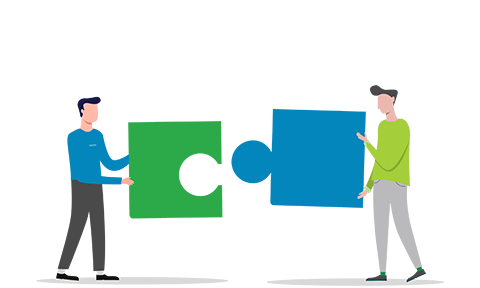 ROASTING SOON
A true unified client
Do it all with a universal on-ramp into workflow automation, business systems, and document management that sets a new standard.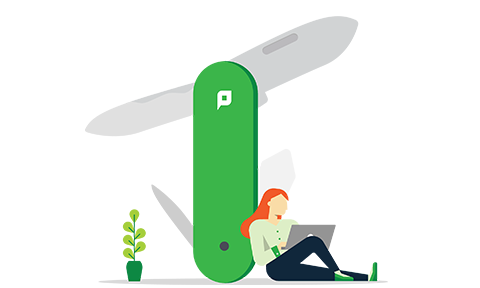 We'd love your feedback
Our OCR expert wants to hear from you about what you love, dislike or new features you'd want to see in scanning and document capture. Fill out the form to the right or ask any questions below.