A roadmap to the future
Three awesome features? Not bad. How about three plus five more in the pipeline? Now we're talking. Get familiar with On-premise OCR, and take a sneak peek at Wollemi's future set to capture the world.
BREWING COMPLETE
Integrated Scanning
Scan to email, folder, or the cloud with an integrated one-touch solution that works seamlessly across all brands and devices. Wollemi's humble origins.
TAKE THE TOUR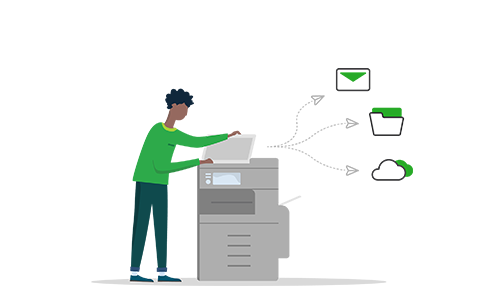 BREWING COMPLETE
Cloud OCR
Turn your scans into text-searchable and editable smart documents (PDF/A supported) to make retrieving the right information a whole lot easier.
TAKE THE TOUR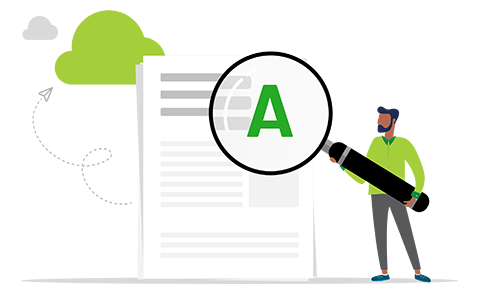 NOW BREWING / READY TO TASTE
On-premise OCR
Use the power of Cloud OCR on your own servers to keep your scans on site. It's the perfect choice if latency, scan sizes, and/or security policies mean the cloud isn't for you just yet.
It activates across your entire device fleet with one click, and works with email and local folder scan actions.
It'll be part of a paid-for feature bundle once it's out of beta.

It's free to try when you join Team Wollemi as valued contributor.
GET OCR NOW
ROASTING SOON
Next-level image enhancement
Use clever post-processing algorithms and machine learning to do more than just pretty up your scans.
Sharpen blurred or speckled scans, straighten crooked ones, and pull apart pages into text and image elements. Finally, apply our smartest compression and contrast flattening to rebuild documents for faster delivery.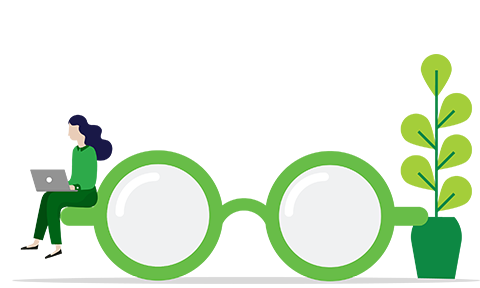 ROASTING SOON
Redefined workflow foundations
Integrate documents into your business workflow systems easier than ever. Capture enriched user metadata, trim out pesky blank pages from print jobs, and use Job Splitting to turn big-batch scans into separate documents.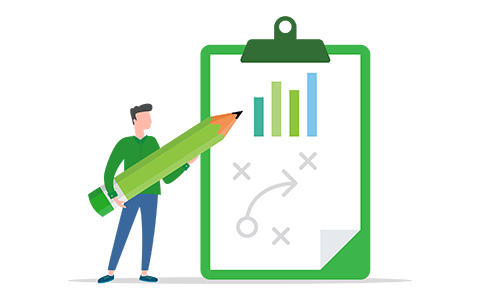 ROASTING SOON
Streamlined authentication admin
Take the hassle out of setting up and managing your users' linked cloud accounts, like OneDrive, Google, and SharePoint.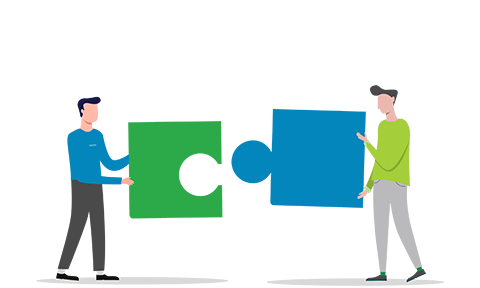 ROASTING SOON
A true unified client
Do it all with a universal on-ramp into workflow automation, business systems, and document management that sets a new standard.