Sensible
Because every organization is different, PaperCut is designed not to force its features onto you. PaperCut offers a choice of features for you to make your own functionality/convenience assessment. From silent monitoring to authentication to print job confirmation to account selection, you choose the level of user interface that works for your users.
---
Adaptive
Because PaperCut is designed to fit into almost any printing environment, it is packed with so many features and configuration options that no one site will use them all. We strive to ensure that the advanced features are available and easy to find when you need them, but hidden from view when you don't. The result is that the interface contains just the features that you use and none of the ones you don't.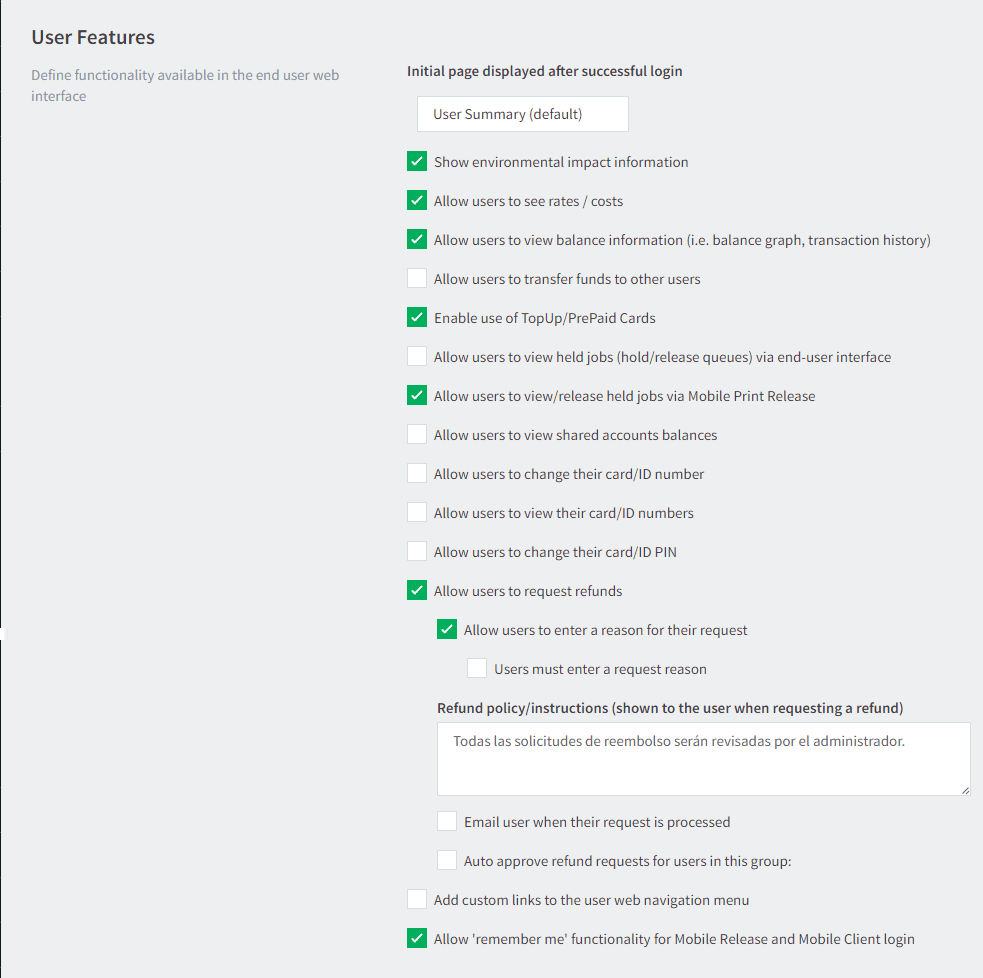 ---
Vendor Neutral
PaperCut is a vendor neutral print control/tracking solution that works with practically all printers on all modern networks. This means you are not locked into any particular type of hardware manufacturer or operating system.
---
Accessible
Because PaperCut is built using web-based browser technology, administration and user interfaces support assistive technologies such as screen readers as standard (as part of the browser). The PaperCut development team has worked closely with leading University/College sites over the years to improve access for the visually impaired and innovation in this area continues.