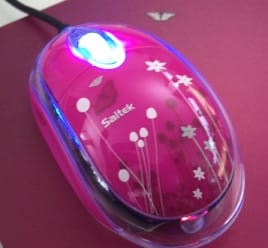 I am one of the female developers here at PaperCut… well at the current time the only female developer! For the past few months most of my development has been driven by your votes in the feature survey. We are constantly analyzing the votes and using it to prioritize our development. I have already implemented various highly voted features such as:
the ability to edit scheduled reports.
the ability save scheduled reports to disk.
the option to create and manage printer groups (using a tagging paradigm).
The next feature I have my sights on will be "Adhoc bulk user updates" which is one of the highly requested feature at the time of writing. An MSI packaged client (and secondary/local print server installer) is another one on the horizon, but I suspect one of the "boys" might beat me to that one…
I will post updates on my progress as I move along. Voting will re-open soon. In the meantime here's how voting stands for some of the top requests: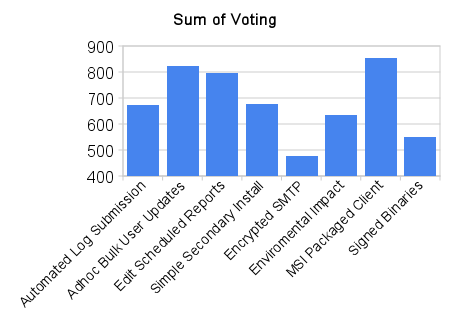 CC image courtesy of osde8info on flickr