When we launched Mobility Print, we were confident we had something pretty great on our hands – and something that could really improve how users print remotely from their own devices.
Nearly a year and a half on – and with 15 million print jobs under its belt – it's exceeded our wildest expectations. Best of all? People are loving it.
Read on to learn how Mobility Print's empowering smarter printing, and why the 15 million milestone's just the beginning.
A recap on the best BYOD solution around
Not totally familiar with Mobility Print ? Well, in a nutshell, it's a PaperCut MF/NG feature that lets you print from anything, anywhere, at any time.
In other words, it's the ultimate tool for making printing a whole lot easier in general. Here's the gist:
1. It works with pretty much any device
Chromebook, phone, tablet… If it runs on iOS, Android, Chrome OS, Windows, or MacOS, it'll work like a charm with Mobility Print. And that goes for your printer brands, too.
2. It's secure
Users can authenticate every job without having to join their device to a domain – simply connect to the network and find a printer.
3. It's device-native
It uses the device's native interface, so there's no unoptimised, unfamiliar, or un-nice-looking screens to navigate through.
4. It's ridiculously easy to set up
Installation takes just a few clicks, and any new printers you add to your network show up automatically on devices – no manual tinkering needed.
15 million print jobs and counting
'BUT WHAT DOES IT ALL MEAN, DALE?!' you ask rather excitedly (I am loving the enthusiasm).
It means we're empowering and enabling more mindful, earth-loving printing.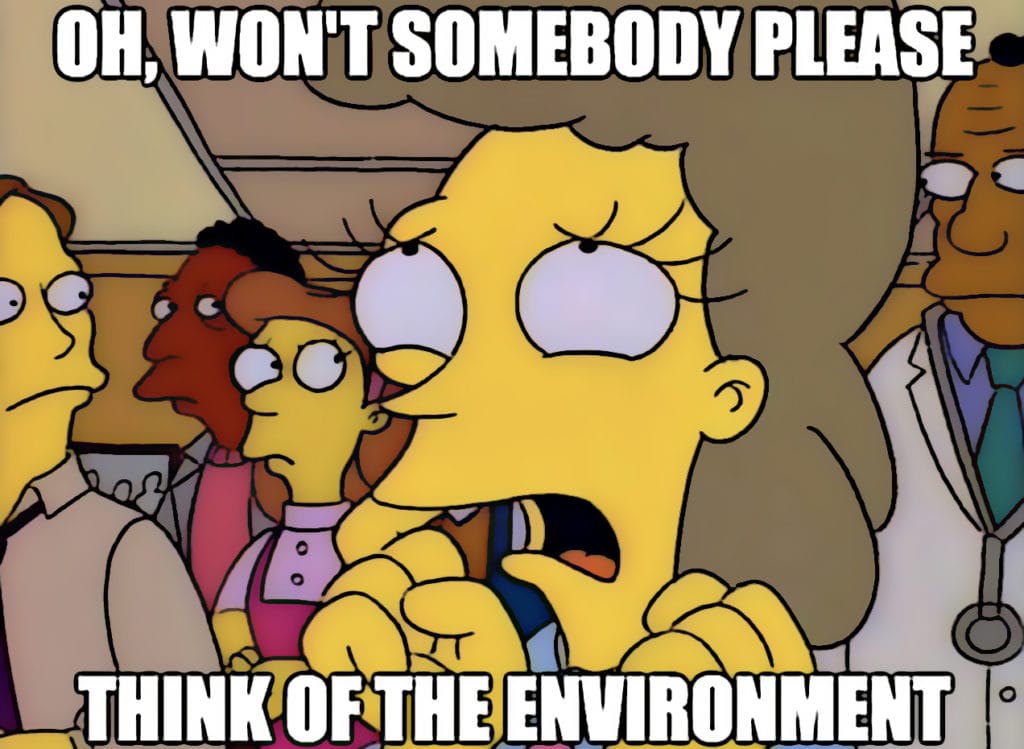 You tell 'em, Helen
Mobility Print's become one of the easiest, most popular ways to print with PaperCut. Combine that with our enviro-first print policies, and you've got a whole lot of people printing more thoughtfully.
And that's awesome.
After all, we're big fans of printing, so we're not here to cut it out – we're just here to make it a lot more sustainable.
How Mobility Print can slot right in for you
Mobility Print doesn't just work like a charm for users – it's also a dream for IT admins. Got a complex network deployment? No biggie whatsoever. Here are just a handful of setups Mobility Print plays wonderfully with:
Small networks at a single site with an external DNS server (Google, for example)
Small-to-medium networks with a single site, using internal and external DNS servers with subnets
Single-search domains with multiple sites and multiple subnets
Multiple domains with a single site
Co-working spaces.
Still hungry? Check out all the workable scenarios , tried and tested by our expert Support Team.
Join the Mobility Print revolution!
You can download Mobility Print for your PaperCut setup right this instant. Don't worry, I won't tell anyone you haven't done so already.