LATEST FEATURES
What's new in
PaperCut MF 19.1?
We're deploying print queues, scanning to SharePoint Online, creating custom reports, and more.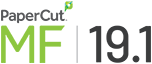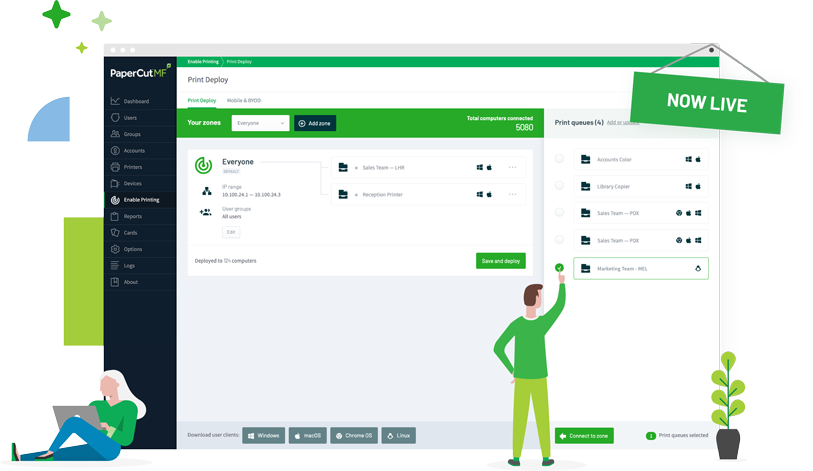 Print Deploy
Print Deploy gets the right driver and right print queue to the right person in the right location, automatically.
And because it's part of PaperCut MF, you now only need one solution to enable and manage printing.
Fed up with print queues? We hear you
Print Deploy takes the complexity out of deploying print queues to put productivity back in business.
It automates the time-consuming tasks of installing print queues and drivers in any print environment – so you're freed up to focus on the bigger picture.
And because it's a PaperCut innovation, it happens in the user-friendliest way imaginable for both PaperCut MF and NG.
LEARN MORE
What's new in the Percolator?
Bring the power of print scripting to the MFD, and enjoy multi-server support for Locally Hosted OCR (On Prem).
Control MFDs with Device Scripting
Using our editor and template "recipes" that encourage better MFD use, Device Scripting lets you create your own scripts to further improve copy, fax, and scan habits.
There are currently 12 classic and inspired recipes, like:
setting daily limits for color copying
giving discounts for copying and scanning
blocking MFD logins over weekends
restricting selectable accounts at the MFD
...And plenty more.
LEARN MORE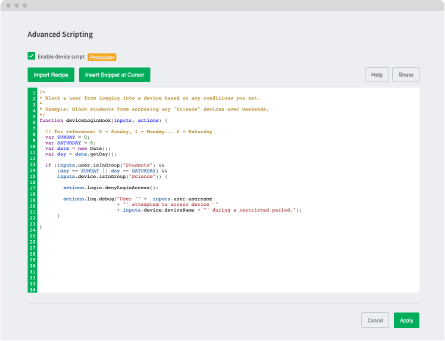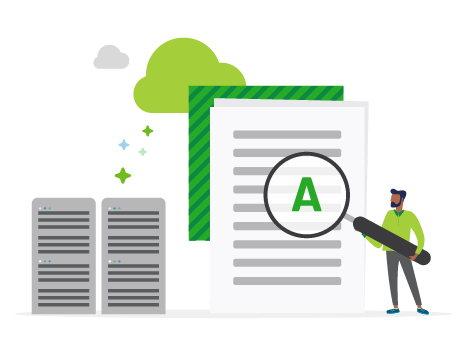 Locally Hosted OCR with multi-server support
Multi-server support gives the scalability potential of the cloud to organizations requiring on-premise software.
Now you can scale up your OCR processing power for high volume environments.
LEARN MORE
Your next 19.1 move
More information? 19.1 in your hands yesterday? No matter what you're after, we've got you covered.
Fill out the form next door to get the ball rolling.