Take control of your MFDs
Create powerful scripts to cut costs, improve copying, and change the way people use MFDs for the better.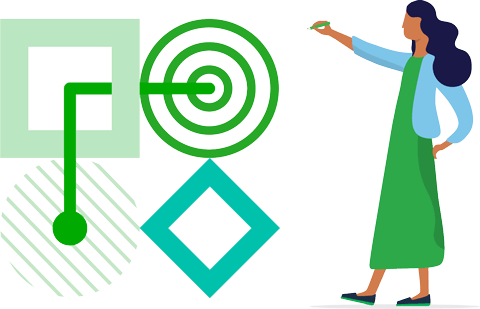 Device Scripting brings the power of print scripting to the MFD for better copying, flexible pricing, and more.
Using our editor and template "recipes" that do everything from limit color copying to restrict shared account selection, you can create your own handy scripts to do even more.
Best of all, it's ready to use with PaperCut 19.1 right now.
GET THE BETA
What can Device Scripting do?
Plenty. The following examples are just a taster – so if you can think it, chances are you can script it as well.
Set copying limits to cut costs
Allow black-and-white copying only, cap quotas for color copying, and send out notification emails for larger jobs.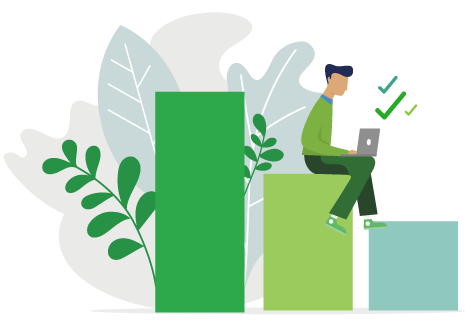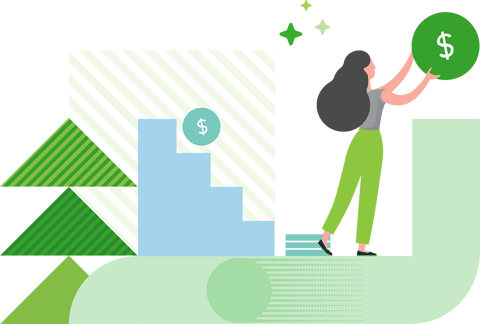 Control pricing to keep budgets on point
Set prices for copy, fax, and scan actions on the fly, assign different pricing for different user groups, or even create your own pricing model from scratch.
Restrict MFD use to regulate everyday use
Block users, teams, or departments from using particular MFDs, or limit how they can use them in more granular ways.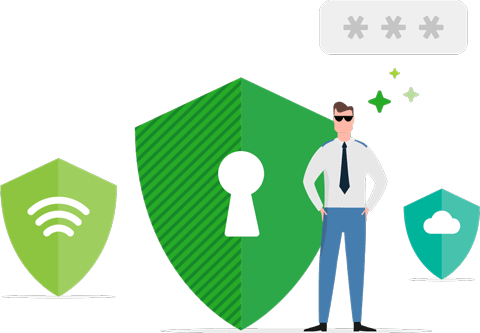 1 editor + 12 scripts we prepared earlier
Classic and inspired recipes – all editable and saveable as new scripts to do new things. Check out the following samples.
Set daily limits for color copying
Give discounts for copying and scanning
Block MFD logins over weekends
Restrict selectable accounts at the MFD
Recommendations, complaints, questions – we want it all!