Print management that's perfect for any institution
From the smallest schools to the largest multi-campus universities, join thousands around the world saving money by tracking and controlling their printing.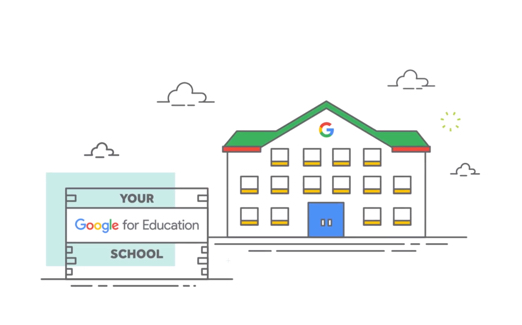 Get more out of your Google tools
Scan straight to Google Drive, quickly connect users with their Google accounts, and print from Chromebooks with ease. If you're using Google for Education tools, you should be using PaperCut MF, too.
FIND OUT MORE
We'll handle your 3D printing too
Job Ticketing lets you manage and automate 3D printing, production printing, laser cutting, and anything else that goes on in your print rooms and FabLabs – all in one easy place.
FIND OUT MORE

Our education solutions
From small schools to multi-campus universities, PaperCut products are trusted by institutions all over the world.
PaperCut for K-12 education
Simplify printing school-wide to maximize budgets and focus on what matters most: education.
LEARN MORE
PaperCut for higher education
Give intuitive 'pay for print' solutions to your student body, and unprecedented savings to your finance department.
LEARN MORE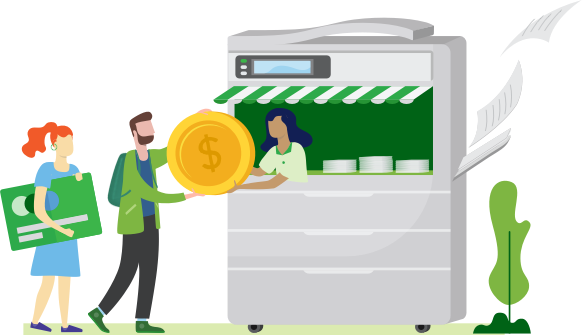 What our customers are saying
Hands down, PaperCut is some of the best software we've ever purchased. It's rock-solid, yet always evolving; advanced, yet easy to use… I always recommend it to colleagues when I get the chance.
Jeremy
Gale-Ettrick-Trempealeau School District (US)