LATEST FEATURES
What's new in

PaperCut MF 20.1?

Smarter printing insights, and new security enhancements!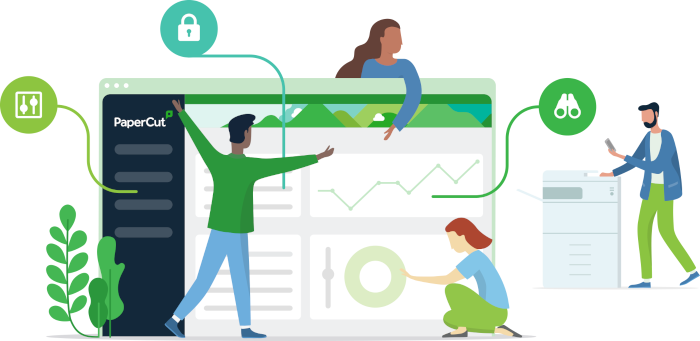 New enhancements through continuous delivery
Want to see the 20.1 features specific to PaperCut NG? Click here
Mobility Print - Cloud Print
New Cloud Print (Beta) is making printing easier over the internet. Recently released is support on Windows, as well as managed and BYOD Chromebooks
In coming weeks we'll have support on Mac. Don't forget to migrate your Google Cloud Print users to Mobility Print before the 31st December 2020.
LEARN MORE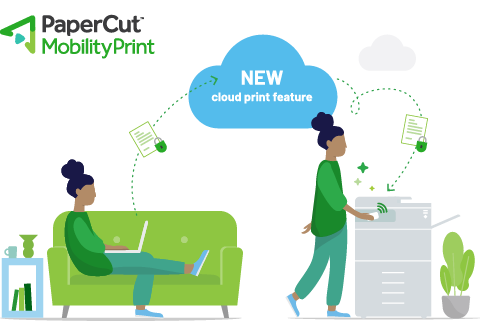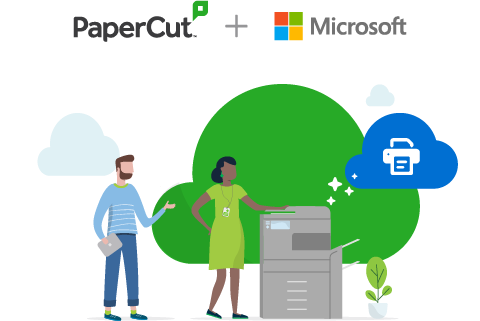 Universal Print - Microsoft (PUP Beta program)
Microsoft's new Universal Print cloud-based printing solution is now in Public Preview stage, so if you're running the Microsoft Azure cloud service it requires no onsite servers.
At PaperCut, our tech teams have been working hard and built a Universal Print connector (in beta), which means you can start using PaperCut MF or NG with Universal Print right now!
LEARN MORE
Your next 20.1 move
More information? 20.1 in your hands yesterday? No matter what you're after, we've got you covered.
Fill out the form next door to get the ball rolling.