HIGHER EDUCATION
Breathing new life and savings into university printing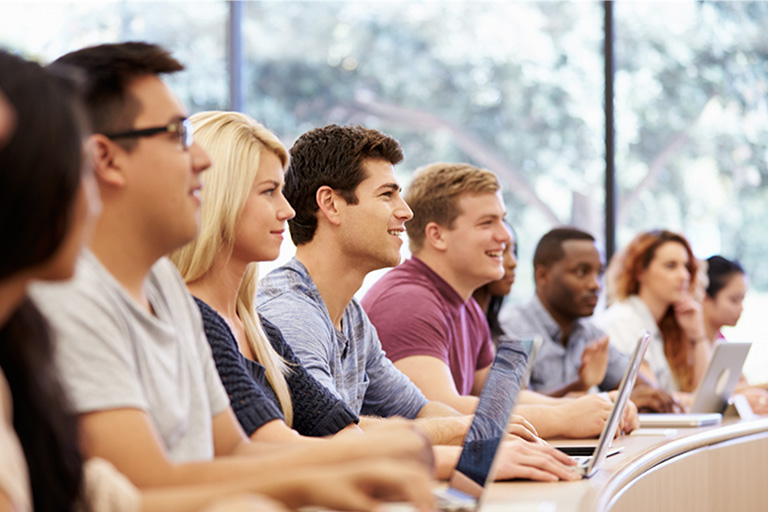 Cutting to the chase
Problem
Find an all-in-one solution to replace old patchwork print infrastructure
---
Solution
Introduce PaperCut MF to unify infrastructure and track all printing activity
---
Outcome
Benefit from continued savings and a simpler way to manage printing
Founded in 1919, John Brown University (JBU) is a private Christian arts college based in Arkansas. An established leader in education, it offers undergraduate degrees and online learning programs to over 2,500 students across the globe.
When it came to printing, however, JBU didn't quite have the pack-leading pedigree to match. An ageing and cobbled-together infrastructure was holding them back, students were frustrated with the printing process, and management had no visibility on spending. That's when we came in.
Deployment was painless, and updates require little more than a double-click… The intuitive web interface has made management a breeze.
- Jeremiah Proctor, Technical Support Specialist at John Brown University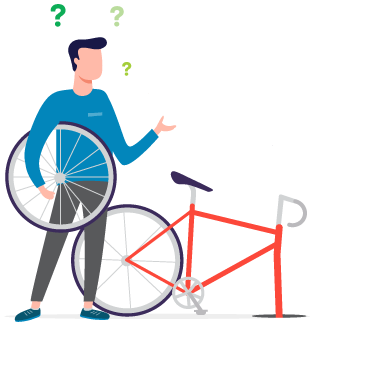 Problem
Find an all-in-one solution to replace old patchwork print infrastructure
Universities often have to deal with a mishmash of systems and solutions in IT. Different departments build up their own facilities in their own ways, which can lead to problems in the long run – something JBU found out firsthand.
JBU were managing their printing by purchasing ad-hoc consumables for an outdated print network. Moreover, their two existing print management solutions weren't providing enough visibility on print activity, leading to zero accountability and spiraling costs.
The IT team needed to bring their infrastructure together into one present-day package while recouping costs user by user, and uncovering who's printing what. No small feat.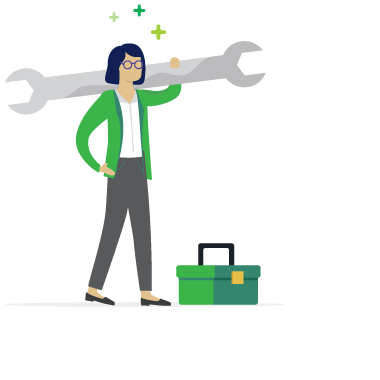 Solution
Introduce PaperCut MF to unify infrastructure and track all printing activity
When Technical Support Specialist Jeremiah Proctor came across PaperCut MF in a showdown between three other solutions, he knew it'd take the cake for JBU. It simplified their print network overnight, slotting in especially nicely with a new fleet of Toshiba MFDs.
"Deployment was painless, and updates require little more than a double-click," Jeremiah says. "The intuitive web interface has made management a breeze."
On top of installing effortlessly, PaperCut MF also let JBU integrate a pay-for-print system, driving significant savings and mindful printing from staff and students. The icing on top? It makes printing a cinch for all users.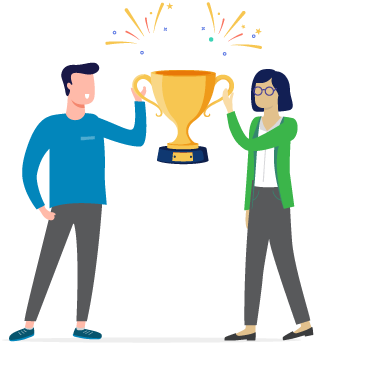 Outcome
Benefit from continued savings and a simpler way to manage printing
Today, PaperCut MF isn't just slashing print costs at JBU, but also rationalizing new device rollouts and printing budgets thanks to detailed overviews and insights around print spend.
With users now having an individual quota charged to their department at a per-page rate, departments no longer need to purchase their own consumables. Rather, it's all centralized through IT, which is a lot easier for all involved.
For students, it means a simple printing solution they can use and top up at a whim; and for JBU, it means enjoying one print management solution that covers more devices than the previous two combined. That's a win-win if we've ever seen one.