LATEST FEATURES
What's new in

PaperCut NG 22.0?

A new End-user Web Interface with a responsive, accessible and fresh UI, plus a fresh new look to the admin login page.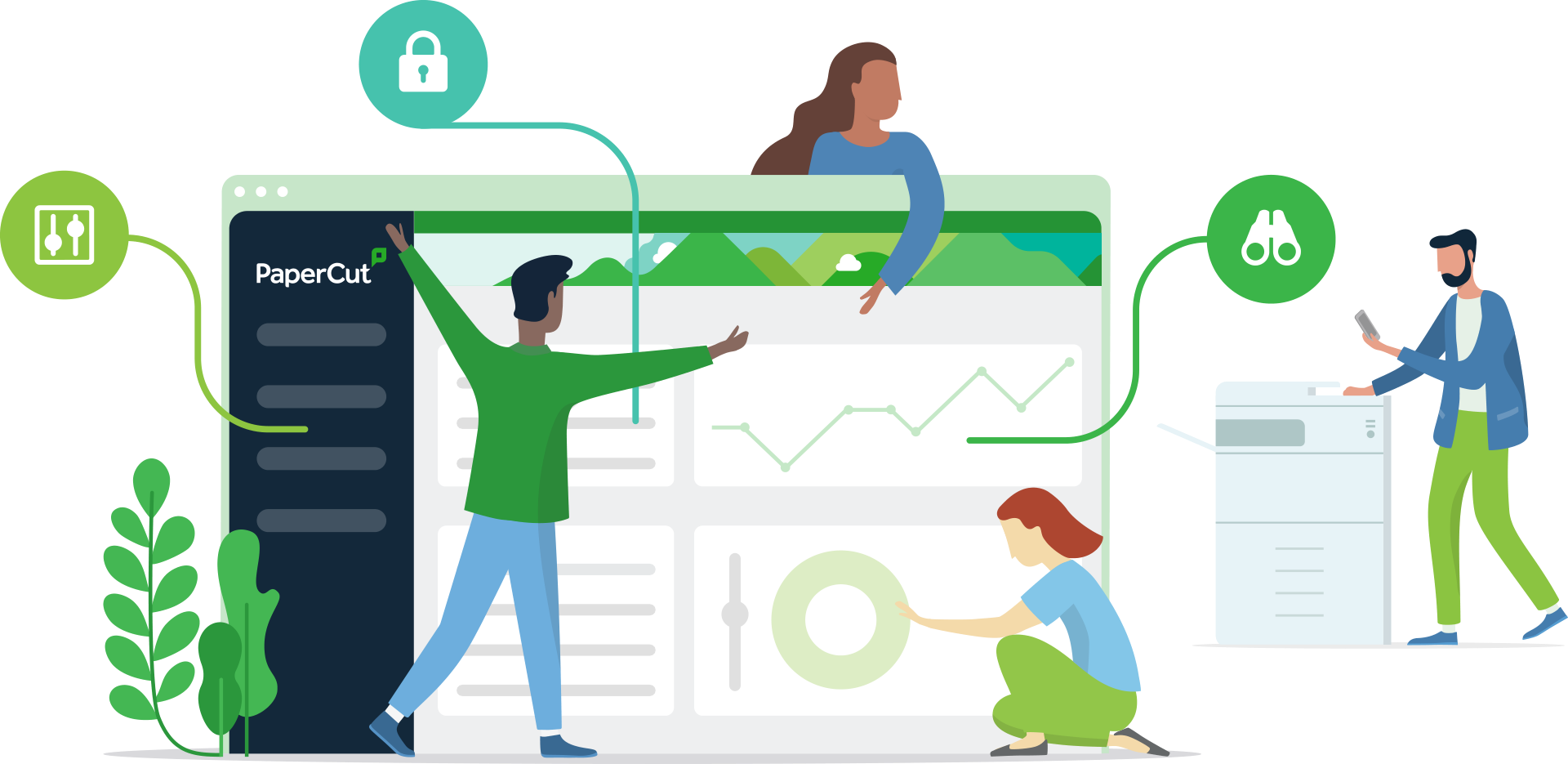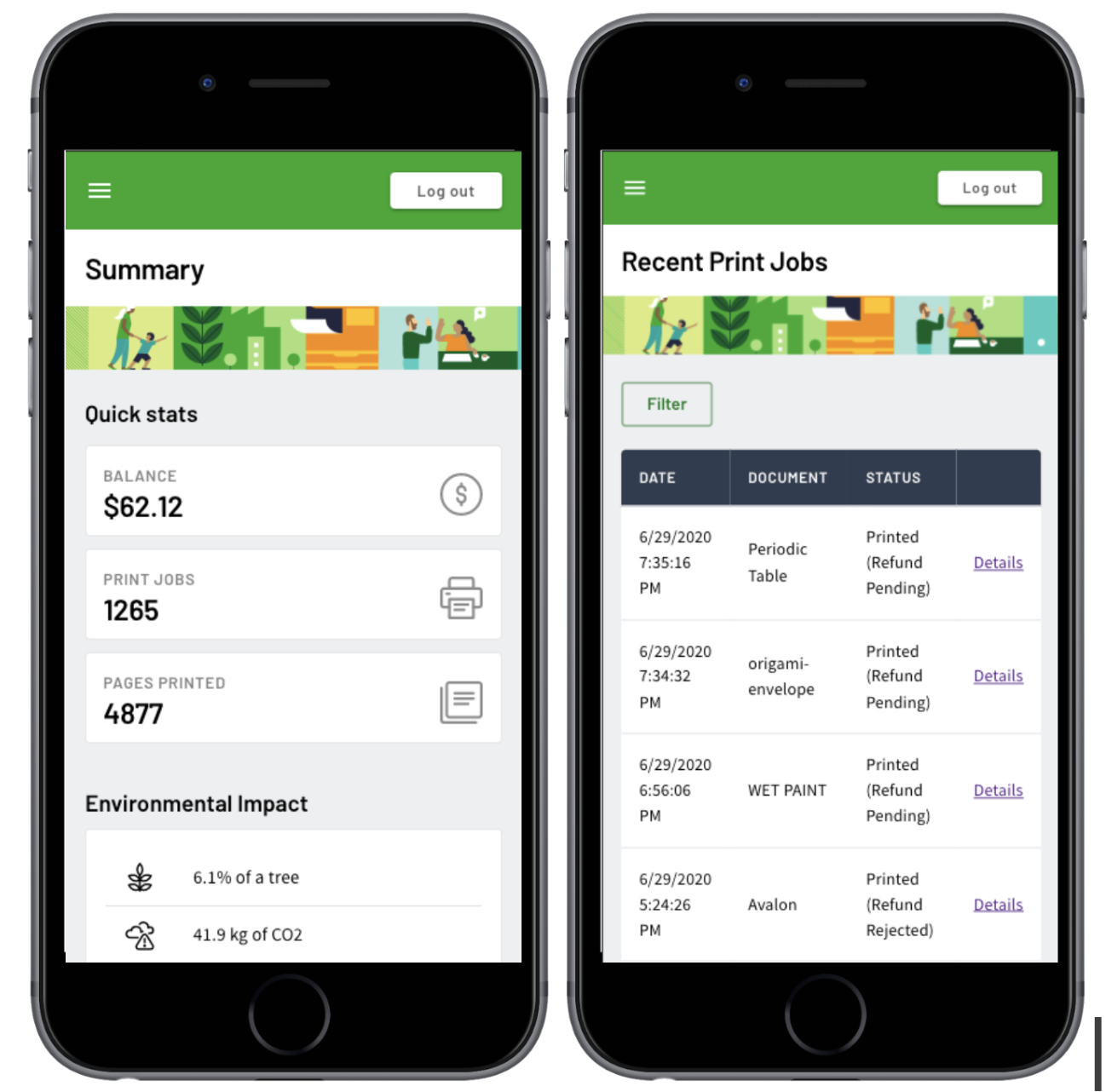 Improved accessibility
PaperCut strongly believes we should all be able to bring our whole self to work or school, and accessibility requirements shouldn't prevent any of us from being as great as we can be.
As part of our ongoing journey to meet Web Content Accessibility Guidelines (WCAG) 2.1 AA for end-user interfaces, this release contains a new End-user Web Interface with a responsive, accessible, and fresh UI. This new interface offers a better user experience for those with accessibility requirements.
We are continuing to make enhancements to the new End-user Web Interface with the aim of achieving full WCAG 2.1 AA compliance in a future release.
Snazzy new background image on the Admin Login Page
It was time we updated the PaperCut MF admin login page, but we did more than illustrate a new background image. We squeezed in visuals of 22 PaperCut stories to celebrate our 22nd release!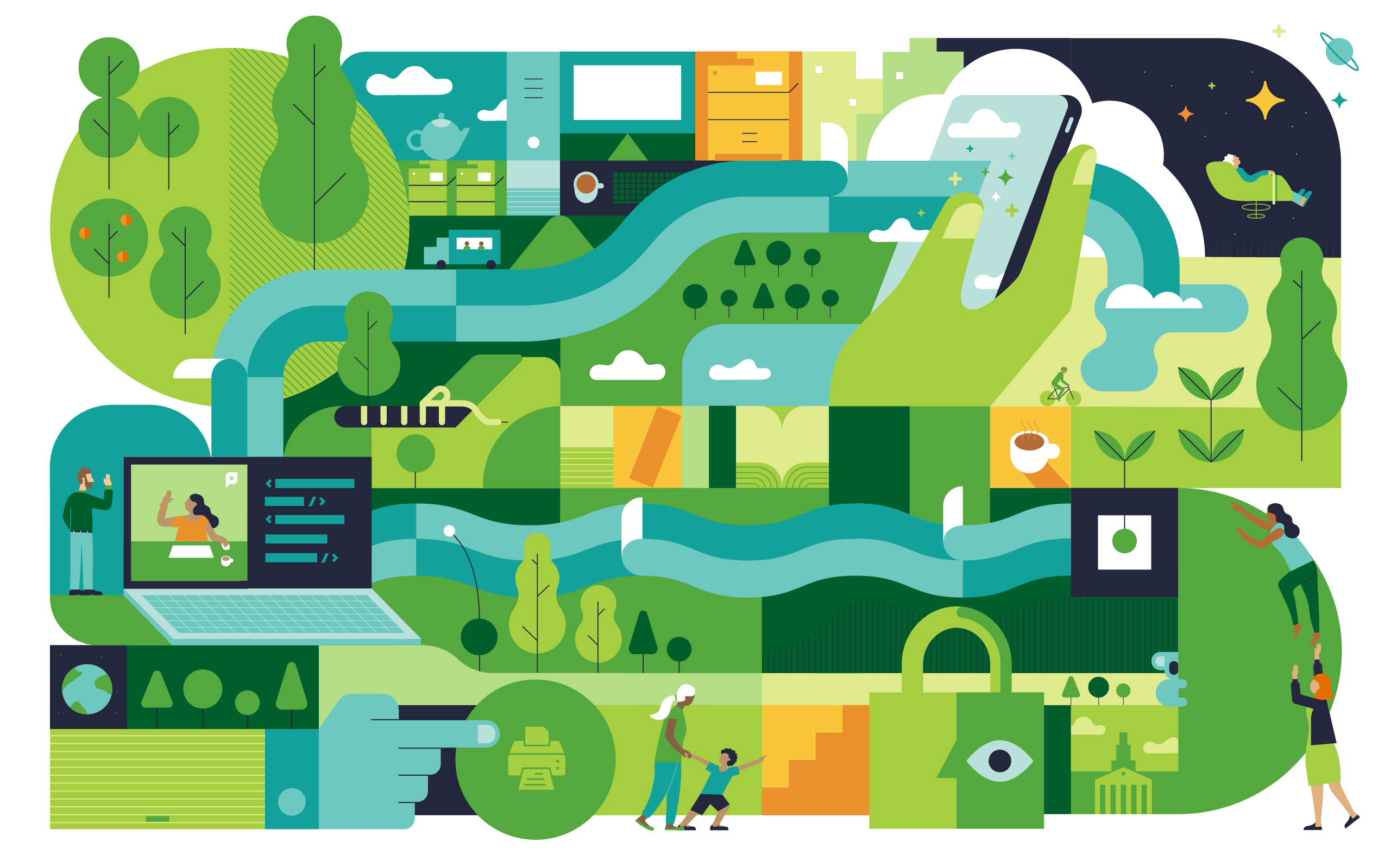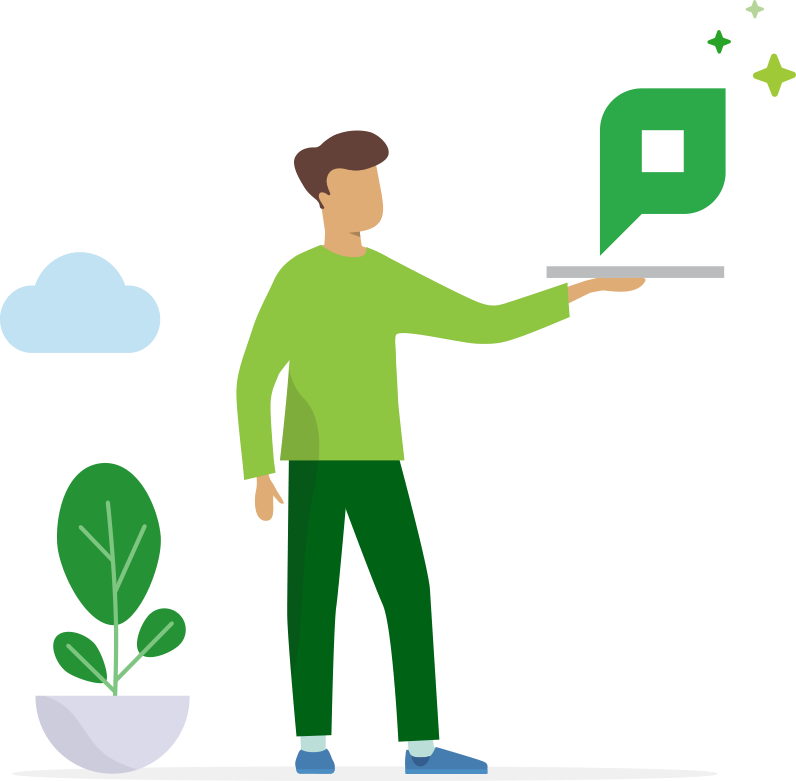 Tell me more!
If you want all the juicy details for this release, check out the Release Notes for PaperCut NG 22.0.
NG 22.0 Release Notes
If you just want to buy PaperCut NG, find out how by clicking here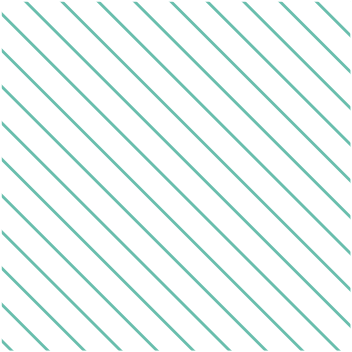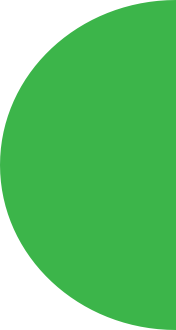 Want to see the 22.0 features specific to PaperCut MF instead? Click here
New enhancements through continuous delivery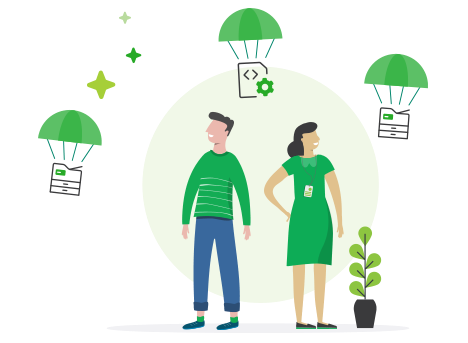 Here are some of the recent improvements we've made available through continuous delivery:
Eliminated the duplication of macOS driver files where multiple macOS printers are installed.
Enhanced the Print Deploy Client to better detect changes in the current logged in user.
Enhanced the tracking of installed printers on shared devices such as laptops.
Mobility Import feature improved with filtering for printer lists, Mobility Print servers, and the ability to manually scan a specific Mobility Print server.
Many other fixes and improvements.
To see the full list of recent improvements made available via continuous delivery, check out the Print Deploy release history page.
To see how Google uses a combination of Print Deploy and Mobility Print to enable printing to hundreds of thousands of Googlers across all their offices globally, check out this video.
Along with the above, other continuous delivery goodies are on their way too. For more details on what's dropping and when, refer to the MF page and our Percolator page.
Your next 22.0 move
More information? 22.0 in your hands yesterday? No matter what you're after, we've got you covered.
Fill out the form next door to get the ball rolling.