LATEST FEATURES
What's new in

PaperCut MF 20.0?

We're tipping our hats to healthcare and education!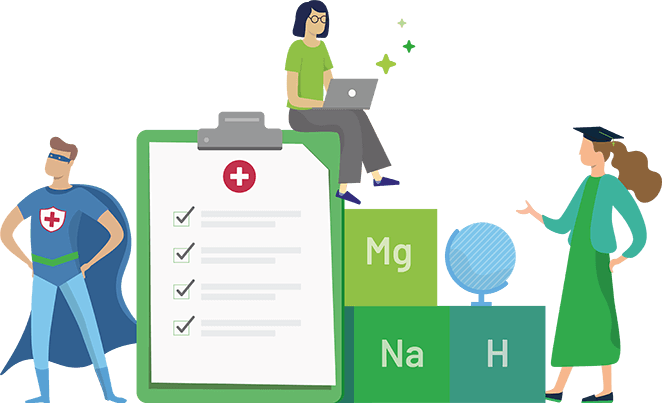 Read on for more 20.0 enhancements and new features.
Want to see the 20.0 features specific to PaperCut NG? Click here
Take control of your MFDs
Create powerful scripts to cut costs, improve copying, and change the way people use MFDs for the better.
Device Scripting brings the power of print scripting to the MFD for better copying, flexible pricing, and more.
Create your own or use our template "recipes" to do everything from limiting color copying to restricting shared account selection.
In version 20.0 we've added support for additional MFD platforms.
LEARN MORE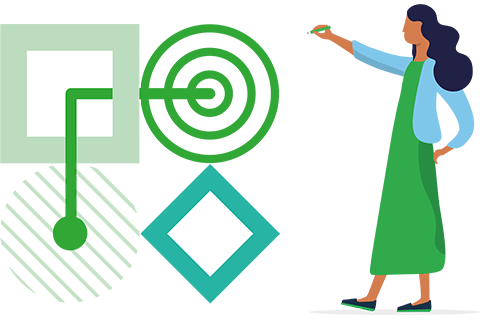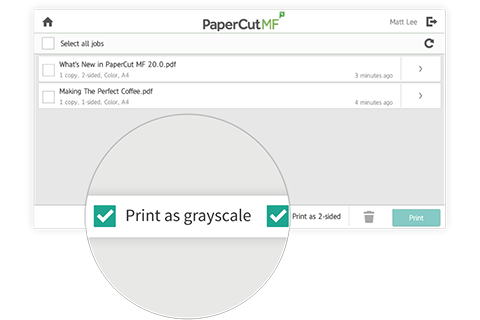 Default duplex and grayscale settings
For customers who want to further reduce print costs and their environmental impact.
Simply set a config key for each (Duplex, Greyscale), and the checkboxes will already be ticked for users when they log in to the device.
Lexmark Integrated Scanning is here
It's great news for Lexmark multi-function printers!
Integrated Scanning is now available for Lexmark and it provides out-of-the box OCR (optical character recognition) enabling you to create searchable documents to speed up your digitization journey. Scan to local and cloud folders like popular cloud services, such as Google Drive, Microsoft OneDrive, Dropbox and many more.
LEARN MORE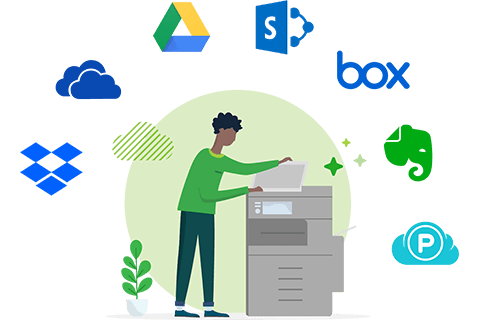 New updates in the Percolator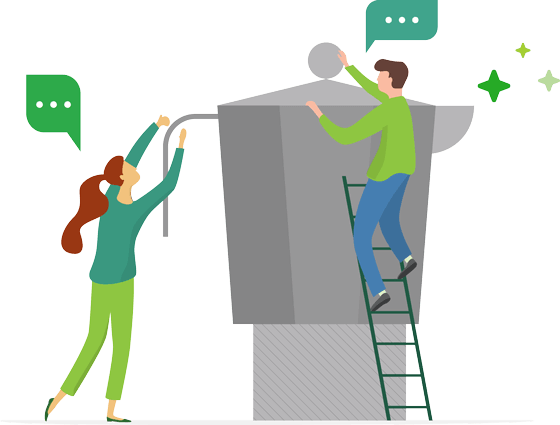 Sync users from multiple Active Directory or Google Cloud Directory domains
Have a large multi-domain environment with potential clashes in usernames? No problem! In 20.0 PaperCut MF (Percolator) will sync usernames across multiple domains using the User Principal Name (UPN) to avoid username clashes. Check out the Percolator page to learn more.
Your next 20.0 move
More information? 20.0 in your hands yesterday? No matter what you're after, we've got you covered.
Fill out the form next door to get the ball rolling.