LATEST FEATURES
What's new in

PaperCut NG 20.0?

We're tipping our hats to healthcare and education!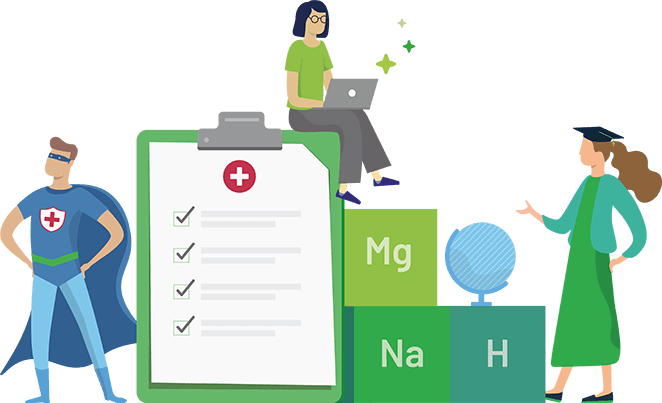 New updates in the Percolator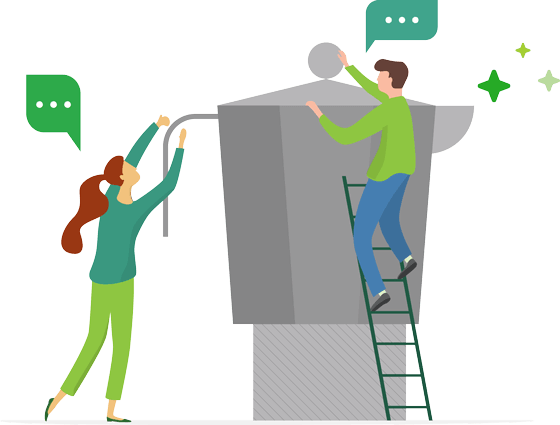 Sync users from multiple Active Directory or Google Cloud Directory domains
Have a large multi-domain environment with potential clashes in usernames? No problem! In 20.0 PaperCut NG (Percolator) will sync usernames across multiple domains using the User Principal Name (UPN) to avoid username clashes. Check out the Percolator page to learn more.
Your next 20.0 move
More information? 20.0 in your hands yesterday? No matter what you're after, we've got you covered.
Fill out the form next door to get the ball rolling.