Back in 2001 we received an order from Mercy Ships . After an online search into "Mercy Ships" it was decided it would be a nice gesture to give them PaperCut as a donation.
How thrilled we were at PaperCut to receive a letter this week by regular post.
The letter, from Mercy Ships, was a thank you for our continuing support, providing them with PaperCut and free upgrades and support over the years.
There was an outline of the work that Mercy Ships program.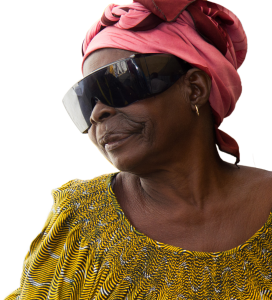 Mercy Ships have a mission to the world's impoverished people.
Several Mercy Ships programs address the various needs in many surgical areas, community development and also in the training of nationals. One area that has been especially helpful is the Hospitality Centre Eye Clinic in Benin, Africa.
One month after having cataracts removed, eye patients return to the Hospitality Centre Eye Clinic for additional procedure to prevent a film-like layer developing over the lens and impeding vision ……. many patients who have been blind for years by cataracts can now see.
This news, shared with all our staff, gave us all a great feeling and we are happy to be a part of helping Mercy Ships with their work.  Check out the Mercy Ships website to find out more about what Mercy Ships do.
All the best Mercy Ships, PaperCut is glad to be a small part of your journey.