I know what you're thinking…
"Forget 2022, I'm still processing 2020!"
Time flies when a global pandemic redefines modern business and phrases like "social distancing", "lockdown", "case numbers", "vaccination rates", "hybrid working", "face masks", and "you're on mute" become an everyday reality.
2021 had one job… be a marginal improvement on last year's nightmare. I do believe one zealous tech journalist dared to write : "If there were ever a contest for years we wanted to blank from our memory, 2020 would surely be crowned champion."
It appears 2021 took that personally… (Sorry, not sorry, if you haven't seen the Michael Jordan/Chicago Bulls documentary The Last Dance ).
It was a mixed bag all around this year. For the first half of 2021, our Melbourne offices looked like they were returning to normal, with our Portland and Bracknell HQs shortly to follow.
Then around the halfway mark, as our USA and UK HQs were leaving lockdowns, Melbourne entered its sixth lockdown - eventually becoming the world record holder for [the most locked-down city of COVID-19]()!
Now with the Omicron variant spreading, it looks like uncertainty ain't going nowhere any time soon.
It may feel like 2021 didn't deliver a lot of positivity, but I'd like to focus on the good this year delivered…
https://open.spotify.com/episode/0YFM3ucf3BUTugUFJXGAAX?si=c03c6709be2f4316
Printing as forecasted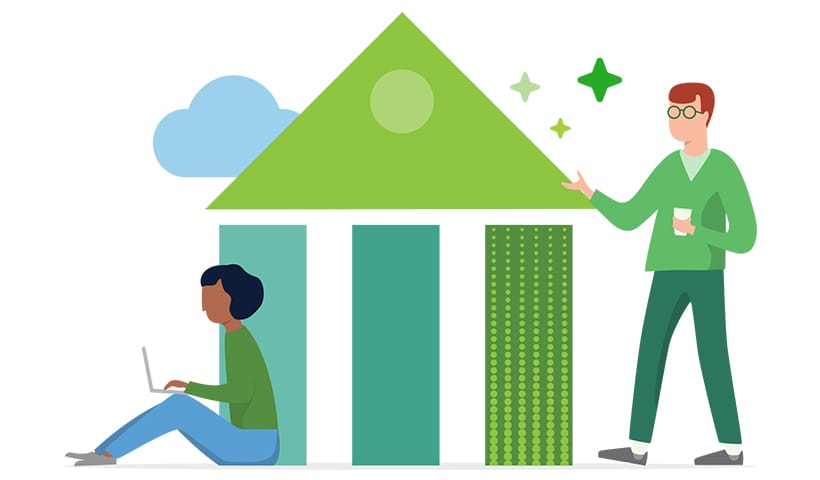 Back in January, one of PaperCut's many rockstars, Matt Schotten, gave us his 6 print/IT predictions for 2021 .
Inspired by [The Cannata Report's own watchlist](), Matt laid out the following trends like Babe Ruth calling a home run:
[Hybrid working ruled offices]() and saw increased investment in touchless tech, with most of the world still dealing with lockdowns and various COVID-19 variant outbreaks
Cloud services including cloud-based print management [continued to rise](), with PaperCut Hive and PaperCut Pocket reimagining the print scape with IoT-inspired Edge Mesh tech
Security remained [one of the biggest investment areas]() for hybrid and cloud-enabled businesses
Faxing was a big focus for healthcare and beyond
So, uh, maybe ask Matt who he likes to win Super Bowl LVI because he pretty much nailed it!
An award-winning year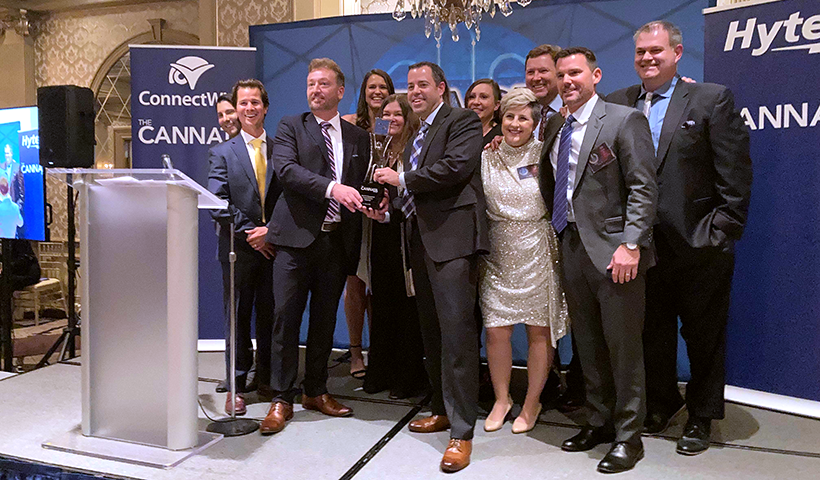 I suppose it can appear falsely modest to list any awards you've won, but seeing as I'm doing it on behalf of PaperCut, maybe that's okay?
I won't wax eloquently about them, I'll just let the accolades themselves do the talking:
Plus, we launched an award!
2021 saw the introduction of the Sysadmin of the Year - with Rob Holmes winning our golden keyboard trophy and a Razer Blade gaming laptop valued at $4,500 AUD.
https://www.youtube.com/watch?v=uqeJUFYlc8g&t=257s
Lastly, and I'm kinda cheating here… No, definitely cheating, because it's not an award. But IDC placed PaperCut at number 1 for print management global market share in their Worldwide Device and Print Management 2020 Share report.
Three major PaperCut MF releases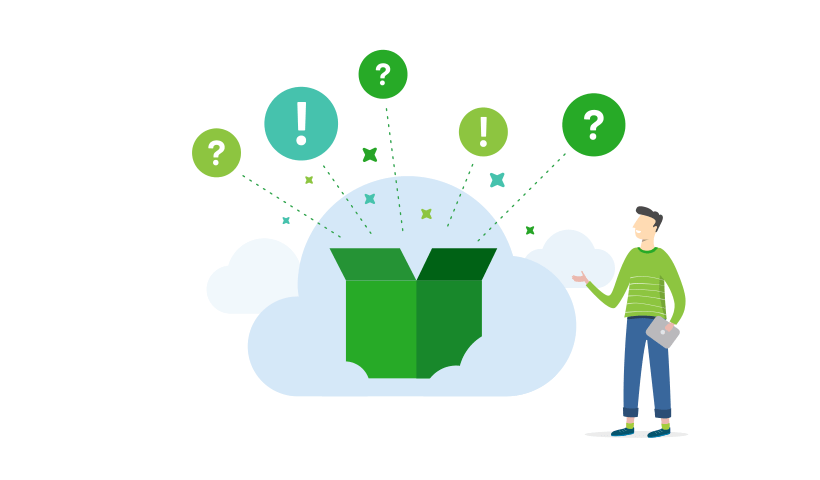 It's been a couple of years since we had three major releases in a 12 month span.
2021 saw so many PaperCut MF enhancements we couldn't fit them into one version!
Blockbuster case studies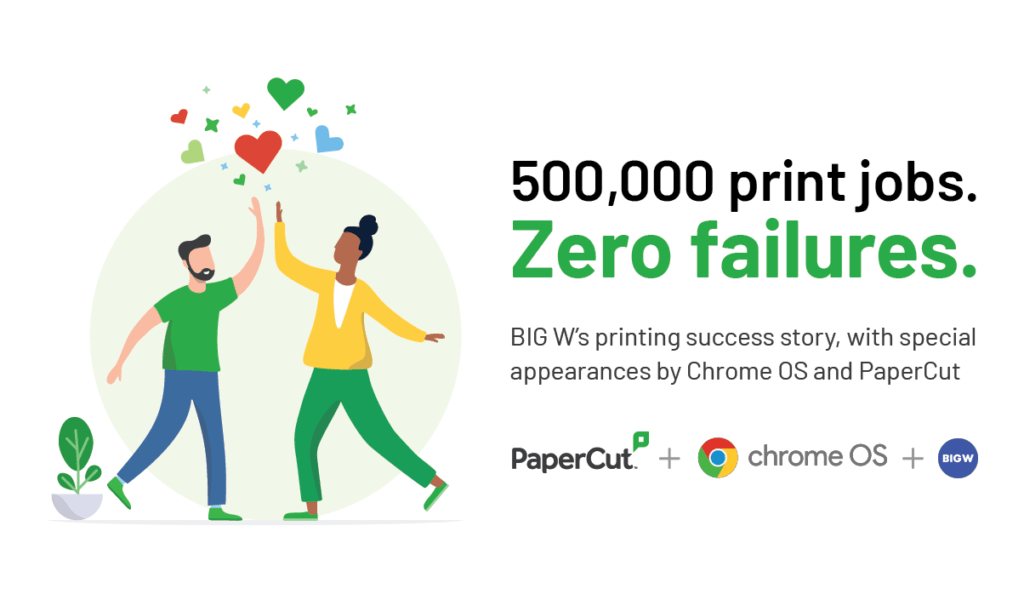 One of the coolest parts of my job is getting nerdy about printing with print geeks all over the world, and 2021 saw us deliver some blockbuster case studies:
Enables hybrid printing for 20,000+ students with PaperCut MF and PaperCut Mobility Print
Prints 500,000 jobs per week with zero failures thanks to PaperCut Mobility Print and Google
Prints 500,000 fewer copies per year with PaperCut MF
Enables remote printing with PaperCut's beta connector for Microsoft Universal Print
Boosts security and cuts costs with PaperCut MF's Secure Print Release and Find-Me printing
Reduced costs and printing fleet by two thirds with PaperCut Mobility Print
Finds Google Cloud Print like-for-like replacement in Mobility Print and its Cloud Print feature
We hit some big milestones!
On top of all those customer stories, we cracked some big numbers!
Print Deploy is now deploying queues and drivers for 500,000+ clients!
PaperCut Mobility Print has continued to enable printing, with 8.8 million Chromebook users now using our Google Cloud Print alternative.
And those numbers show no sign of slowing down anytime soon!
Our cloud-native print management solution PaperCut Hive launched!
https://www.youtube.com/watch?v=HlpbXeEIIgo
In April we launched our much anticipated cloud-native print management solution, PaperCut Hive.
Nah, really, with a rocket and everything.
Three years in the making, PaperCut Hive was the result of us deciding to undertake a line-one code rewrite for our new cloud-native platform.
Built with IoT-inspired Edge Mesh technology, PaperCut Hive provides powerfully simple printing for SMB-type workplaces working in the cloud.
We recently celebrated year one of PaperCut Hive with a partner-only documentary - which you can check out in the PaperCut Portal (if you're a partner, if you're not a partner, well, hi mum).
A new PaperCut tool for our partners
Speaking of partners, this year we launched a new partner tool - a brand new cloud platform to improve remote customer service across the PaperCut portfolio. With many benefits for partners, and in turn customers, this should be high on any partner's wish list. Want to know more? You can visit this link in the Partner Portal .
Internal projects galore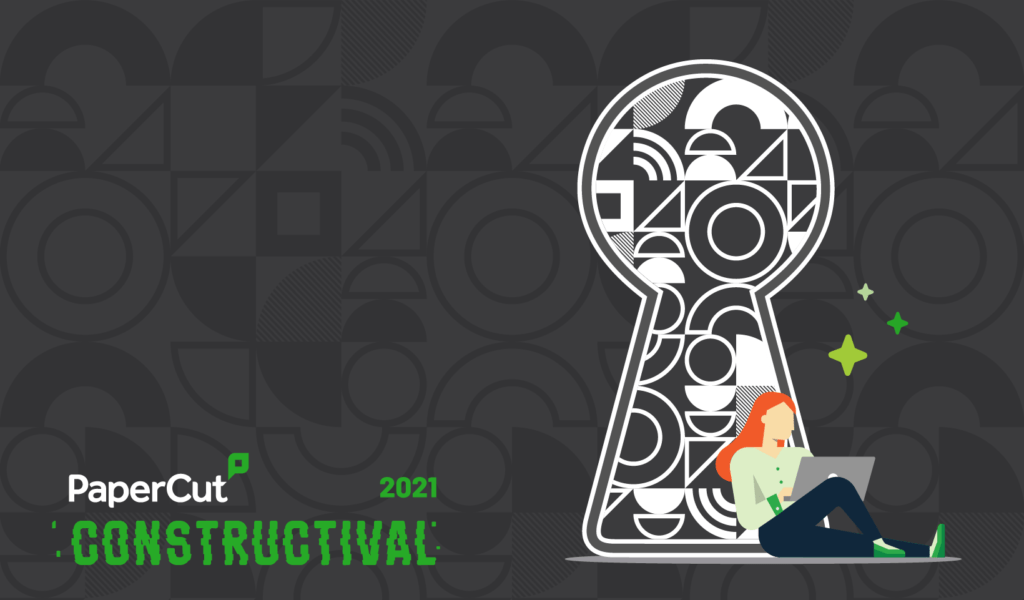 On top of market-leading print management, a lot of work goes on behind the scenes to ensure we continue pioneering in realms beyond print.
Constructival 2021
Our beloved PaperCut hackathon was sidelined during 2020, and even though many of our offices were in lockdowns/restrictions, this year we delivered our first hybrid working Constructival to great success.
Many projects were instantly launched, including our rebooted podcast Print Geeks .
Our CEO Chris Dance even unleashed his pet project Talk-o-meter for Google Meet which provides real-time analytics for who's talking the most during work calls.
It wasn't all side passions, there were plenty of print-related projects, but they won't see the light of day until 2022, so watch this space…
Project Elevate: Women Better Together
Our Women Better Together program continued to provide a space for our PaperCutter women to connect, learn, amplify, and support themselves and each other.
This year WBT and DEIB (more on that initiative below ) launched Project Elevate - an initiative to address diversity debt and proactively craft a progressive and diverse environment. 2021 saw the first round of Elevate and the work is still ongoing with the second intake of PaperCutter women commencing their journey soon. WBT also launched "You Can't Ask That" a regular company-wide forum for PaperCutters to understand gender equality issues.
DEIBs: Melbourne, London, and Portland chapters
Last year our AMS PaperCutters founded DEIB (Diversity, Equity, Inclusion, Belonging) . Starting with a focus on social injustice in the United States. Their work forged the path for our EMEA and APAC chapters to form their own chapters, and this year all groups delivered actions on the following important social issues:
Inclusive language and privilege awareness (GLOBAL)
All-gender bathroom awareness (GLOBAL)
Acknowledgment of country awareness  (GLOBAL)
Black History Month celebrations (AMS)
Reconciliation, and NAIDOC observance (APAC)
Culture Appropriation and Mental Health Disorders awareness (EMEA)
Equity building block workshops with Tusk Consulting (AMS)
Social justice is a part of our sustainability pillar and our caring value as a company, but the work is ongoing. We're looking forward to another 12 months of growth in the DEIB space.
A note on our holiday season operations
https://www.youtube.com/watch?v=Ovv56OqKFhc&feature=youtu.be
Before I sign off for the year and bury myself in tins of Quality Street, a quick note that our AUS, UK, and USA based offices will be taking some time off on the following key dates per region:
APAC – December 24 - January 10
EMEA – December 24 - 28, and January 3
AMS – December 23 - 24, and December 31 - January 1
During this time, all regions will still have PaperCutter hands on deck (with a skeleton staff in APAC) to ensure our partners and customers are supported. Please note that for all regions, there will be limited ticket monitoring on each public holiday.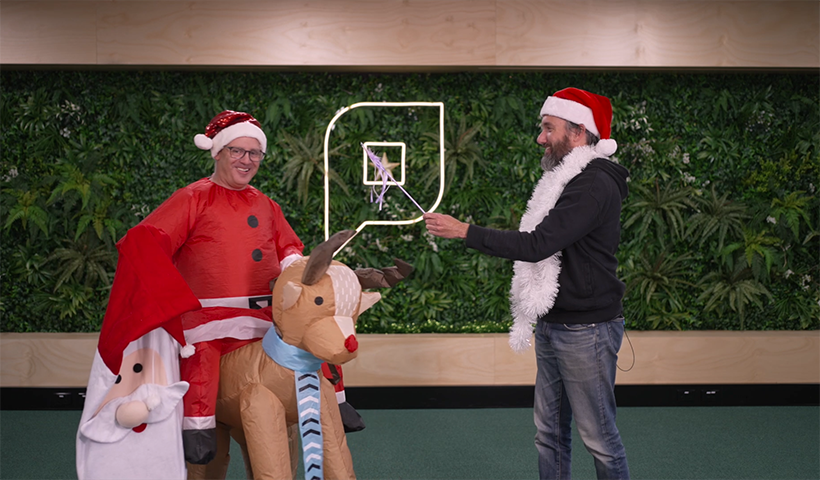 Our co-founders Chris Dance (CEO) and Matt Doran (board member) wishing the company a happy festive season
Come on two little ducks!
Like a game of bingo, 2020 and 2021 delivered a mix of ups and downs. But all of the above is just scratching the surface.
I'm no stranger to stretching a word count, but if I listed every single PaperCut achievement this year we'd be knocking on the door of 2023…
While we have no crystal ball that will reveal how the next 12 months roll out, we feel pretty good with our chances.
We wish you a restorative break, and we'll see you in 2022.