Once upon a time, a recycling bin sat in the corner, gorging itself on unwanted printouts. After the installation of PaperCut MF , it was used sparingly. A very good thing.
In the depths of the bin, however, the forgotten remaining sheets of paper felt neglected, rejected, and yes even a little lonely.
The disregarded spreadsheet piped up to the non-sticky sticky note and said, "Do you believe in reincarnation?". I just so happened to be walking past at that very moment and heard their conversation. So I thought I'd give these scraps a second chance at life in the following daggy but practical uses for reusing paper in the office.
1. Paper pistol
On their first day, every new PaperCutter is equipped with a Nerf Gun to protect themselves from spontaneous battles. By following this tutorial , I've taken these wars to the next level and created the PaperCut PaperPistol. More on brand, don't you think?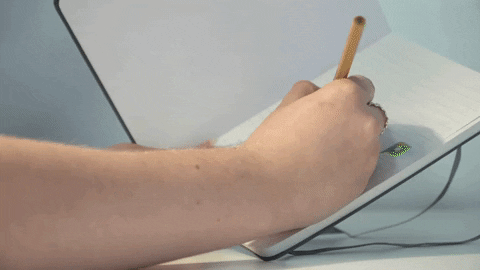 The PaperCut PaperPistol in action
2. Pencil holder
My stationary has a sneaky way of growing legs and walking away when I need it most. I'm keeping tabs on them AND making my desk look more organised with this stationary holder .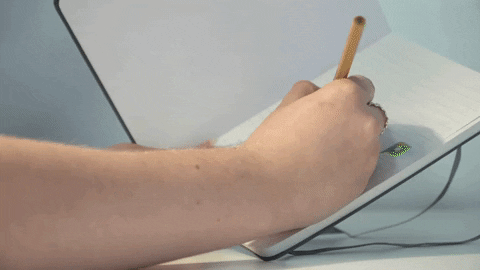 The PaperCut PaperCup
3. Bookmarks
When my laptop is out of charge, I'll often revisit the stone age by pulling out a journal and pen to record meeting notes. This cute bookmark ensures I'll never lose my page again!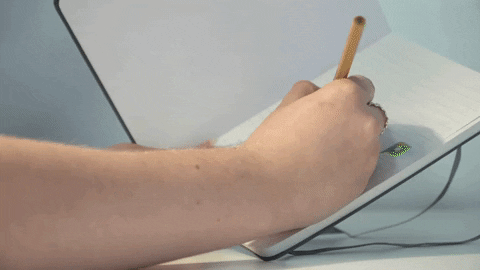 The PaperCut PaperBookmark
4. Chatterbox
Sometimes I need to trust in destiny to make a decision. Is it lunchtime? Should I go to this meeting? Will I get a payrise from this article? This nostalgic Chatterbox has the answers.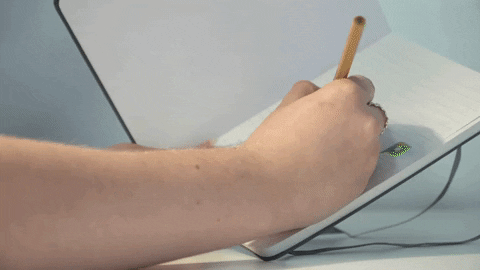 The PaperCut PaperChatterbox
What about you? Any ideas to help recycle those last few sheets of discarded documents in your printer's recycle bin?