PaperCut MF for Triumph-Adler
The power and simplicity of PaperCut MF on Triumph-Adler Multifunction Devices.
Print management for Triumph-Adler devices
Whether Triumph-Adler devices are a part of your mixed fleet, or your whole organization uses Triumph-Adler, PaperCut MF's fully featured print management solution just works.
Simple setup for administrators
Consistent user experience across all your devices
Supported by your Triumph-Adler Reseller and a worldwide network of experts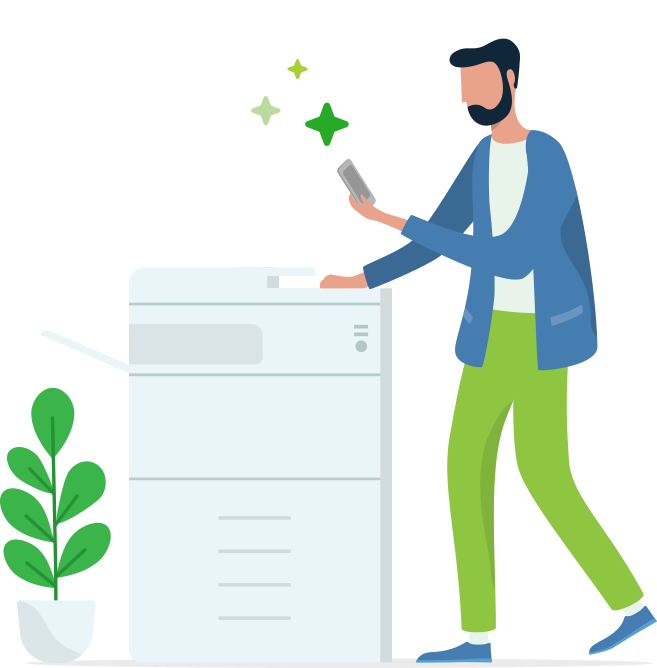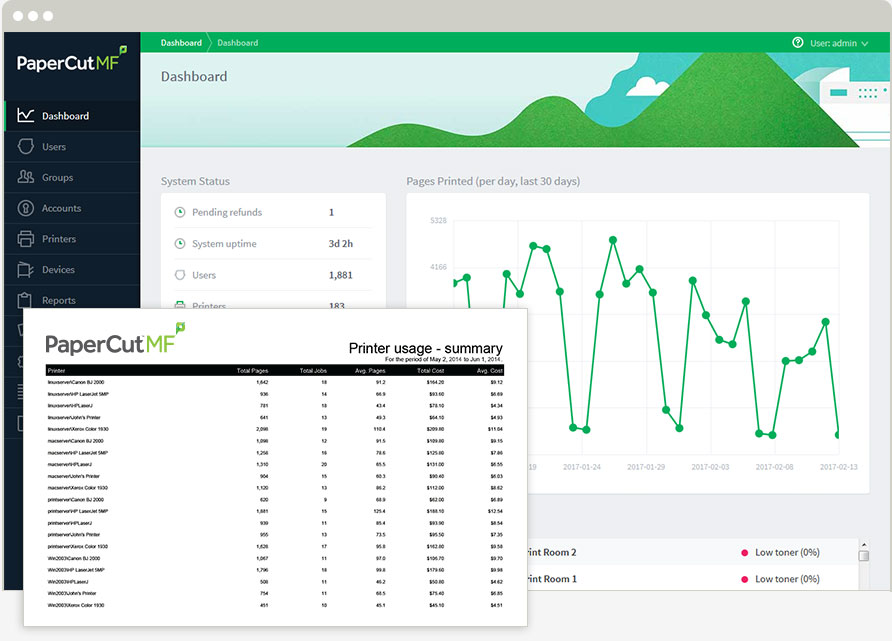 Print management by SysAdmins for SysAdmins
Get it up and running in less than an hour. PaperCut MF's server software is easy to set up with with minimal technical resources.
Automatically detect printers and MFDs on your network
Easily import and sync users and groups from your directory
Define user access rights, page costs, and quotas
Report on all print activity

Integrated scanning
Triumph-Adler devices have integrated print and scan capability.
All-in-one display panel
Securely scan documents to onramp into existing business processes
Define who can scan, and where to - including email, shared network folders, and a growing list of cloud storage providers
Triumph-Adler devices can also create smart, text-searchable documents using Optical Character Recognition (OCR) in the Cloud or locally-hosted (on-premise).
Find your Triumph-Adler MFD model
* Integrated Scanning is not supported.
For Integrated Scanning, ensure your device has the latest firmware.
We're not quite perfect... yet.
We try to make sure that all information on this page is current and correct, but since we have so many manufacturer friends, it's sometimes hard to get it 100% right. If you're unsure about a devices compatibility, by all means please get in touch and we will do our best to get you an answer!