LATEST FEATURES
What's new in

PaperCut MF 22.0?

Forest Positive printing with PaperCut Grows, scan compression options, improved accessibility, improved embedded apps for Ricoh and Kyocera.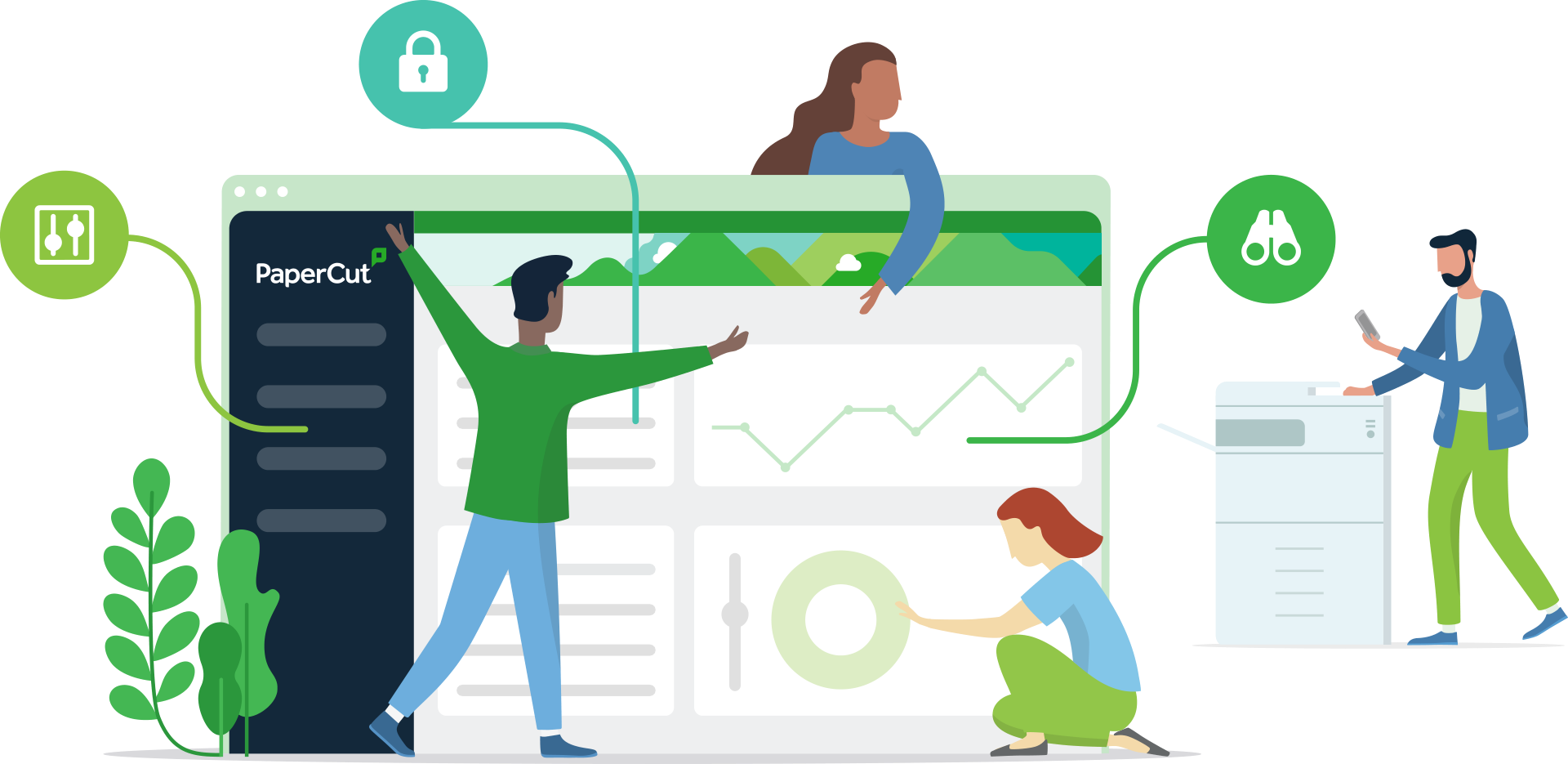 Forest Positive printing with PaperCut Grows
PaperCut has been reducing print waste for 20 years and counting, preventing 3.2 billion unnecessary pages from being printed, amounting to 386,391 trees saved. But reducing waste is just one part of the problem. We're now solving the second half of the print equation: after reducing waste, how do we give back to the environment?
Our new sustainability printing program PaperCut Grows means workplaces can plant more trees than their printing uses, transforming print's impact into a Forest Positive force for ecological renewal. PaperCut Grows empowers businesses to directly invest in the trees and forests of the world, as well as reduce waste.
PaperCut Grows is available in PaperCut MF 22.0, as well as in our flagship cloud-native solution, PaperCut Hive.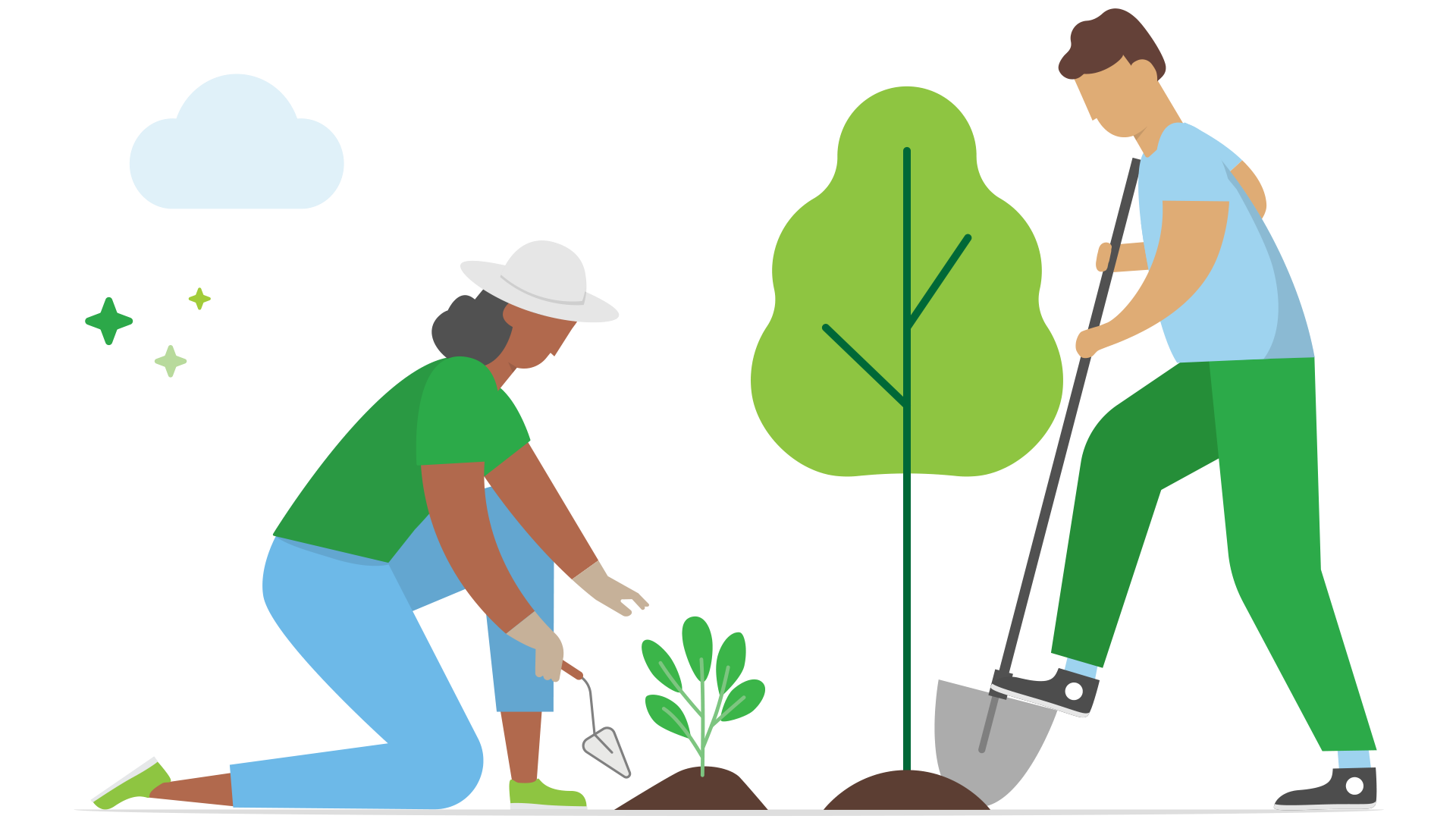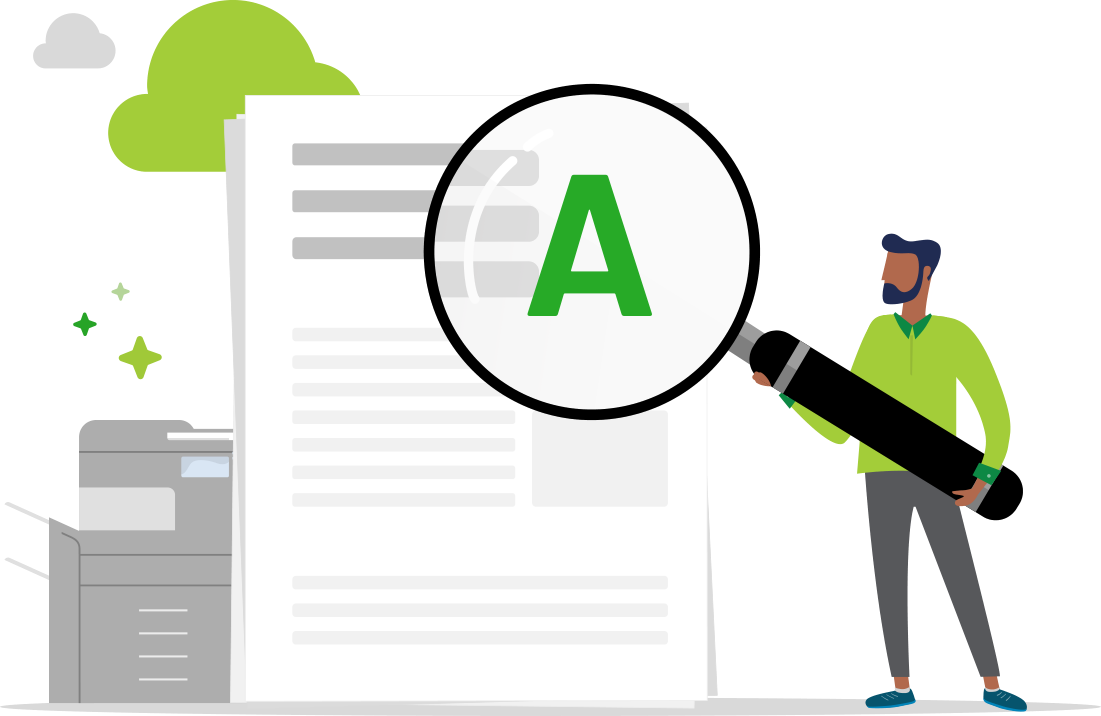 Compression options for scanning
We've added compression options for Document Processing, because scanning through PaperCut previously delivered larger file sizes than expected.
Administrators can now choose from three compression levels when configuring Scan Actions:
low - up to 50% reduction with visually identical document
medium - higher compression with some loss of fidelity
high - highest compression for drafts and long-term archive when images on the document aren't particularly important
This is invaluable if you're concerned about space when uploading or storing documents. These compression options are now available for PaperCut MF and PaperCut Hive.
At-device scanning improvements for Ricoh
We know your time is important, so for Ricoh SmartSDK v3.10 and above devices we've introduced parallel scan job processing! This will banish the 'Processing' message which previously stopped you from performing other functions until the device finished processing your scan.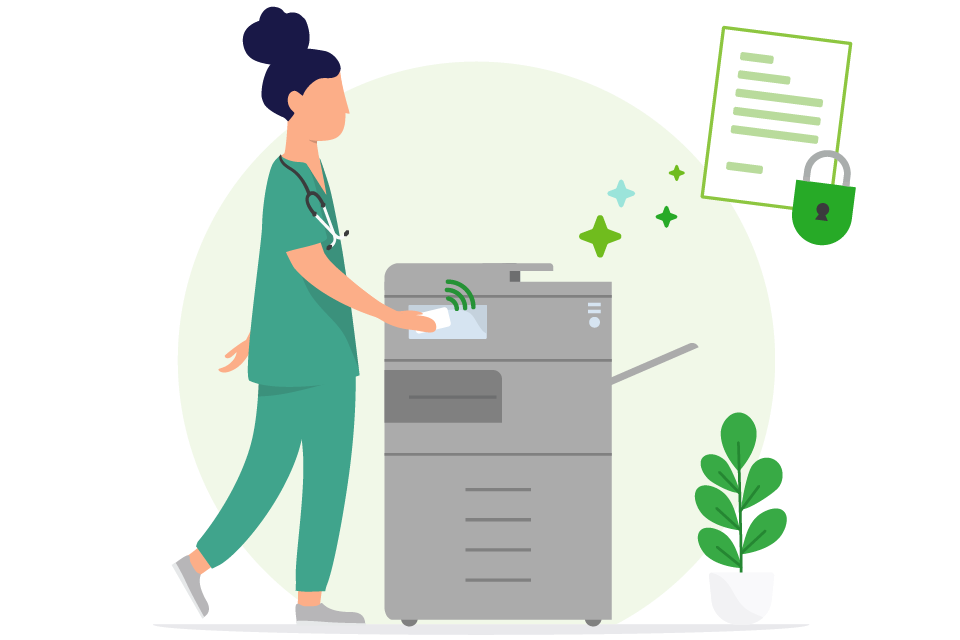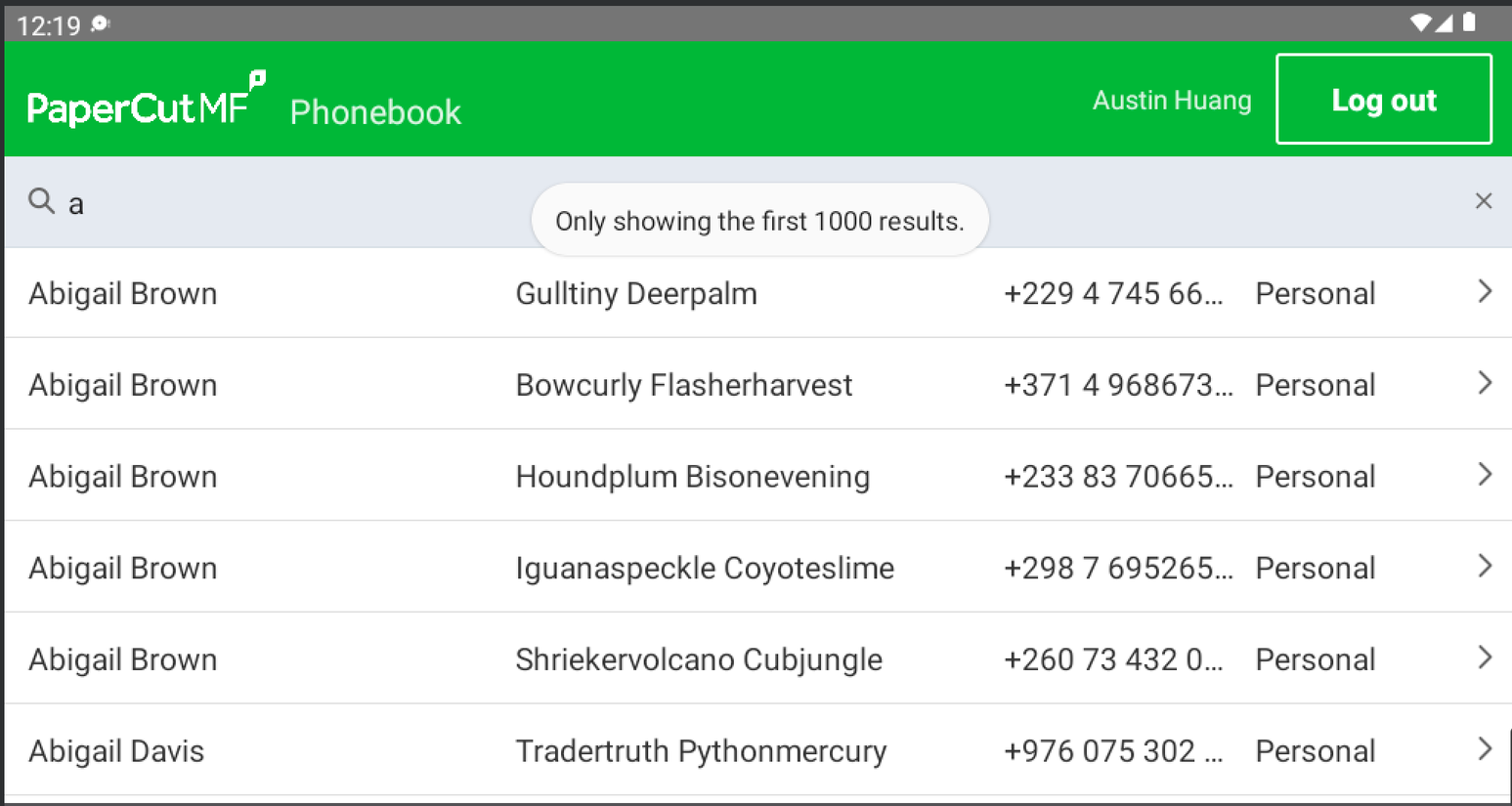 Scan to Fax support for Ricoh SmartSDK
Scan to Fax functionality is now available for Ricoh Smart SDK MFDs. Ricoh Scan to Fax functions include:
Send a secure fax from your Ricoh MFD through integrated fax partners including RightFax, XM Fax Cloud, XM Fax On-premises, Retarus, eGoldFax, and Concord
Select recipients from an address book (from an integrated fax partner)
Send your fax to multiple destinations (if a group is selected from the fax provider's address book)
Administrators can also centrally restrict available fax recipients to either:
Fixed destination (none of the recipient details can be altered)
Manual fax (all details are customizable)
Hybrid destination (some of the recipients details can be altered)
Integrated Scanning for Kyocera 4.3" devices
Scan and workflow functionality available in Integrated Scanning is now supported on Kyocera models with the smaller 4.3" interface.I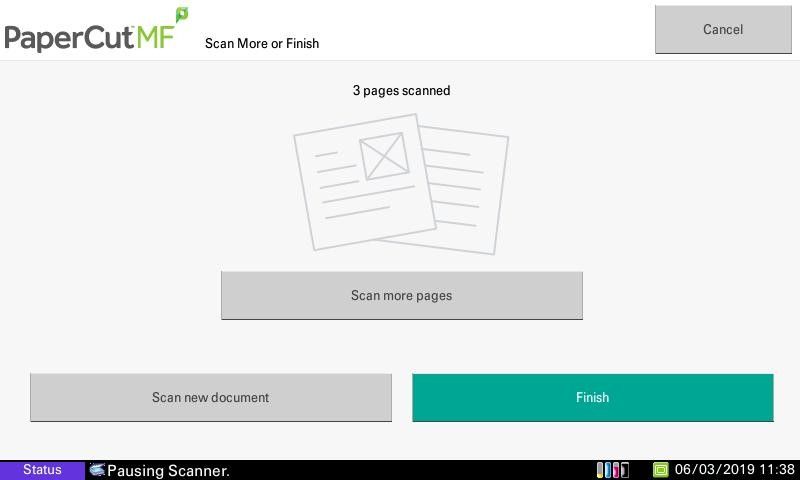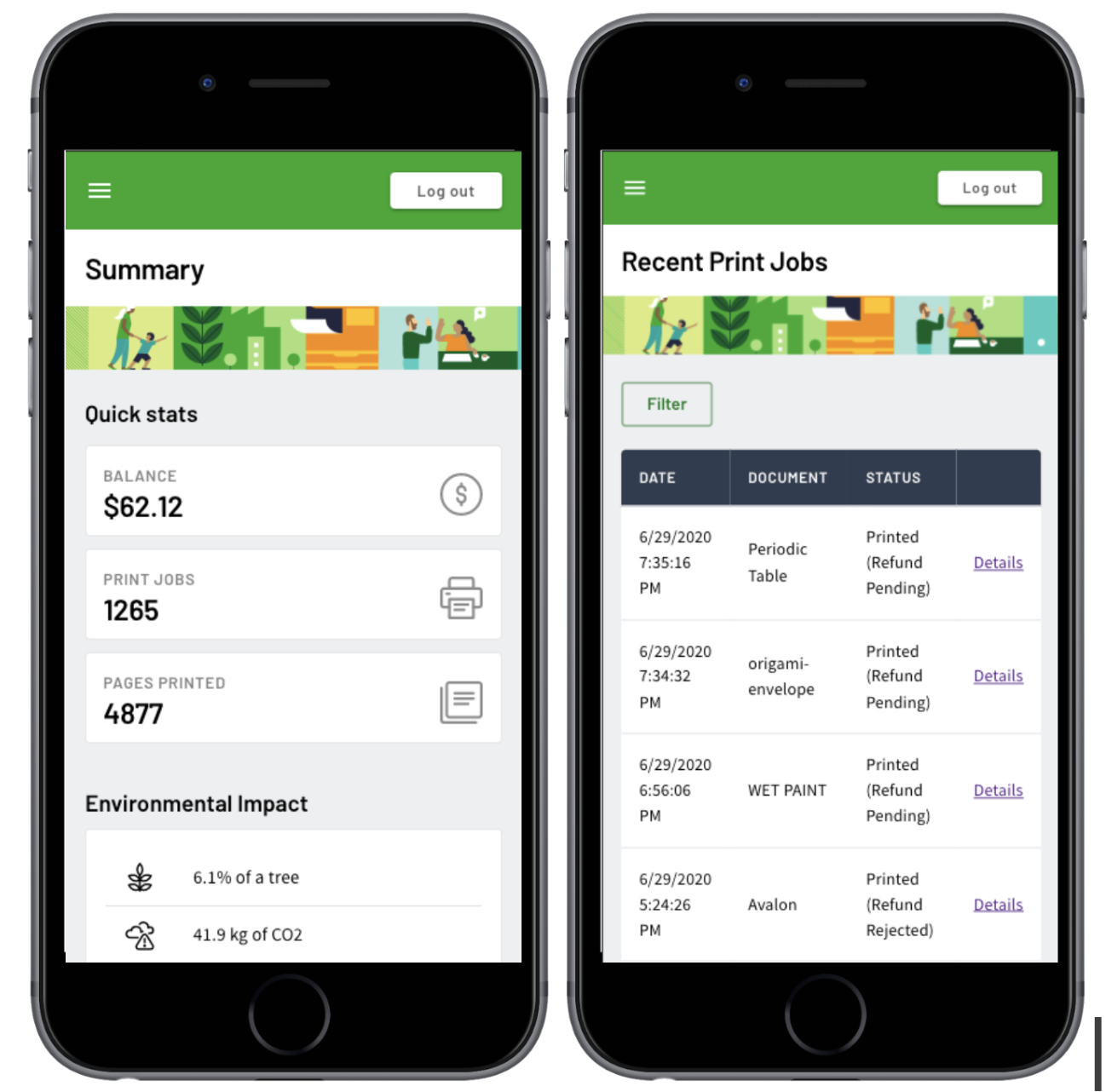 Improved accessibility
PaperCut strongly believes we should all be able to bring our whole self to work or school, and accessibility requirements shouldn't prevent any of us from being as great as we can be.
As part of our ongoing journey to meet Web Content Accessibility Guidelines (WCAG) 2.1 AA for end-user interfaces, this release contains a new End-user Web Interface with a responsive, accessible, and fresh UI. This new interface offers a better user experience for those with accessibility requirements.
We are continuing to make enhancements to the new End-user Web Interface with the aim of achieving full WCAG 2.1 AA compliance in a future release.
Snazzy new background image on the Admin Login Page
It was time we updated the PaperCut MF admin login page, but we did more than illustrate a new background image. We squeezed in visuals of 22 PaperCut stories to celebrate our 22nd release!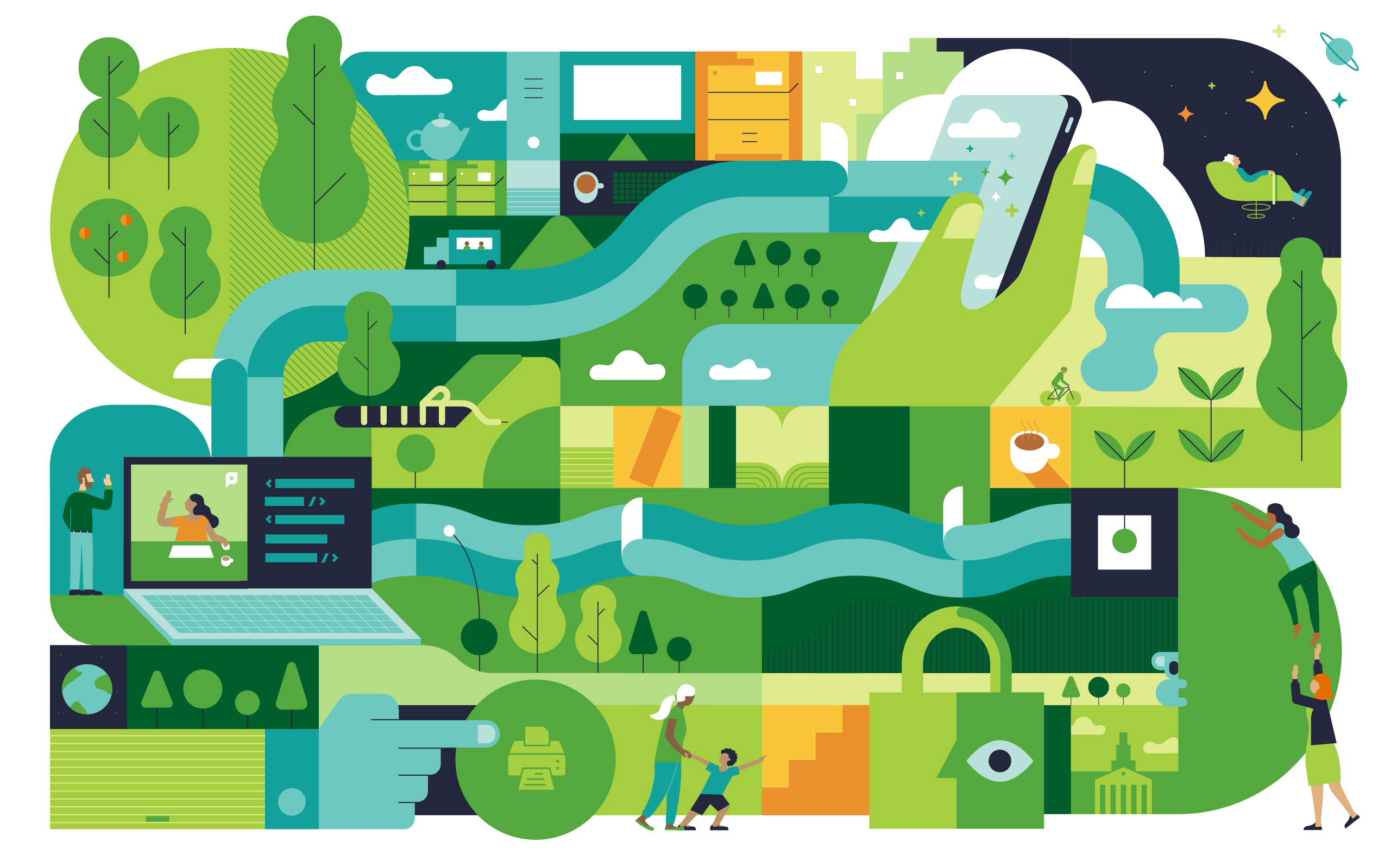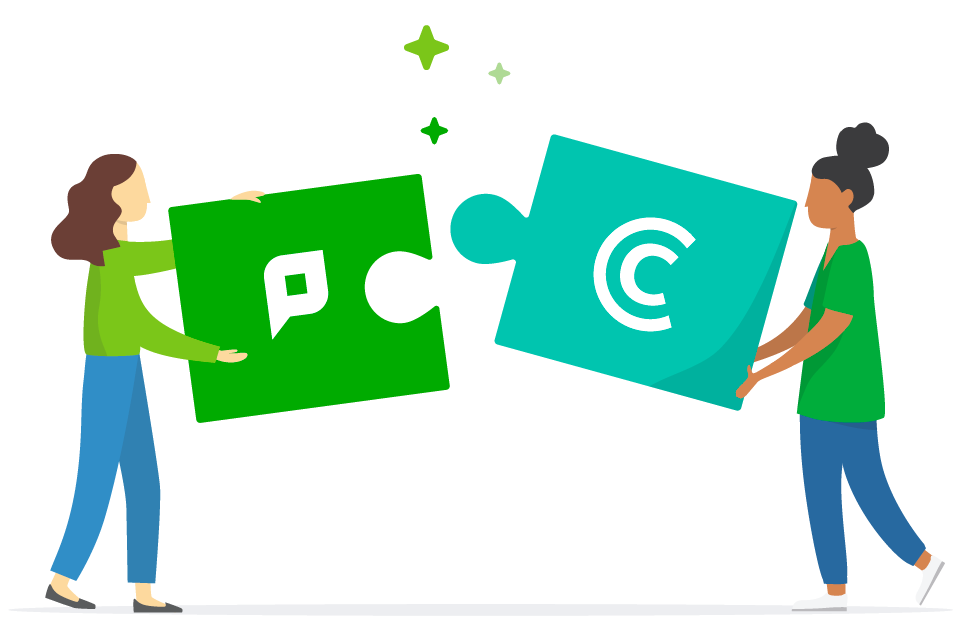 Copyright Compliance Automation update (UK only)
For CLA (Copyright Licensing Agency) compliance in the UK, we've added support for the Copyright Compliance Automation feature when using Site Servers..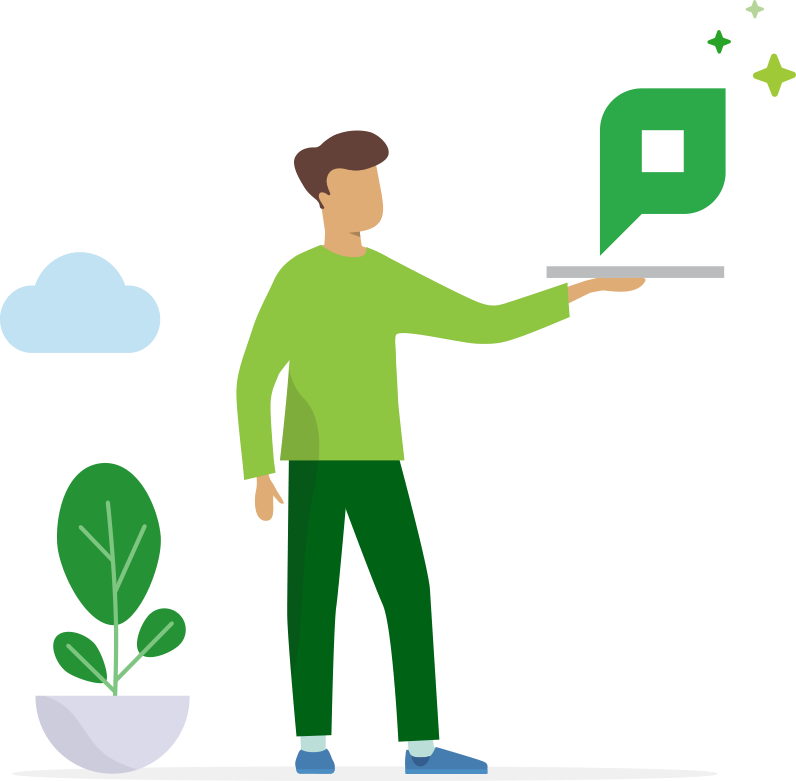 Tell me more!
If you want all the juicy details for this release, check out the Release Notes for PaperCut MF 22.0.
MF 22.0 Release Notes
If you just want to buy PaperCut MF, find out how by clicking here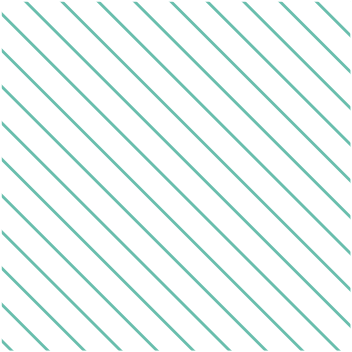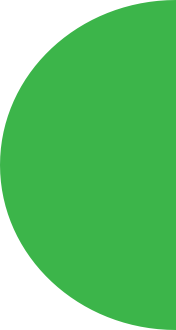 Want to see the 22.0 features specific to PaperCut NG instead? Click here
New enhancements through continuous delivery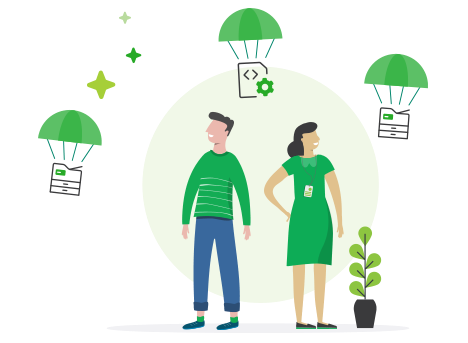 Here are some of the recent improvements we've made available through continuous delivery:
Eliminated the duplication of macOS driver files where multiple macOS printers are installed.
Enhanced the Print Deploy Client to better detect changes in the current logged in user.
Enhanced the tracking of installed printers on shared devices such as laptops.
Mobility Import feature improved with filtering for printer lists, Mobility Print servers, and the ability to manually scan a specific Mobility Print server.
Many other fixes and improvements.
To see the full list of recent improvements made available via continuous delivery, check out the Print Deploy release history page.
To see how Google uses a combination of Print Deploy and Mobility Print to enable printing to hundreds of thousands of Googlers across all their offices globally, check out this video.
Along with the above, other continuous delivery goodies are on their way too. For more details on what's dropping and when, refer to the MF page and our Percolator page.
Your next 22.0 move
More information? 22.0 in your hands yesterday? No matter what you're after, we've got you covered.
Fill out the form next door to get the ball rolling.