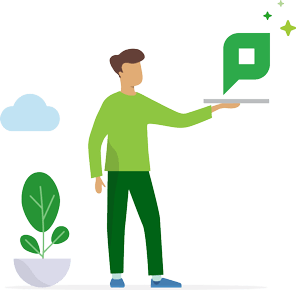 Have some questions?
That's okay! We've put some of our Frequently Asked Questions below to help you get started.
Is your question not there? Then get in touch with us below and we'd be happy to answer other any questions you have.
Contact us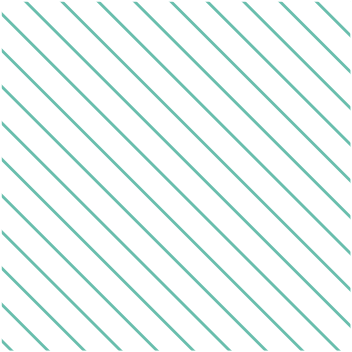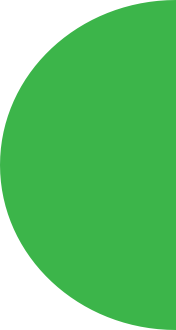 M&S costs a percentage of your license value – and the percentage depends on how much M&S you buy. Basically, the longer you get M&S for, the less you pay per year. You can also purchase M&S for up to five years in advance to convert the annual fee into something more like a capital fee – if that helps with approval processes.
Your digitally-signed license file will be stamped with the upgrade assurance expiration date. Once installed, this date is visible on the application's About page. This license file will automatically work with all future versions released during the purchased period, and you can upgrade any time with the standard 'install over the top' upgrade procedure.
You can take a look at our release history pages for PaperCut NG and PaperCut MF, where you can take a deep dive to see what's new, what's fixed and what major features are available in recent versions.
Take a look at our Support end-of-life policy to see which older versions of MF/NG, or which older operating systems are no longer supported. You can also find out when support will end for versions about to become end-of-life.
Yes! Hop over to the Upgrade Policy page, which answers questions about eligibility for upgrades and also what happens if your Maintenance and Support agreement runs out.
You do get priority access to support, but you also get access to software upgrades. In a constantly changing environment, having the latest version of PaperCut is highly recommended – not just for features, but for timely security enhancements as well. For example, only versions 17.2.1 and later support customer GDPR obligations.
No - PaperCut NG, PaperCut Pocket and PaperCut Mobility Print are designed to be 'DIY' products. We're certainly here if you need to consult us to figure out how best PaperCut can solve your printing conundrum - or troubleshoot when things go wrong - but we leave the setup to you.

We do provide free access to full documentation on each of the products to help with installing and configuring each one. We will also support questions or issues that come up through the use of these products, however we are not able to remote in and 'install and configure' these products on your behalf.

Here's what's included in M&S:
Consultation to find the best PaperCut solution to your printing conundrum.
Troubleshooting via phone, email, or chat if things go wrong.

Here's what's not included with M&S:
Hands-on setup and installation of your print environment, clients, or PaperCut Software. If we ask you to do something involving PaperCut, we will normally provide instructions from our manual or knowledge base.

Is there an option to pay for hands-on setup?

If you're using PaperCut MF or PaperCut Hive, or you simply need the extra help with installation and configuration of the other products, you can always reach out to one of our Partners offering Professional Services (additional fee may apply).
In rare circumstances, difficult-to-diagnose issues and site down situations may be expedited by a remote assistance session with PaperCut support. This would normally be at the request of PaperCut support, and would allow PaperCut support to observe the environment directly.

PaperCut support would only observe the session (think read-only!), and all changes to the customer environment would be made by the customer as part of the troubleshooting process, or implementation of a fix.

We are not able to offer installation and configuration services through remote assistance (see the question above).
Your M&S expiration date is listed under your PaperCut installations license details, which can be found in the application's About page in the administration console.
Get in touch with us, or contact your original PaperCut reseller to get a quote. If you have PaperCut NG, you can get a quote and purchase M&S online here (you'll need to upload your current license file).