PRINT MANAGEMENT FOR LOCAL GOVERNMENT
Do more with less
Spend less time and money by enabling staff to securely print any way, anywhere.
THE RIGHT PRINT SOLUTION FOR GOVERNMENT
Take the first step towards more thoughtful printing in your workplace
PaperCut is important for local government because it can reduce costs, improve security and compliance, promote sustainability, and increase efficiency.
Solving your unique printing needs
Simplify your printing to maximize budgets in the most secure and flexible way.
Seamless printing
Printing should be seamless for your staff. With PaperCut, users can print from any device, anytime. Public workers can seamlessly migrate between departments and sites, and even access print when they're not on the network. Guest printing's a breeze, too. And what if you could funnel all your print queues into one universal destination? That comes standard.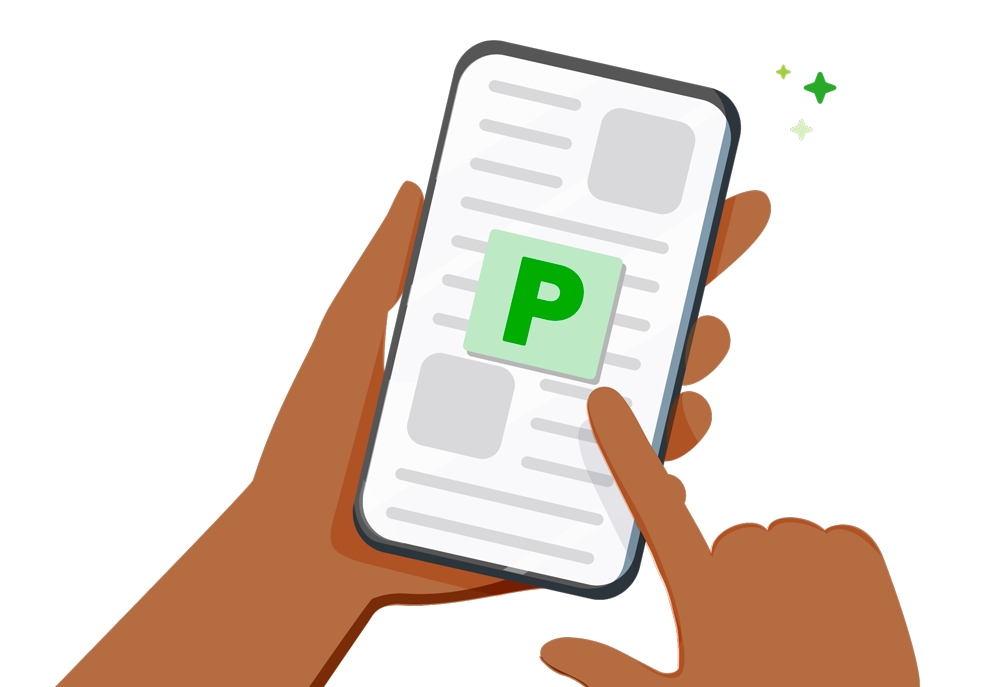 Your data protected
Safeguard confidential information throughout its lifecycle with built-in compliance (GDPR, CCPA, DSGVO). PaperCut protects documents in-transit – encrypting them from device to server, and server to printer. Plus, can eliminate uncollected documents on the printer tray by requiring users to authenticate at the device before a job is even printed. Watermarks, digital signatures, and print archiving are available, too.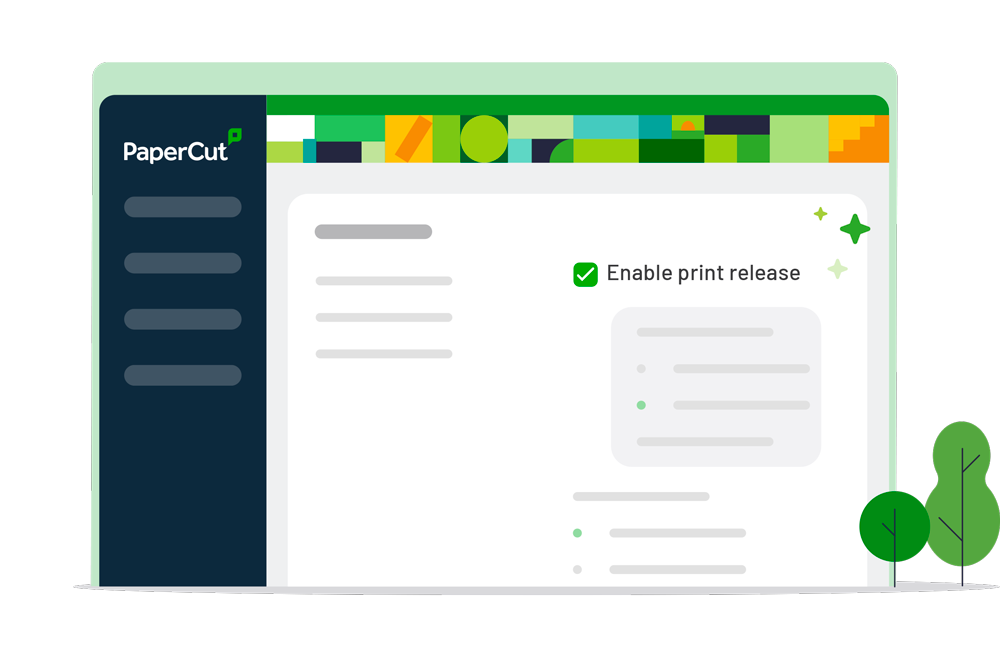 Waste control
Ready for some straight-out-of-the-box features to help you save?- Encourage duplex and B&W printing- Send large print jobs to efficient printers- Double-check if jobs should even be printed- Allocate quotas to departments and sites to restrict overuse.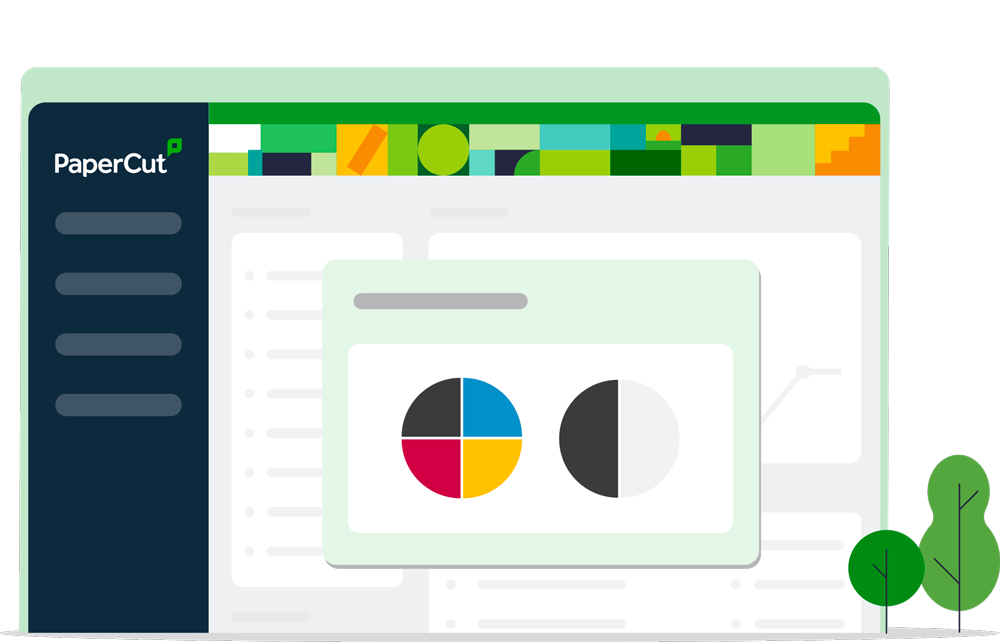 Complete flexibility
PaperCut takes a vendor neutral, cross-platform approach so your print environment is future-proof to adapt to whatever changes (printer brands, operating systems etc.) come your way. We've got solutions for hosting our software on physical servers in your workplace, in a private cloud (Google Cloud, AWS, Microsoft Azure), or even in the public cloud.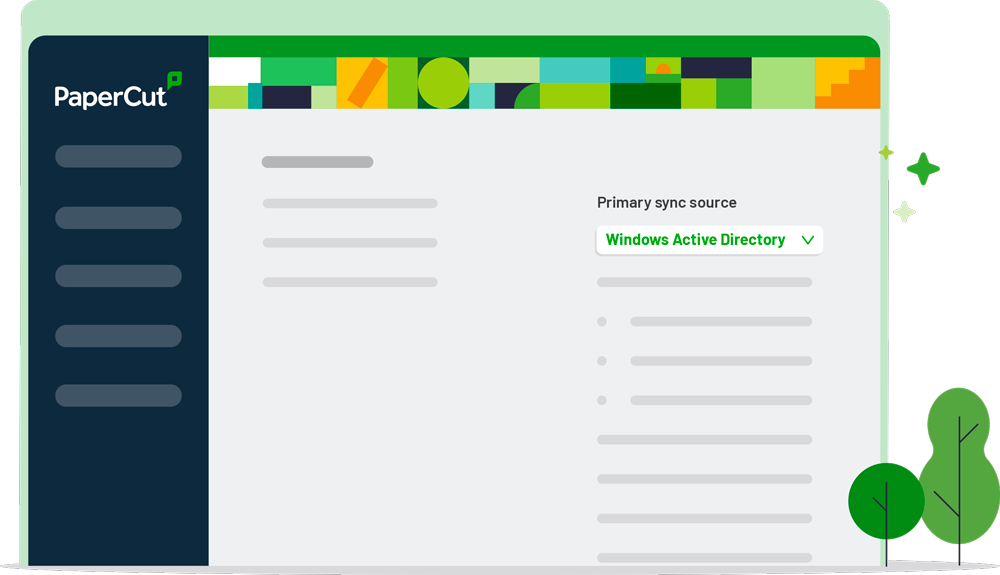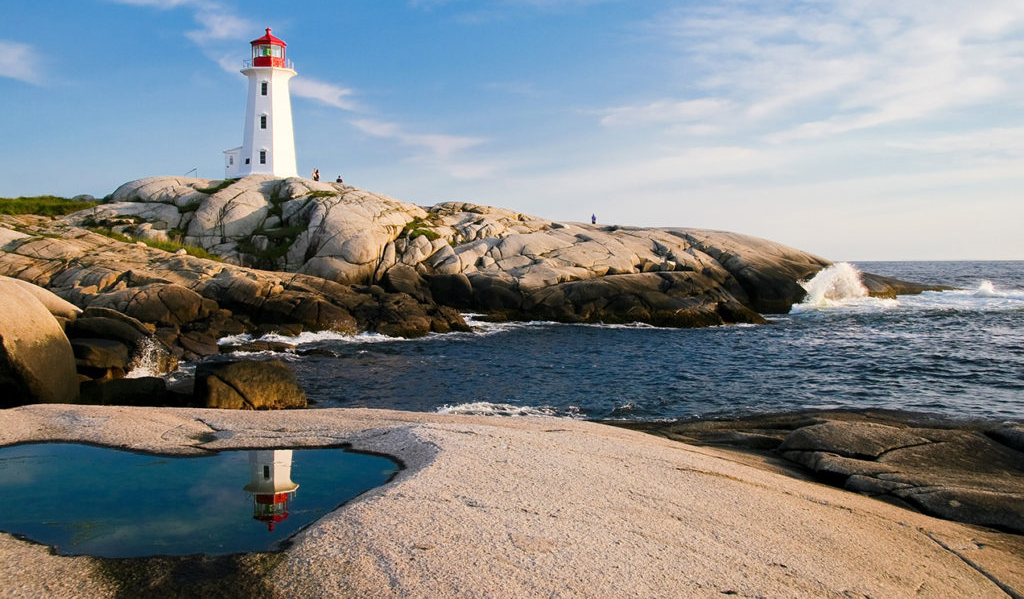 How we put the 'can' in Canadian Government printing
Customer Stories
Local government isn't the only area PaperCut delivers in – check out some of our other case studies.
read more stories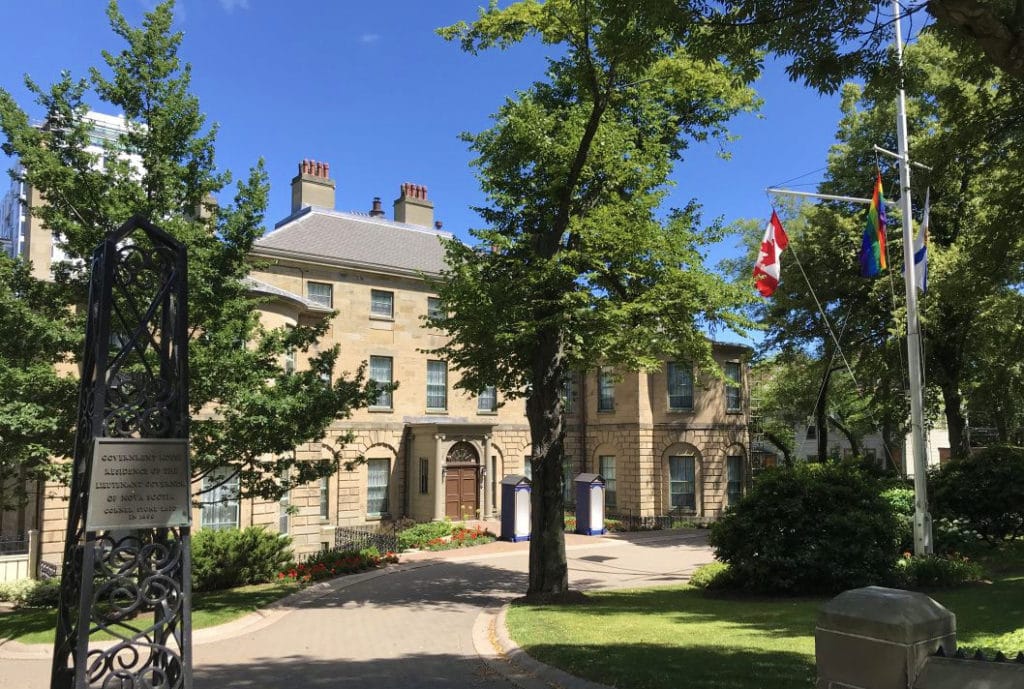 What our customers are saying
If there's a malfunction on one device, people can easily select another. It's led to some serious productivity efficiencies.
We have the right product for you.
Our Sales team will listen to your needs, and come up with the best product to make your printing experience better.
This site is protected by reCAPTCHA and the Google Privacy Policy and Terms of Service apply.