Welcome back to Meet a PaperCutter. The time's arrived for our final episode of 2019.
[podcast url=https://storage.googleapis.com/cdn1.papercut.com/web/blog/podcasts/Meet-a-PaperCutter-04-Jack-the-front-end-supporter.mp3]
If you've ever hit a hurdle with PaperCut that you've not been able to jump over, you may have reached out to our support team - in particular our frontline team. In this episode, I sat down with Jack Lake, a key member of the EMEA support team to find out about his experiences since joining PaperCut earlier this year.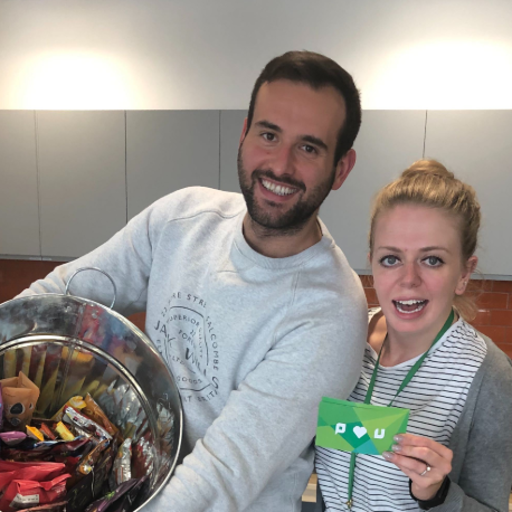 That's Jack on the left not the right (that's Dawn over there)
Don't forget to help us get the word out about the Meet a PaperCutter podcast. We'd love the help in connecting with even more people. Hit the button up above and share a link on your favorite social media platform. And while you're there, don't forget to subscribe, so you don't miss out on the next conversation going live.
Also, if this is the first time you've joined us, welcome! I've dropped linked down below so you can listen to my previous episodes :)
Meet a PaperCutter: EP01 Rebecca the marketer
Meet a PaperCutter: EP02 Desha the customer carer