Welcome back to Meet a PaperCutter. Thanks for dropping by.
We had some amazing feedback on episode one, so I'm back, this time chatting to our global customer care manager, Desha Sorlien. Find out just how important one of our key customer-facing teams at PaperCut really is (HINT: it really is important).
[podcast url=https://cdn1.papercut.com/web/blog/podcasts/Meet-a-PaperCutter-02-Desha-the-customer-carer.mp3]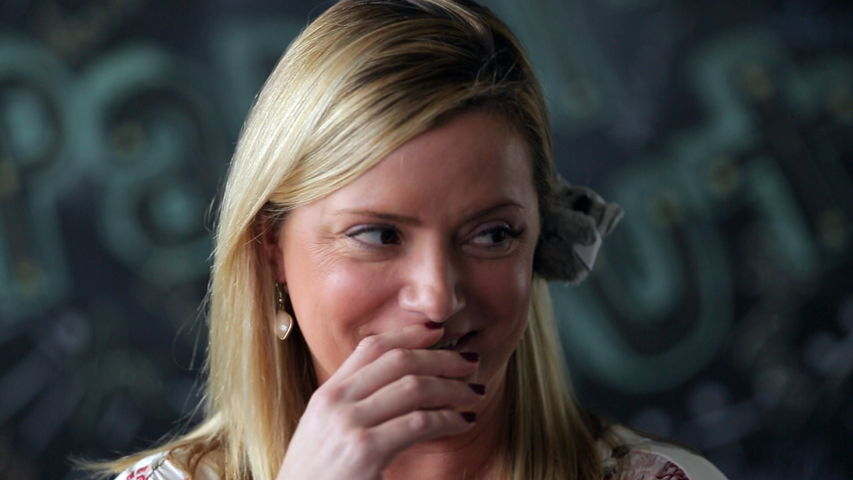 Here's Desha in a screen grab from her starring role in our company video!
Remember, if you love this episode (or even just like it quite a bit), give us a shout out on Twitter, Facebook or LinkedIn and subscribe so you don't miss out on the next conversation going live.
If you missed out on the magic of episode one, here's the link to catch up on our time with Head of Marketing, Rebecca Ballantyne.