Print management for RISO ComColor devices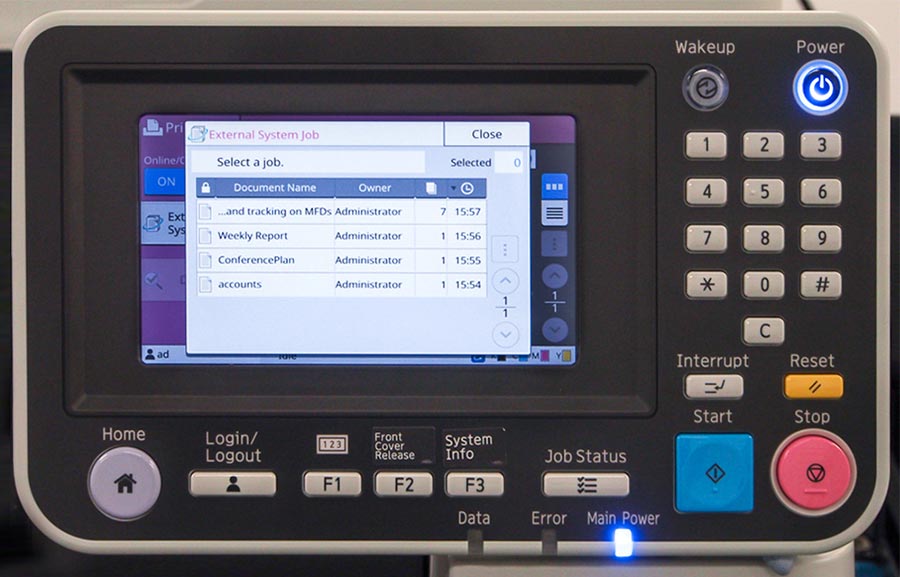 RISO Kagaku Corporation, Tokyo, Japan (an approved Integrated Technology partner for PaperCut Software) has developed firmware for the ComColor Series of high-speed devices that integrates with PaperCut MF.
Create a secure document environment, encourage responsible print behavior and make users or departments accountable for their usage with PaperCut MF on RISO ComColor devices.
User Authentication at the device via Username / Password and Card Authentication (Optional USB card reader required).
An easy user interface across RISO multifunction printers.
Account selection and Print Release at the touchscreen.
Dedicated RISO script for large print job redirection.