LATEST FEATURES
What's new in

PaperCut MF 21.0?

More ways to sync users, scan to fax for Healthcare, plus support for Microsoft Universal Print out of beta.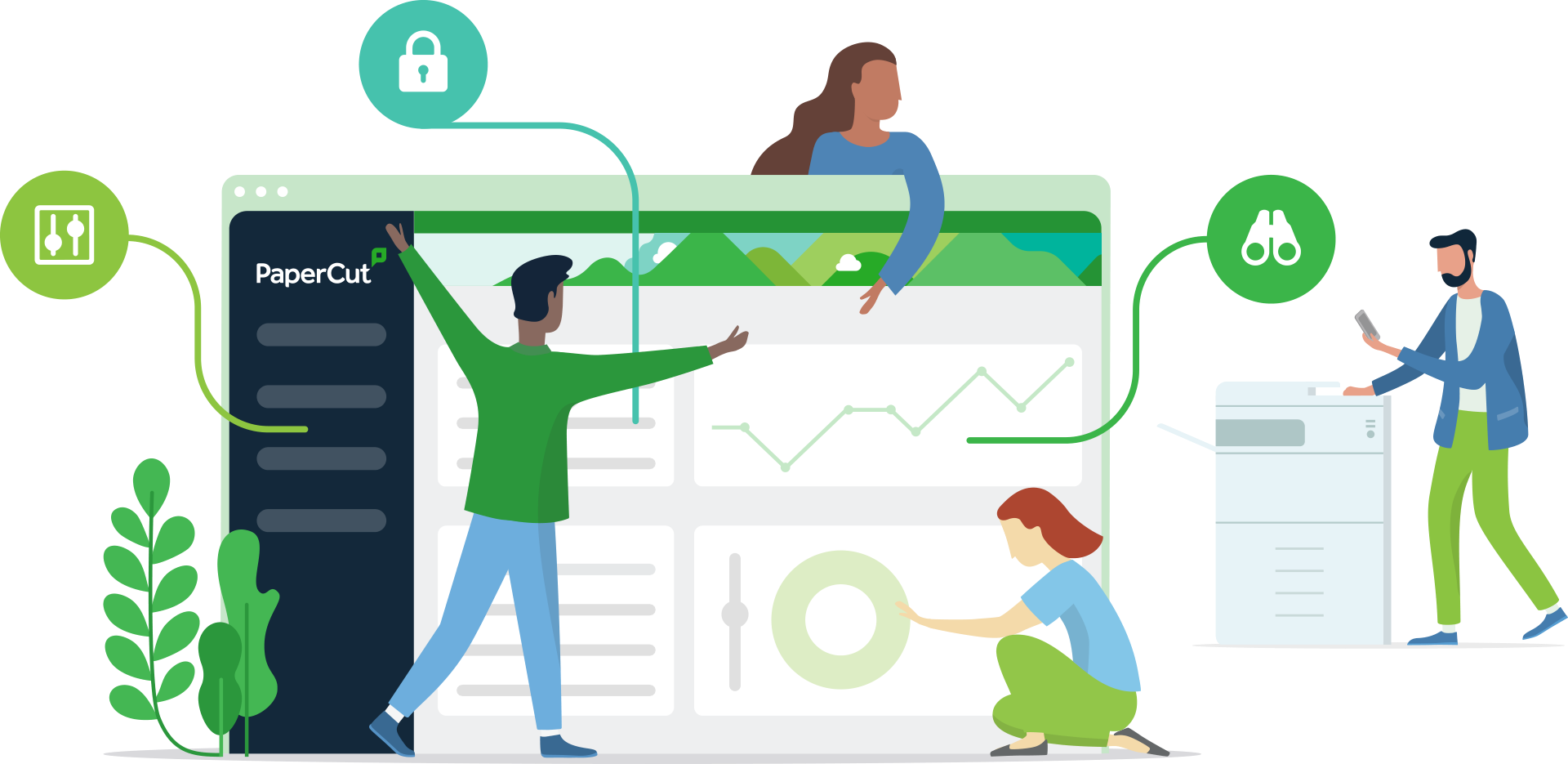 Import and sync users
User administration can be a laborious task. Leave user syncing up to PaperCut and not your IT department.
To make your lives simple and easy we've added support for some of your favourite user management directories.
This includes Azure Active Directory (without the need to pay for Active Directory Domain Services or local domain controllers), and support for Google Multi Domain setups.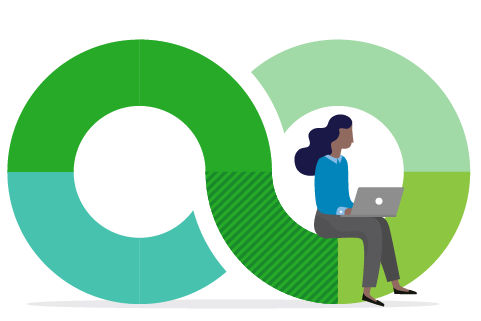 Scan to fax for Healthcare
Faxing is vital for messaging in healthcare, with organizations looking for simple, consistent, and secure ways to transmit medical information.
Currently users can't easily send faxes from MFDs. There is a requirement for separate workflows to send faxes. This communication is often not secure or unreliable.
Organizations need a secure, consistent, and reliable experience, regardless of their MFD brand or preferred fax provider. So PaperCut has created superior fax functionality on the MFD.
For more information check out our Knowledge Base
Copyright compliance automation
Now instead of manually logging your scanned copyrighted material, you can automatically record your copyright material usage through PaperCut MF's new scan to CLA (UK) cloud connector.
Only available to the UK right now, but soon coming to an area near you!
Want to know more? Get in touch
New enhancements through continuous delivery
Want to see the 21.0 features specific to PaperCut NG? Click here
Connect to Microsoft Universal Print
Organizations using Universal Print can experience the same awesome control, tracking, and security in their print environment that PaperCut delivers for traditional print servers all over the world.
LEARN MORE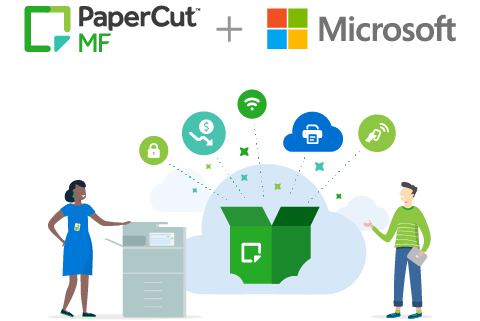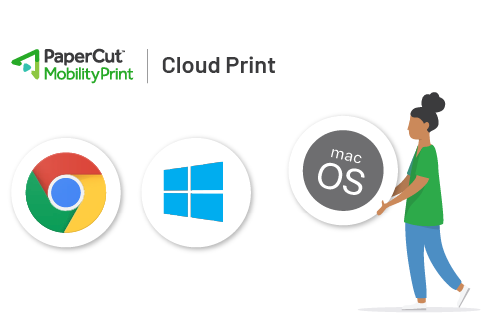 Mobility Print
In 2020 we launched Mobility Print's Cloud Print functionality in beta, to help customers migrate from Google Cloud Print before its deprecation.
During Q1 2021 we've focused on improving the end user experience, and have brought Cloud Print to Mac (beta).
LEARN MORE
Your next 21.0 move
More information? 21.0 in your hands yesterday? No matter what you're after, we've got you covered.
Fill out the form next door to get the ball rolling.