PRINT MANAGEMENT FOR HIGHER EDUCATION
Easy top-up printing that drives down costs
Isn't it time you had an intuitive 'pay for print' solution for your student body, and unprecedented savings for your finance department?
Trusted by schools around the world
Butler University

Melbourne University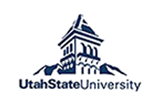 Utah State University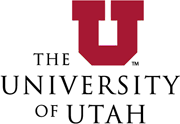 University of Utah
Dalhousie University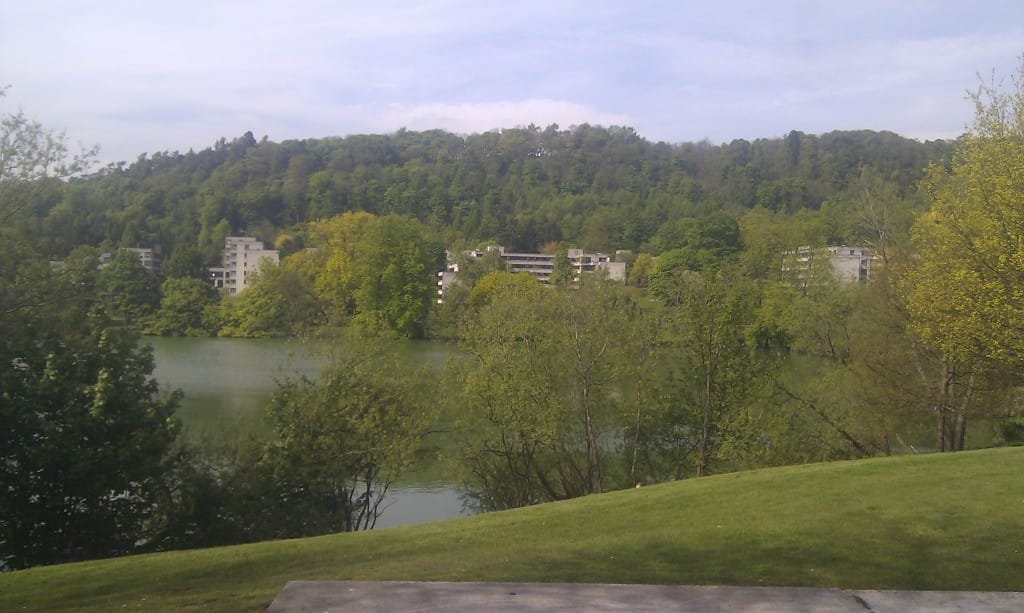 Customer interview: Andrew from Stirling University, Scotland
Customer Stories
Higher education isn't the only area PaperCut delivers in - check out some of our other case studies.
Read more stories
We have the right product for you.
Our Sales team will listen to your needs, and come up with the best product to make your printing experience better.
This site is protected by reCAPTCHA and the Google Privacy Policy and Terms of Service apply.