We build thoughtful printing software
Empowering businesses and saving trees one piece of paper at a time
It all started with an overflowing recycle bin...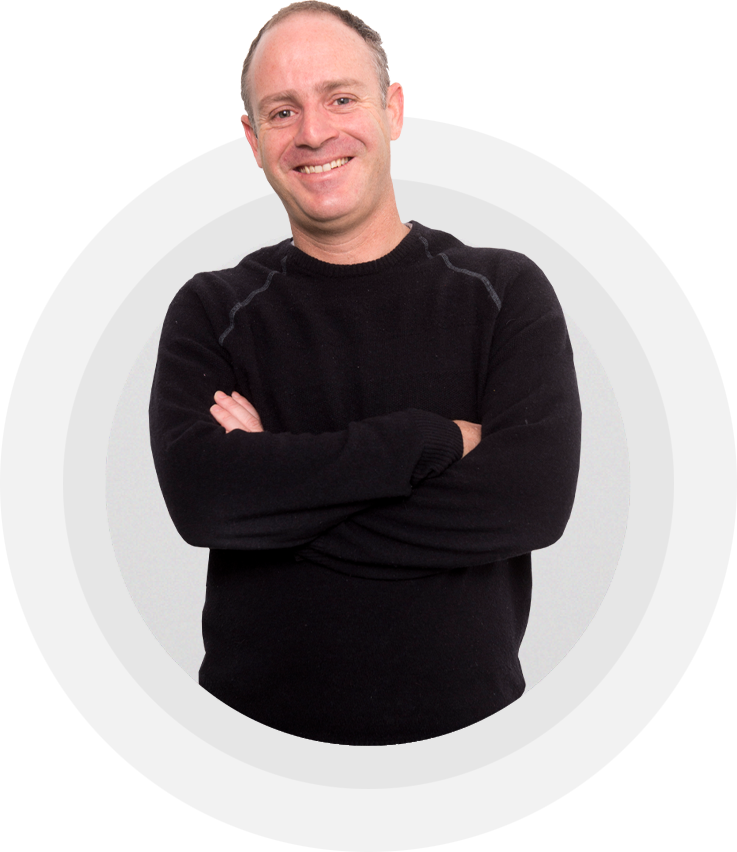 In the late 90s, fellow PaperCut co-founder, Matt Doran, and I were university students who were used to problem solving.
While there, we noticed the 27,000 students and 3,500 staff sure did a lot of printing on thousands of printers!
Then, when I was a part-time IT admin at a local high school, I saw overflowing bins of abandoned printouts... "Aha!" That was the light bulb moment.
Tucked in a corner of my garage, Matt and I tinkered with "a bit of code" to help the school monitor their printing and reduce waste. Then before we knew it, we'd founded a company with offices in Australia, the USA, and the UK.
Chris Dance
CEO & founder - PaperCut
Our strong principles are key to our success
PaperCut might've started out small, but today we're an unstoppable force over 200-people strong that crafts better environments every day.
People and relationships are the key to our success
It's about building strong long-lasting relationships. They're what drive us – and why we still have our first employee, reseller, and customer 20 years on.
The products we build have real-world impact
When organizations choose PaperCut they start seeing the difference immediately. No more forgotten or redundant print jobs means they save money and combat climate change.
The user is at the center of everything we do
At the core of everything we do is our users, this is reflected in all the products we make. This approach has been a staple since those first days in Chris's garage.