PaperCut

and HP Workpath

Cloud-native print management software with HP embedded software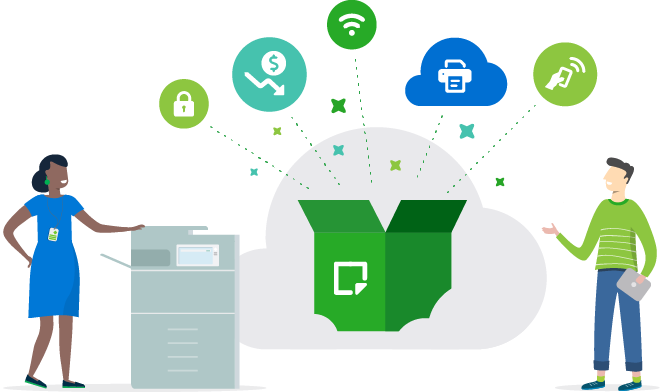 Meet PaperCut Hive
Complete cloud-native print management for business
Explore PaperCut Hive behind the scenes with Noah
PaperCut Hive is our cloud-native print management software for cloud-ready businesses that are looking for a serverless printing solution. It includes:
MFP/MFD touchscreen software linked to the cloud
a variety of secure print release options, from proximity ID cards to mobile phone release
visibility and control of print, copy, scan, and fax.
PaperCut Hive brings all this into one all-online, centrally-managed product. It also frees up organizations from the costs of acquiring and maintaining on-premise print servers.
You'll love what's under the hood
PaperCut Hive is built from the ground up with modern IoT and Edge Mesh technologies that deliver speedy performance with no trade-offs and low latency.
The Edge Mesh keeps your printing reliable and fast, and your documents local and secure.
Oh! And it also means you don't need any special hardware or servers on-site :-)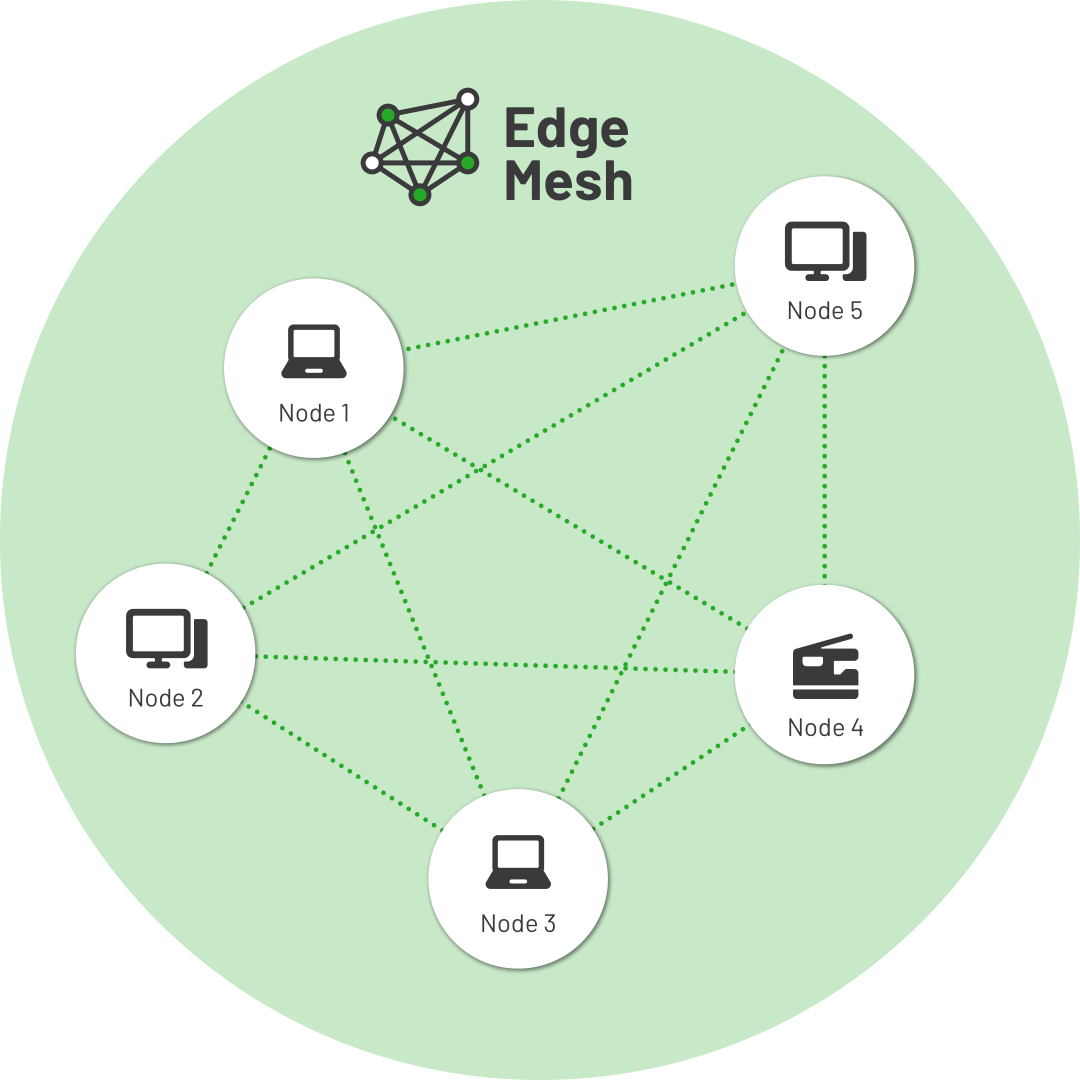 PaperCut Hive apps for HP
Bringing most of PaperCut Hive's features right onto the HP MFP's touch screen
The Lite Release app and the Full Embedded app are the star performers in PaperCut Hive. They link securely to the online admin console and bring HP multifunction printers into a modern cloud print workflow. The Lite Release app makes secure print release accessible and affordable, and it's the perfect entry-level product for organizations just starting with secure printing. The Full Embedded app has a broader and more advanced features set accessible directly on the MFP touchscreen.
PaperCut Hive apps for HP
Lite Release
Alternative release method to complement mobile-based secure print release
Full Embedded
Full MFP integration providing secure printing, usage tracking, scanning, and card authentication
Desktop and mobile printing
User access code authentication
Prompt waste reduction at the device (e.g. BW, 2-sided)
Swipe card Authentication
Access control of device functions
Scan, copy, and fax tracking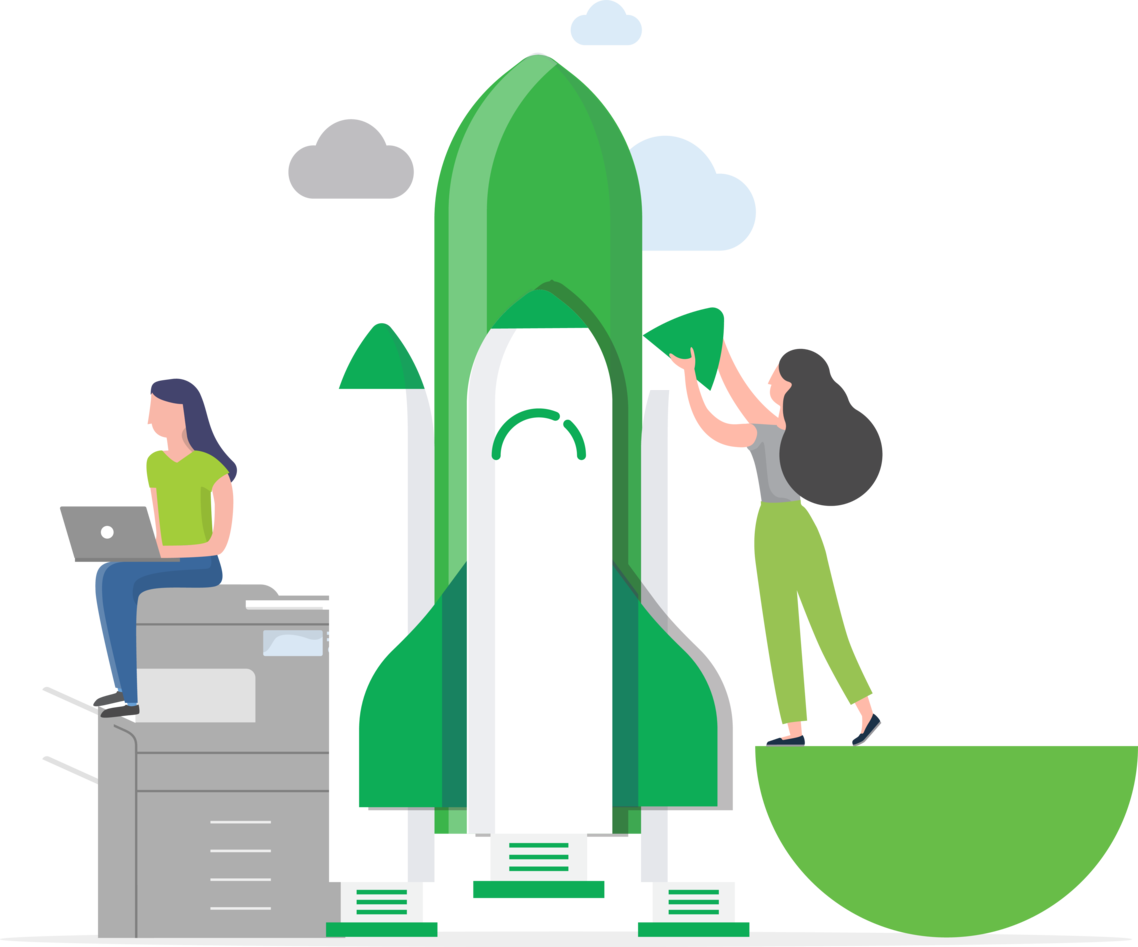 EASY SELL
Simple to sell, manage, and support
With PaperCut Hive cloud-native print management you can quickly implement a cost-efficient, robust, and secure print infrastructure that will grow with your customers' business.
Sell
Short sales cycle
Serverless solution; no on-prem infrastructure
Brings HP devices directly into a modern print flow
Manage
Reduced technical integration challenges
Easy to provision and implement
Remote downloading and scalable deployment
Support
Eliminates change management burdens
Reduced need for costly onsite visits
Builds lasting and valuable relationships through delivery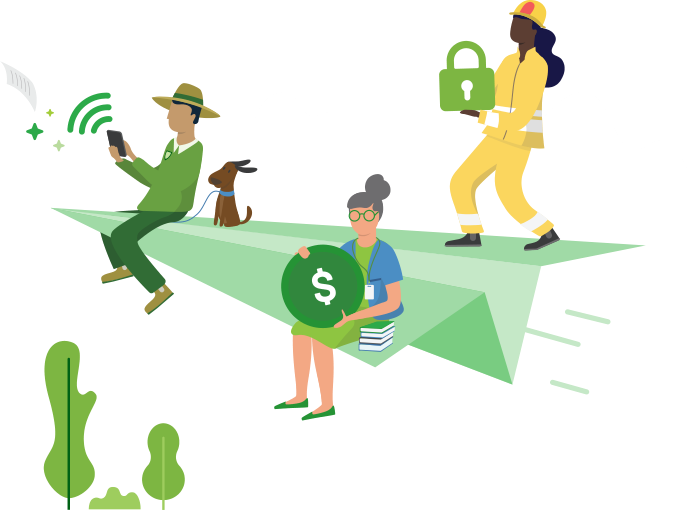 GREAT VALUE
Create and deliver value with PaperCut Hive and HP Workpath
For over 20 years PaperCut print management software products have helped over 100 million people around the world to print easily and securely and minimize waste.
Path well tavelled
In particular, PaperCut MF has been installed on over 90,000 HP Multifunction Printers (MFPs) worldwide and tracks printing of hundreds of thousands more. In fact, HP is our fastest-growing partner globally.
A perfect partner
PaperCut builds partnerships with industry-leading technology and solution providers to create an ecosystem that ensures our customers' satisfaction and success. We provide comprehensive support in all aspects of our partner relations.
A helping hand
We'll work directly with you to explain everything about PaperCut Hive, and we'll give you a complimentary license for internal and showroom use. We'll also provide sales assistance for your early customers.
Want to get going?
Of course you do!
One of our customer care team will get in touch to work out the best way to get PaperCut Hive into your organization.