Solving your unique needs
PaperCut products help you recover user print spend, empower printing from any device, and protect student records.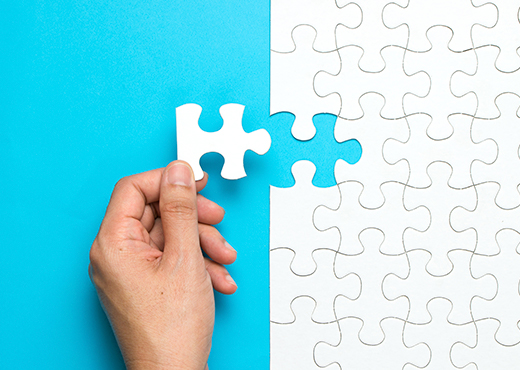 Recover costs with 'pay for print' systems
You need a tool that not only enables printing, but lets thousands of users pay as they go without hassle.
PaperCut recoups costs by integrating with payment gateways and card systems. Allocate quotas to students and departments, enable top-up via bank accounts or fund systems like PayPal, and encourage students to think twice before printing.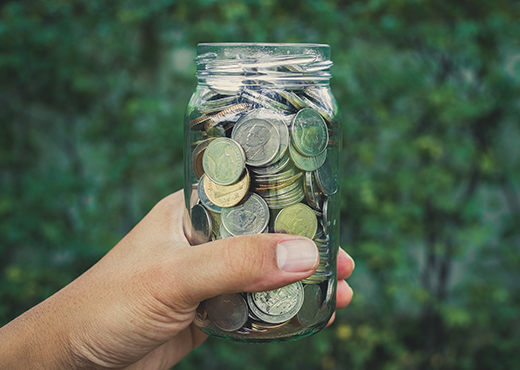 Drastically reduce costs and waste
With the average student wasting 3,200 sheets of paper annually, costs and environmental harm can spiral.
PaperCut keeps these costs low with full visibility, tracking, and tools for change. Create policies like duplex and black and white printing, check if you even need to print at all, and run built-in reports to see newfound savings and focus areas.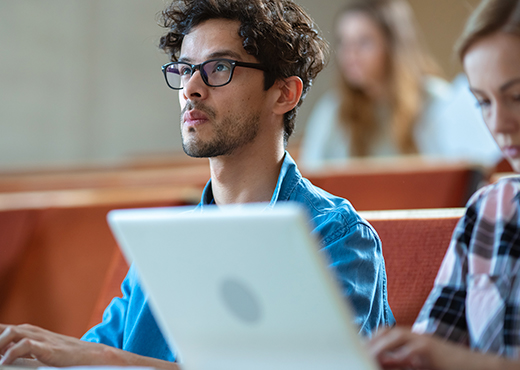 Print seamlessly from any device
With shrinking IT budgets and personal devices aplenty, a Bring Your Own Device (BYOD) solution is a must.
PaperCut plus Mobility Print lets you print from anything, anywhere, anytime - no extra apps needed. Self-install Mobility Print in minutes to print from the device's native interface, and avoid lock-in to specific brands and types.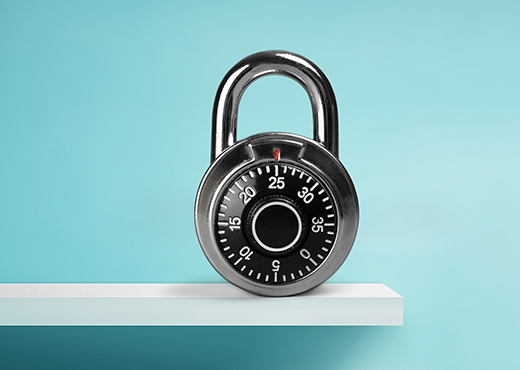 Double down on data protection
From dissertations to tuition records, a lot of your printing needs to be kept secure and confidential.
PaperCut secures staff and student data to guarantee privacy. Reduce uncollected printouts by authorizing release at the printer, safeguard data with end-to-end encryption, and protect ownership with watermarks and digital signatures.

PaperCut products
PaperCut products are trusted by schools and universities all over the world.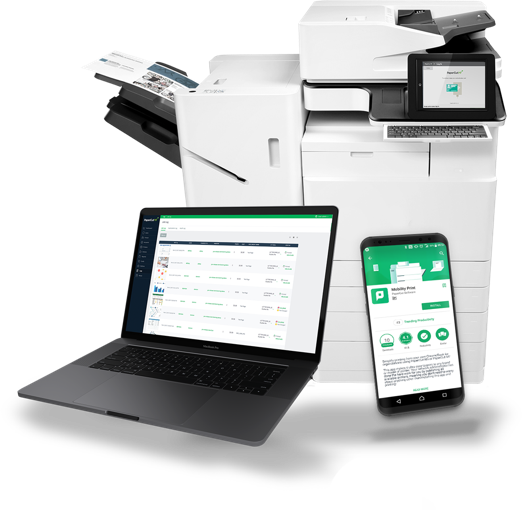 Our feature-packed flagship solution
Get complete control and visibility over print, scan, copy, and fax to realize your full printing potential.
FIND OUT MORE
Our simple-to-install tracking solution
Discover powerful visibility and cost-cutting policies to enjoy better printing in a matter of days.
TRY FOR FREE
FIND OUT MORE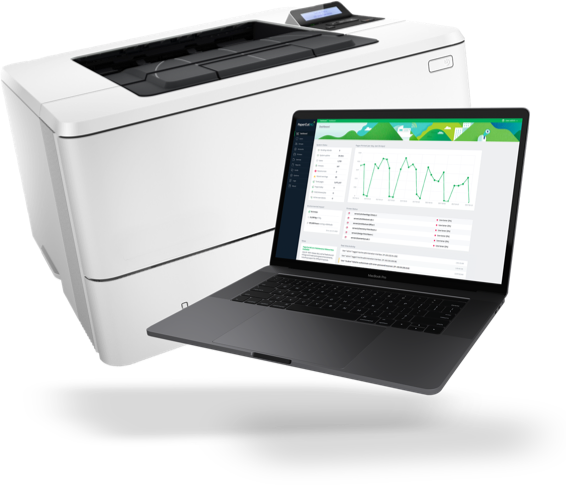 What our customers are saying
PaperCut shows students the raw cost of all their print jobs. Once they realized it was coming off their virtual allowance, they began adopting a real 'think before you print' mentality.
Sarbjeet 'Sarb' Singh
IT Manager at Brentwood School (UK)
Want to know more?
Feel free to ask any questions you have about PaperCut products for schools and universities. One of our experts will be in touch soon.