PRINT MANAGEMENT FOR HIGHER EDUCATION
Easy
top-up printing

that drives down costs
Give intuitive 'pay for print' solutions to your student body, and unprecedented savings to your finance department.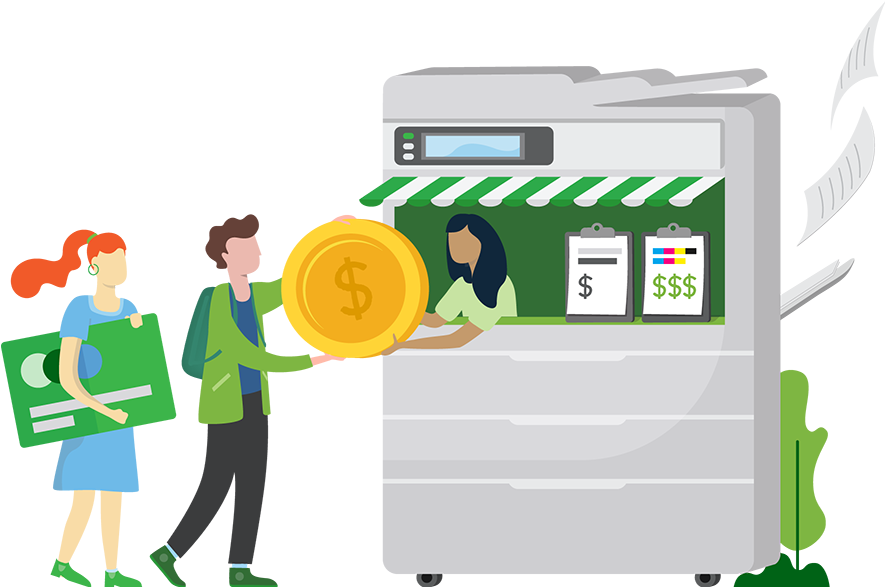 Solving your unique needs
PaperCut products help you recover user print spend, empower printing from any device, and protect student records.
Recover costs with 'pay for print' systems
Drastically reduce costs and waste
Print seamlessly from any device
Double down on data protection
PaperCut products
PaperCut products are trusted by schools and universities all over the world.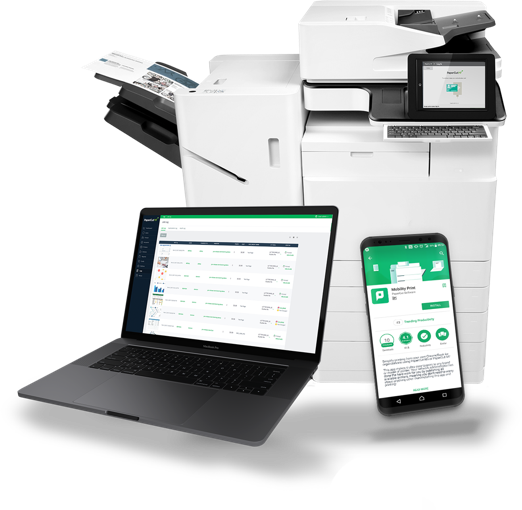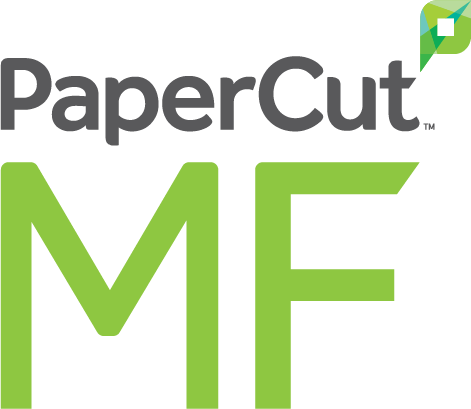 Our feature-packed flagship solution
Get complete control and visibility over print, scan, copy, and fax to realize your full printing potential.
FIND OUT MORE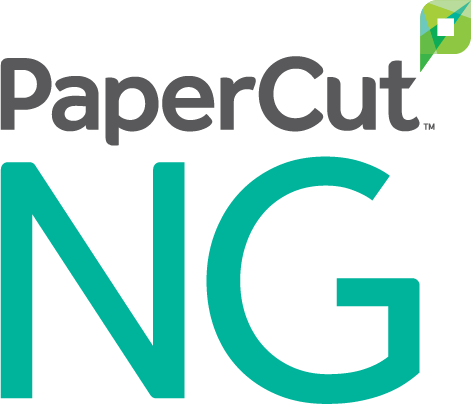 Our simple-to-install tracking solution
Discover powerful visibility and cost-cutting policies to enjoy better printing in a matter of days.
TRY FOR FREE
FIND OUT MORE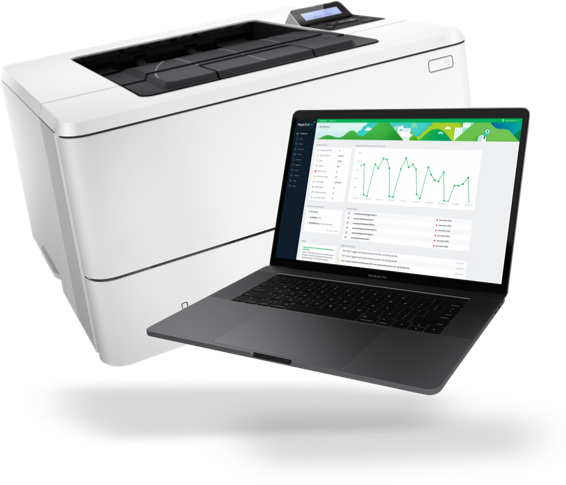 What our customers are saying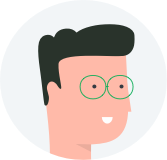 PaperCut shows students the raw cost of all their print jobs. Once they realized it was coming off their virtual allowance, they began adopting a real 'think before you print' mentality.
– Sarbjeet "Sarb" Singh, IT Manager at Brentwood School (UK)
Want to know more?
Feel free to ask any questions you have about PaperCut products for schools and universities. One of our experts will be in touch soon.