Want to know more about the team behind your favorite print management software? Of course you do!
Introducing Meet a PaperCutter - a podcast where I sit down with willing (and sometimes unwilling) members of the team to find out what makes them tick.
Over the coming episodes, we'll chat with the latest additions to the family, as well as sitting down with those who remember PaperCut back when it all started, 20 years ago.
[podcast url=" https://cdn1.papercut.com/web/blog/podcasts/Meet a PaperCutter 01 - Rebecca the marketer.mp3 "]
In episode one, we sit down with our Head of Marketing, Rebecca Ballantyne to find out all about her role, her team, and what lead her to PaperCut.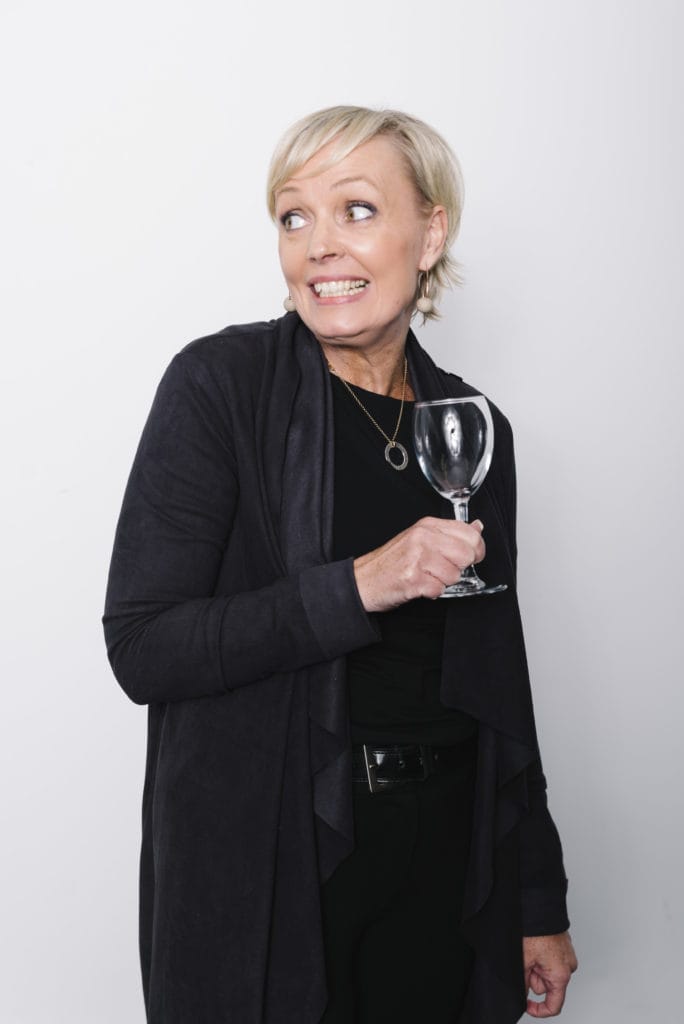 PaperCutter Rebecca isn't much of a coffee drinker (horrors). Wine however …
Like what you hear? Show us some love on Twitter, Facebook, and LinkedIn and don't forget to follow us to make sure you don't miss our next episode.