I think we all know now that hybrid working is here to stay. Print volumes in (most sectors) will not return to pre-COVID-19 levels - apart from a few notable exceptions; education, for example.  
At Intuitive our view is that resellers will need to adapt their products and services to offer solutions that are relevant to meet today's challenges.
Less print volume means there is potential over-supply in the market which will drive down revenues as more suppliers compete for a smaller market. 
Wage inflation will also mean that margin is further eroded. 
This means that print resellers need to evolve their business to replace this revenue quickly.  But where do MPS providers start?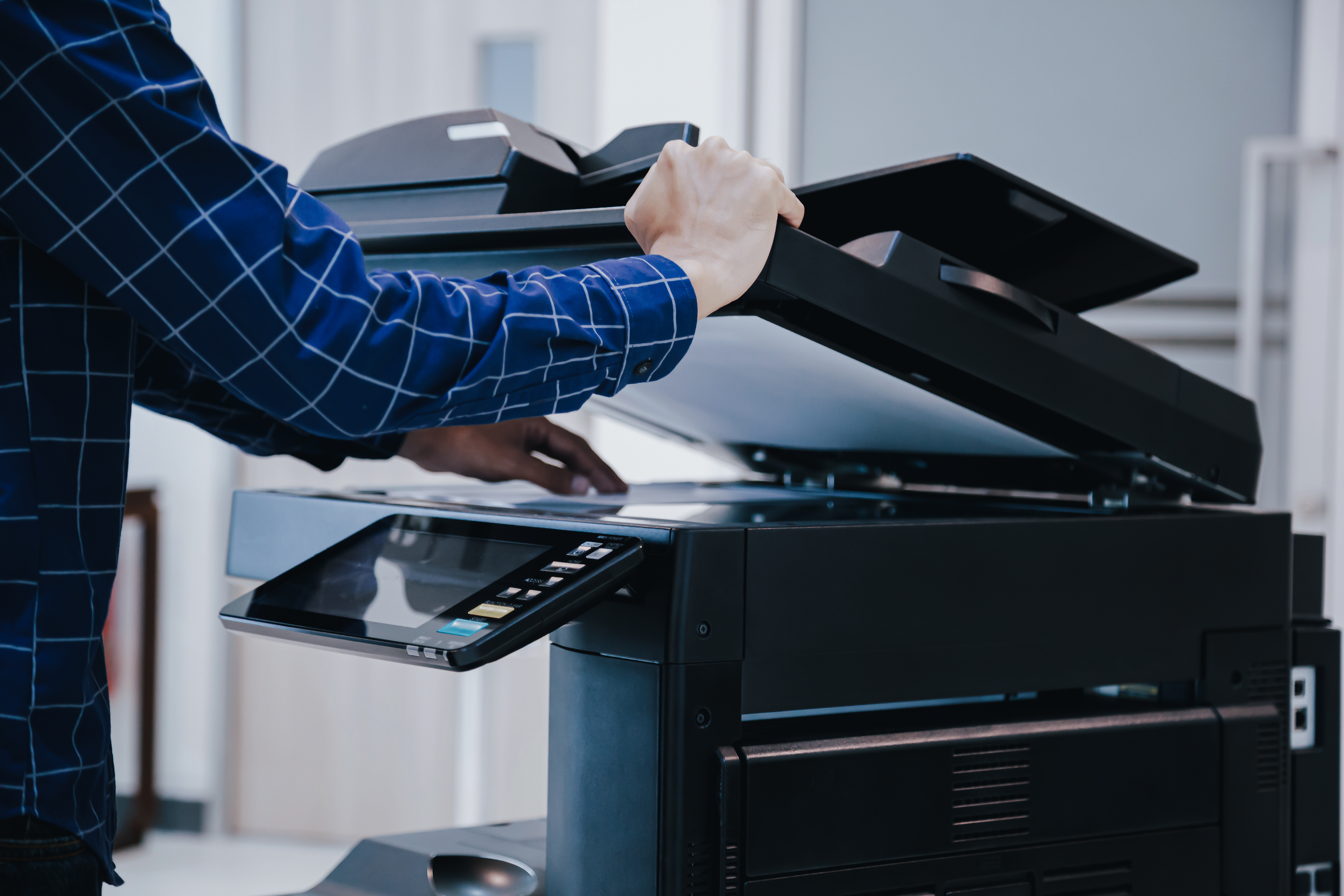 The opportunities for digital transformation
For many organizations looking to reduce costs and drive efficiency throughout their business processes then digital transformation solutions will be key. We believe that this will be one of the big growth areas over the next 2-3 years, driven by the change in the workplace post-covid and a shortage of employees. In order to address these issues organizations need to look at the following initiatives:
Flexible, digital working: ​​​​Companies need to be able to offer employees more flexibility in order to retain them, including flexible working patterns and hybrid working. This in turn drives the transformation to digital-enabled workplace infrastructure.

Process Automation: ​​​​​By automating routine administrative processes, organizations can drive efficiency, achieve better compliance, and improve both customer and employee engagement.
But how do you spot these opportunities? At Intuitive, we believe that print analytics is the key to unlocking these opportunities for digital transformation. After all, paper is simply a part of a business process; be it a form, invoice, or holiday request. If you can spot high volumes of documents that are being scanned or printed, and by whom, these can help to identify where a digital workflow could be used instead.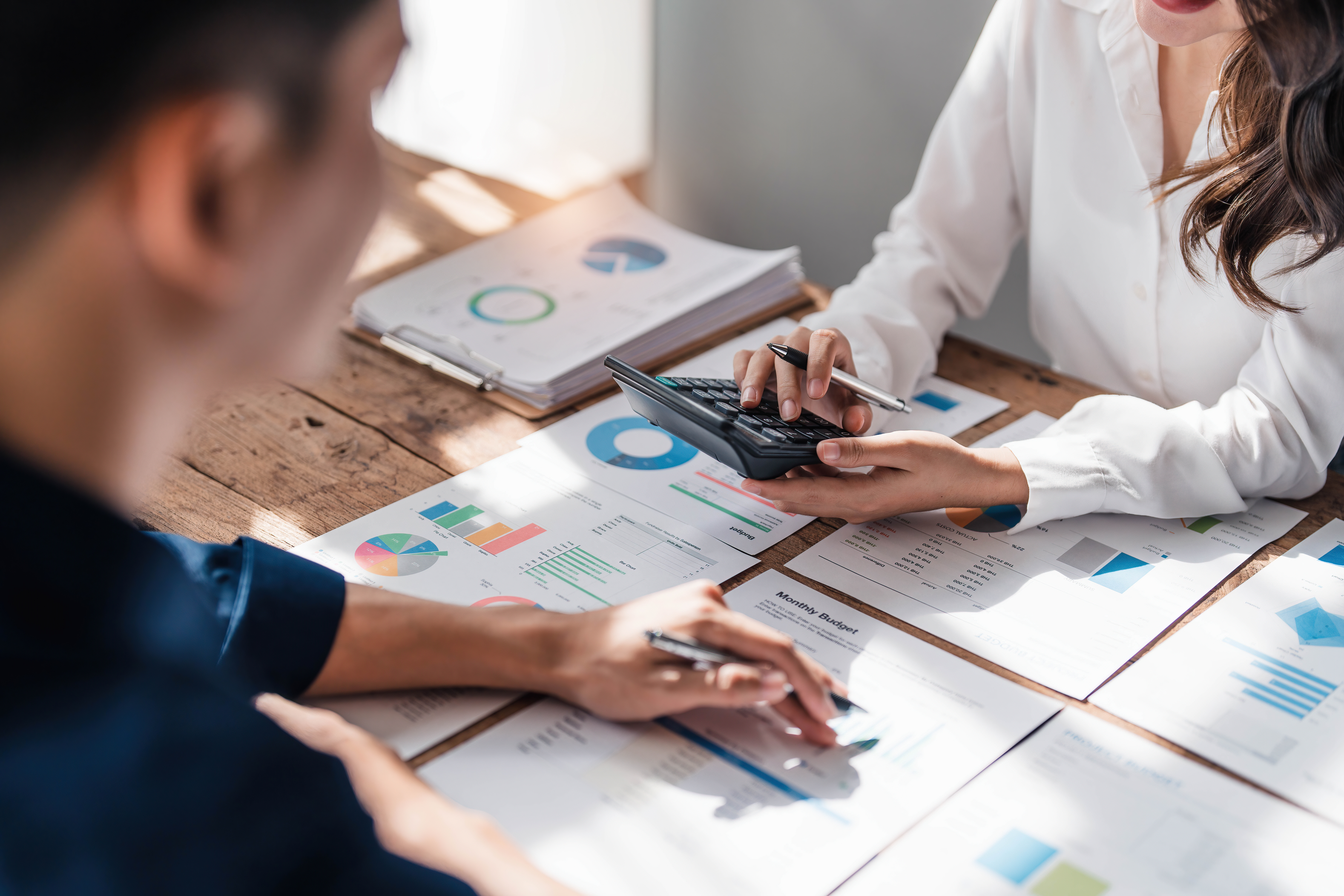 Using Print Data to unlock digital transformation opportunities
Most organisations who have implemented a print management system, have a wealth of historical information which can be used to identify opportunities for digitisation.  The issue is that there is so much information, it can be impossible to analyse the information without a large amount of effort.  Intuitive have adopted an approach that allows our partners to identify key trends in a matter of a few minutes.   Key areas of analysis include:
Print infrastructure analytics
In many organizations, the print infrastructure is not fully optimized.  For example, are large print jobs being printed on desktop printers, when it would be most cost-effective to route them to a department printer or print room?  Once the issues have been identified, additional rules can be quickly configured to eliminate the problem.
Organizational analytics
Are you able to analyze if a particular department has a higher cost profile per employee than another department? Once high-usage departments have been identified, it is possible to look at the volumes in relation to the business cycle. For example, do all departments have the same peaks of usage across the business cycle or do they differ and what are the underlying reasons?
User analytics
Do different users within the same department have different printing peaks and cost profiles and what is the underlying impact of this? Further, more detailed analysis can be undertaken by combining the print data with HR data to analyze by job roles across offices and spot patterns and areas for digitization.
Scanning analytics
Scanning can quite often be an indication of the start of a business process. This can be related back to organizational and user analytics. Further insight can be gained by looking at the relationship between scanning data to printed data over time.
Document analytics
Documents are probably the largest form of intelligence when looking at opportunities for process automation.  Examples include:
Identification of which high-frequency document names are printed out at both a corporate or departmental level.
Identification of documents that are similar to the ones above and contain common names such as "forms", "annual leave" etc.
Large document analyses that are printed at a specific point in the business cycle.
Transforming print analytics in the hybrid working future
While print analytics is at the early stages of its lifecycle development, huge opportunities will start to become uncovered with the move of print management applications to the cloud and the ability to perform cross-organizational analytics and benchmarking.  
If you want to find out more about how print analytics can be used to uncover opportunities for digital transformation for your customers, please get in touch with us at Intuitive.
CONTACT US