Some celebrations come around only once per year.
As we're impatient buggers and can't wait, we hold TWO global hackathons a year to fill that gap and affectionately call them Constructival (Construct + Festival)!
During the two-day event, BAU is paused (except for support - a skeleton team picks up the slack) and cross departmental teams are formed to ideate to their collective hearts' desire.
New product features and internal tools are born out of these bunches of brainy innovators.
As some projects are in active development, we can't divulge all of the juicy deets. However, in the past, Teleport Me (a hand built tool to communication between global offices) and Gardens of the Galaxy (a herb garden) have been great contenders.
We caught up with two of the projects leads, Dug from Melbourne and Arturo from Portland, to get their thoughts on Constructival V.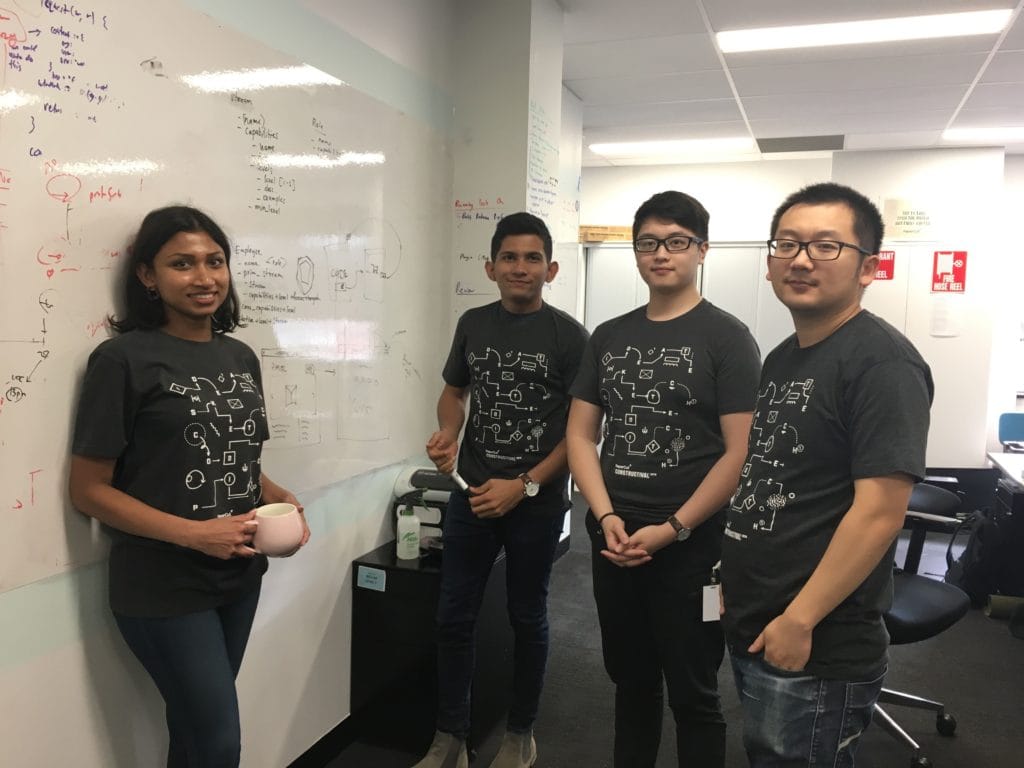 Dug, what's involved in a Constructival project?
DUG: The outcome includes a pitch video and, if possible, a working prototype. We're generally striving for the People's Choice award, in-which all PaperCutters select their favourite based on its goal and execution.
Is every Constructival the same?
DUG: Star Wars episode 9's coming this year, so this event was the catchily named Return of the Constructival! We timed it so that voting began on May the Fourth.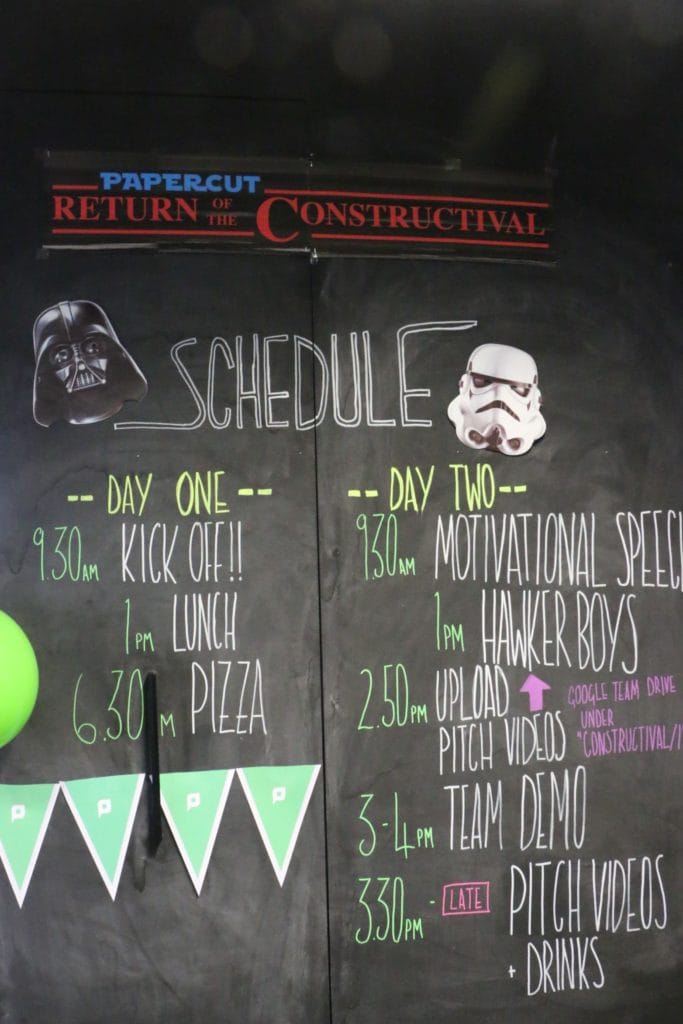 What's your highlight?
DUG: With all that hard work, PaperCutters need feeding. Lunches across both days included loads of yummy options for all dietary needs from quiches to Bánh Mì, spring rolls to rice paper rolls. Also pizza for those tireless workers opting to stay back on the Thursday evening!
The investment by the company is clear and paid back many times over, through increased productivity and creativity. Let your team roam free!
Who won?
DUG: We're going to hear who won the Founder's Choice (voted by our co-founders Chris and Matt), Customer Impact (voted by the Executive Leadership Team) and the People's Choice on Wednesday. Fingers crossed!
Art, you're tasked with running the event in Portland. How did that come about?
ART: "Technical support and other duties as assigned" is what my resume claims I do at PaperCut. Other duties as assigned, as it turns out, covers coordinating the thing someone dropped in my lap one sunny Portland day in 2017.
"Okay," I thought, "I'm organizing the Portland team's hackathon experience. Constructival III. Piece of cake, right?"
Turns out helping coordinate a global hackathon event requires binding teams with more than the tatters of hope and "we'll see how it goes."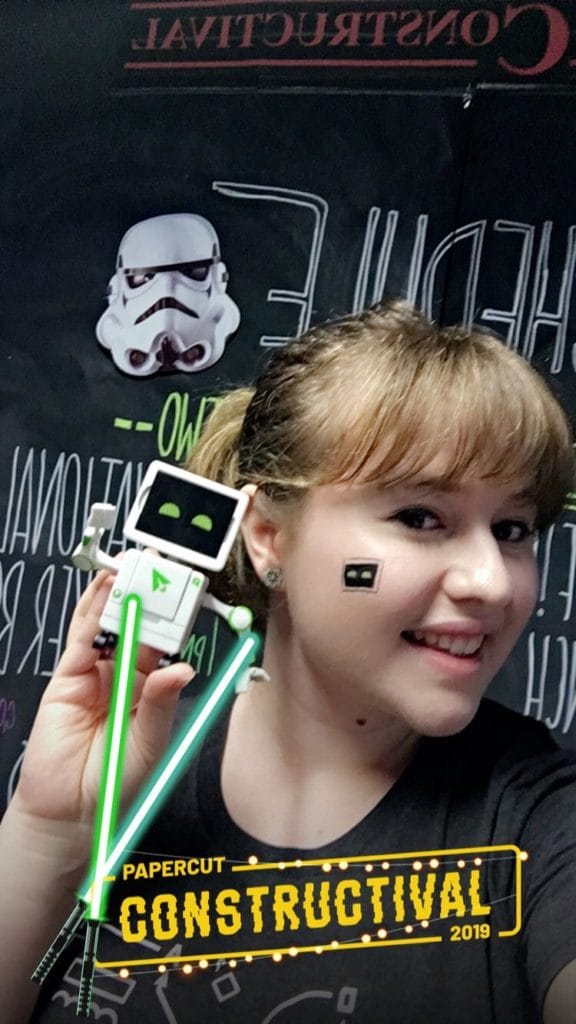 What have you learned since Constructival III?
ART: The pain of Constructival III's lessons became the searing energy I dumped into preparing Constructival IV. The passion for getting it right gave birth to my previously unseen micromanaging impulses.
Constructival V has been a shining example of holding the reins not too tight and not too loose. It hummed like a dream; all I needed was to believe in my colleagues and give them the trust and tools to master their fortune, and everything fell into place.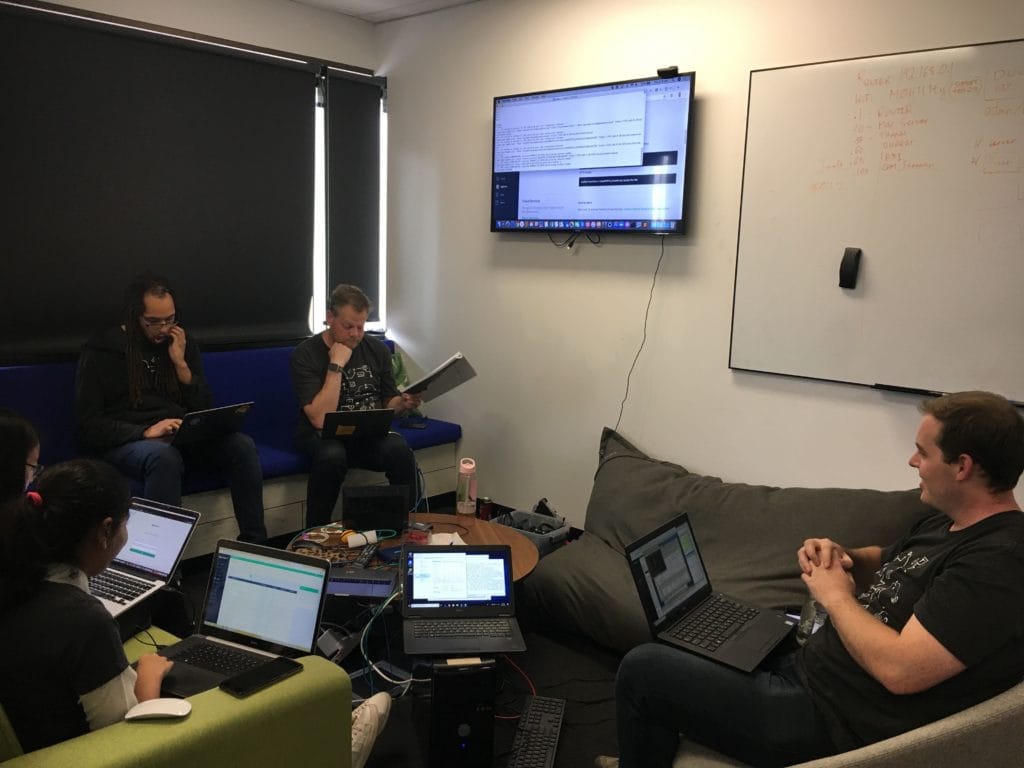 What are you most proud of?
ART: The pride in knowing a Portland-led team brought home two of the hackathon's awards is something that'll live quite close to my heart for a long time to come. At least until the next Constructival, anyway.